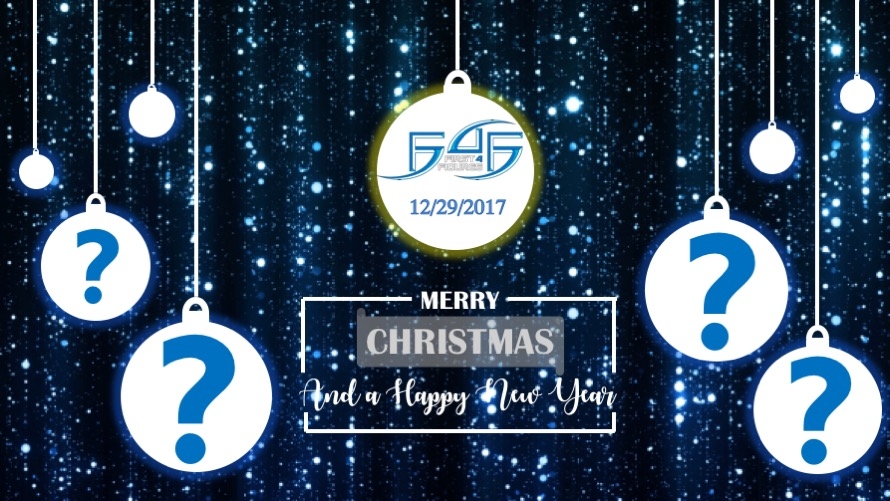 Be sure not to miss Alex and Chockle's last Friday Q&A for 2017!
---
Last year, First 4 Figures was able to unveil seven sneaks during their annual F4F Christmas Special, which ran from December 25-30 (two were revealed on the 30th), 2016. This was last year's line-up:

Although Alex and Chockles won't be following the same type of F4F Christmas Special format for this year, Alex has indeed confirmed in F4F's Official Collectors Club that we can at least expect three sneaks this coming December 29, 2017, 10:00 PM HKT, during their Friday Q&A with Chocks and A.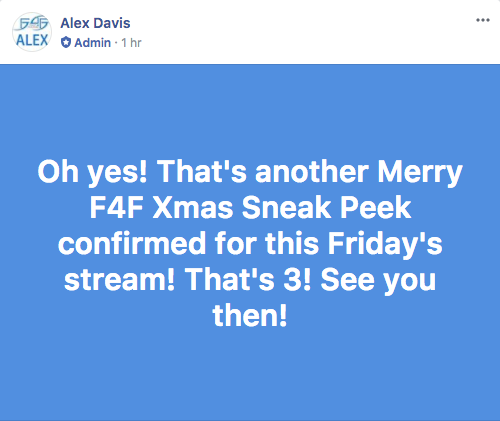 Hopefully, Alex could confirm more sneaks before then, but for now, this should be more than enough to satisfy everyone's cravings. Let us know in the comments section below what you think Alex and Chocks will be revealing this coming Friday.
---
Don't forget that the LAST CHANCE WEEKEND for Samus Varia Suit will begin immediately after F4F's Friday Q&A Live Stream on their main Facebook page on December 29, 2017, 10:00 PM HKT, and will end on January 2, 2018, 1:00 AM HKT. After this time, you will now have to jump onto our waitlist for a chance at purchasing your very own Samus Varia Suit statue.
You may purchase your very own Samus Varia Suit statue HERE once it goes live.
For more information on pre-ordering Samus Varia Suit during Last Chance Weekend, kindly click HERE.
Last Update
2017-12-28 04:47:57