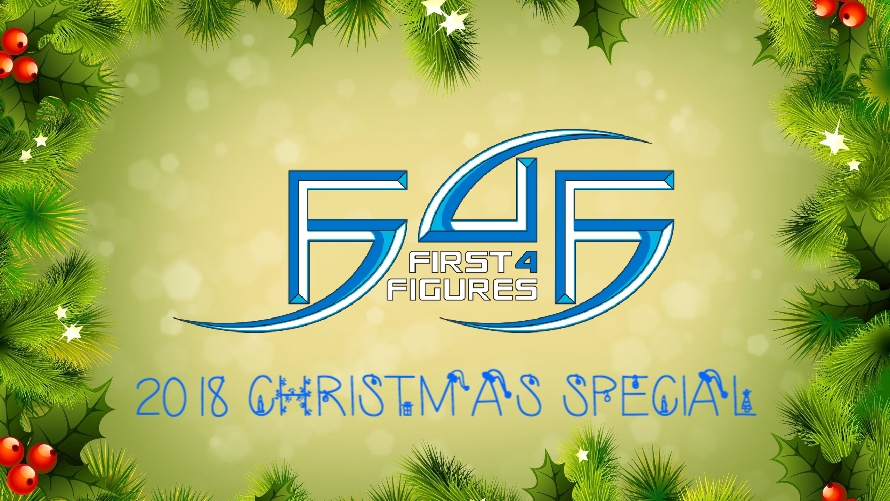 Be sure not to miss Alex and Chockles' 100th Friday Q&A episode and the last Friday Q&A of 2018!
---
Last year, First 4 Figures was able to unveil four sneaks during their annual F4F Christmas Special, which they also showed on the last Friday of 2017. The following were last year's line-up:
This year, since the 100th Friday Q&A is a milestone in itself, it wouldn't be complete without a pre-order opening on that day, and they've confirmed that CONKER will be available for pre-order after the stream.
HOWEVER, another interesting thing to note is this Facebook post by Alex just before the holidays: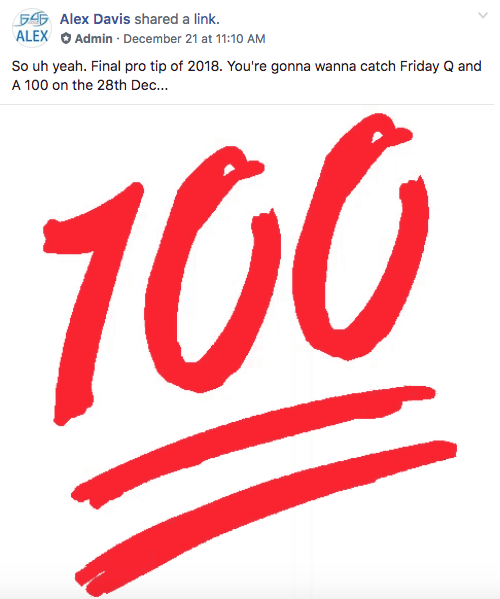 Do you know what this sounds like to me? I'm hearing Alex's voice softly whispering in my ear, "Tee-hee!" He isn't blatantly telling us that sneaks are guaranteed, but who are we kidding? Alex always has something up his sleeves, and sneaks during the Christmas holidays has become a tradition in a way. One thing's for sure though. We should probably take his word for it and watch First 4 Figures' 100th episode of Friday Q&A with Chocks and A on 28 December 2018, 10:00 PM HKT. Do let us know in the comments section below what your reveal wishlist is.
Last Update
2018-12-28 05:46:44