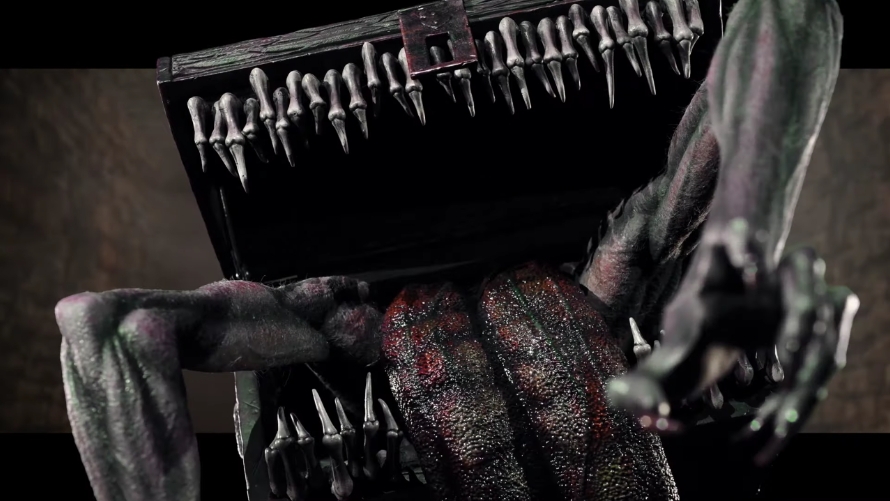 Spread the word Dark Souls fans!
---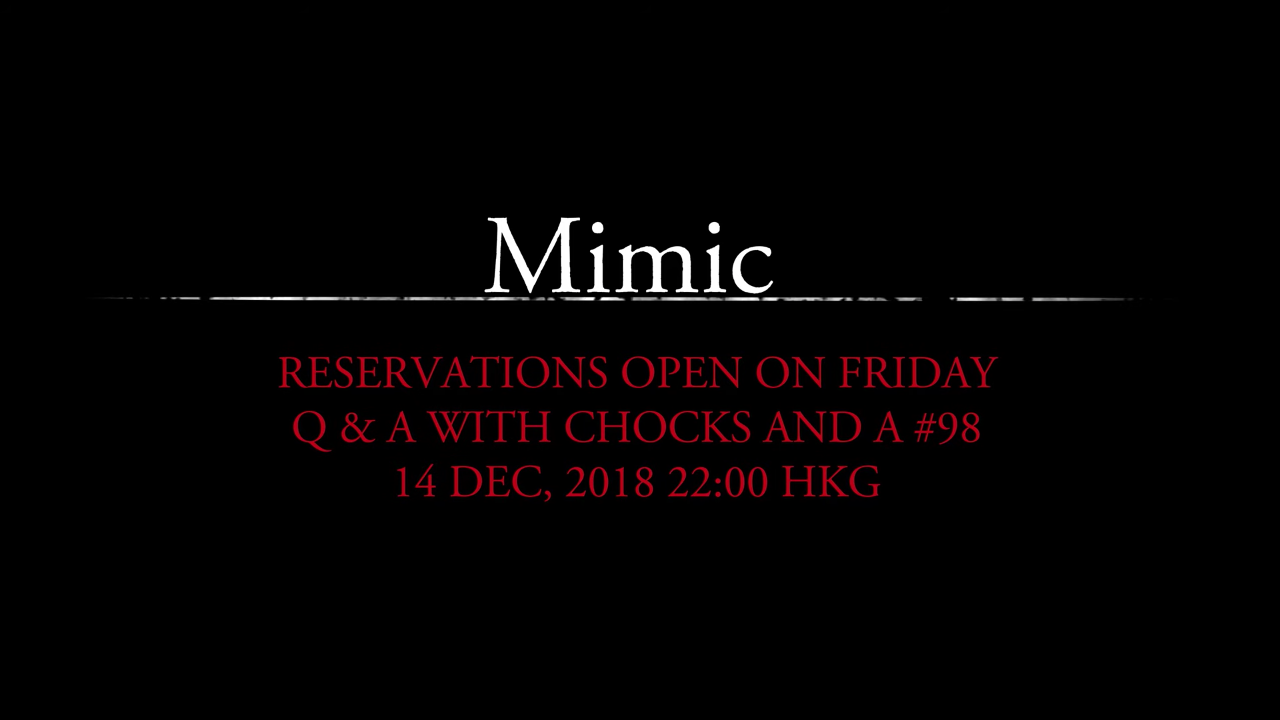 We only have four Fridays remaining before the end of another calendar year, and that could only mean that the holidays are just around the corner. Apart from what is revealed during our annual Christmas Sneaks, people also wonder what the last few pre-orders will be for the year. After almost two years since the 2016 Christmas Special, it has officially been announced that MIMIC will finally be available for pre-order after the Friday Q&A with Chocks and A #98 Facebook live stream on FRIDAY, 14 DECEMBER 2018, 10:00 PM HKT. We've prepared a short teaser trailer for everyone to appease the restlessness.
MIMIC RESERVATIONS EVENT
JOIN NOW!
Be sure to join our Reservations event as all will be revealed, including FAQs, numerous high-resolution images, and F4F's "Making of" documentary video to name a few. You may watch Alex and Chockles live on First 4 Figures' main Facebook page or Official Collectors Club Facebook group. Also, be sure to check out our Events page as not to miss out on the highly anticipated MIMIC product launch.
Fortunately for fans, this won't be the first time they'll lay their eyes on Mimic. The statue was present during this year's Electronic Entertainment Expo (E3 for short) in Bandai Namco's booth (Shoutout to our members, Greg Walus and Jesse Michael Carmona for posting their photos in the Club.) and was even available for pre-order over at First 4 Figures' booth during Gamescom 2018 by means of pre-order packs. However, the Exclusive version (or any other surprises for that matter) has yet to be revealed.
Let us know in the comments section below if you'll be jumping on the Dark Souls train. For more information on how to pre-order, kindly refer to our guidelines HERE.
Last Update
2018-12-20 18:46:55