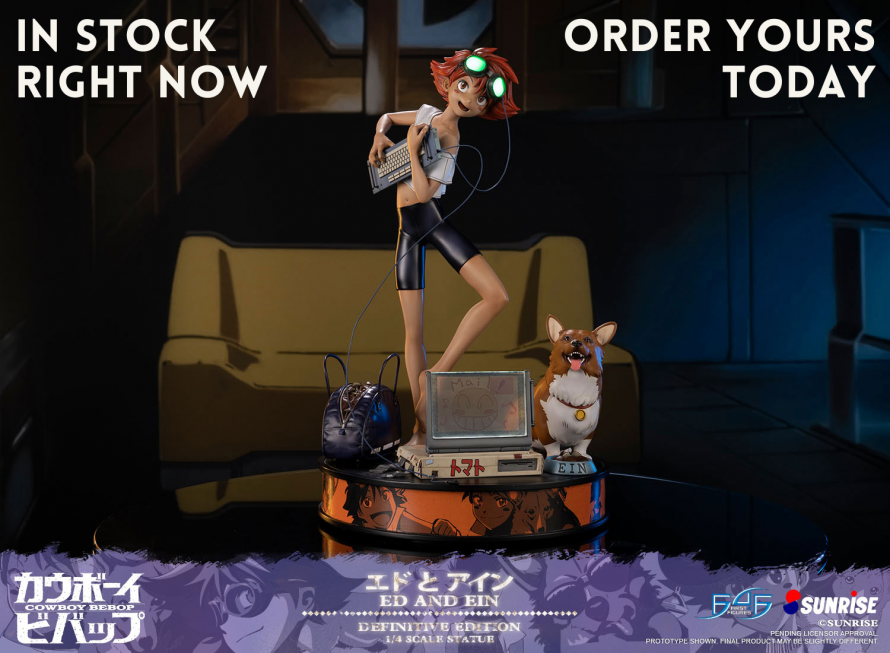 Bring home the quirky and lovable duo
Cowboy Bebop is a classic anime series that has captured the hearts of fans worldwide. One of the most beloved characters from the show is Ed, a quirky and eccentric computer genius, and her faithful companion Ein, a Pembroke Welsh Corgi with a remarkable talent for intelligence. Fans of the series can now celebrate their love for these two characters with First 4 Figures's Cowboy Bebop - Ed and Ein statue.
So why do people love this statue so much? Firstly, the attention to detail is simply outstanding. The statue captures the playful dynamic between Ed and Ein perfectly, with Ed gleefully holding her computer while Ein lays next to her, looking up at you with his big, adorable eyes. The vibrant colors and intricate details make this statue a true work of art.
Secondly, the statue perfectly captures the personalities of the characters. Ed is known for her free-spirited and energetic nature, and the statue's pose and expression convey this perfectly. Ein, on the other hand, is known for his loyalty and affection for Ed, and his contented expression shows this.
Finally, the statue is a great representation of the spirit of Cowboy Bebop. The show is known for its unique blend of sci-fi, action, and jazz music, and the statue captures this spirit perfectly. The playful and colorful design of the statue perfectly encapsulates the fun and energetic spirit of the show.
In conclusion, the Ed and Ein statue from First 4 Figures is a must-have for any true Cowboy Bebop fan. With its stunning design, attention to detail, and perfect depiction of the characters' personalities, this statue is sure to be a favorite among collectors and fans for years to come. The statue captures the essence of what makes Cowboy Bebop so special, and it's a perfect tribute to two of the most beloved characters in anime history.
Take a look at these fantastic Cowboy Bebop - Ed and Ein statues from our customers:
Post by:
IG: @photografmay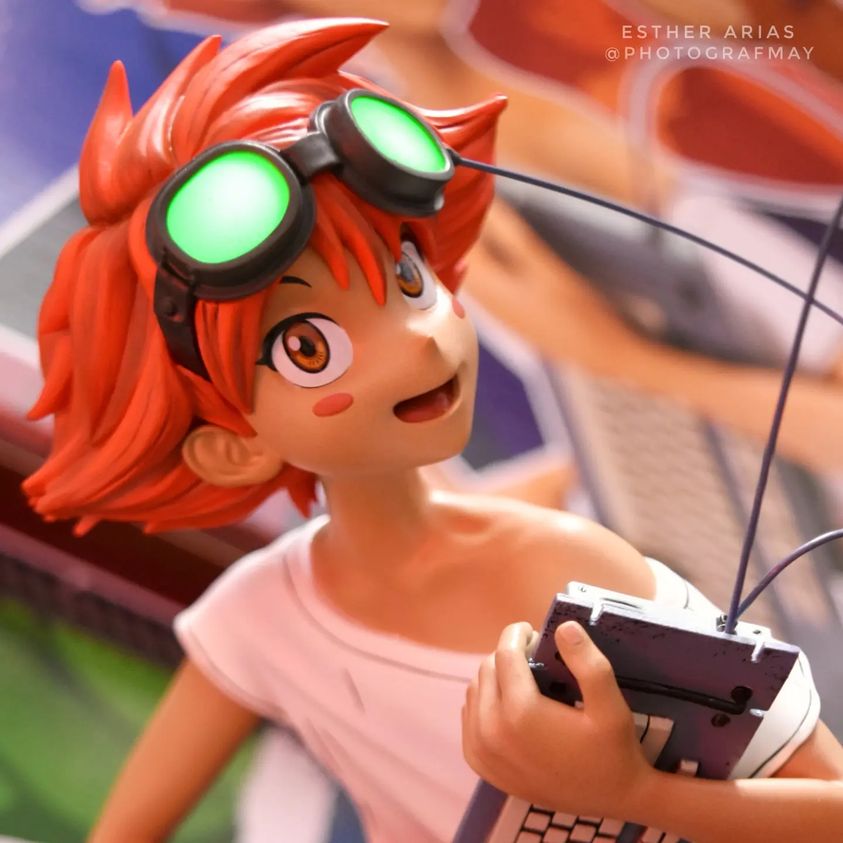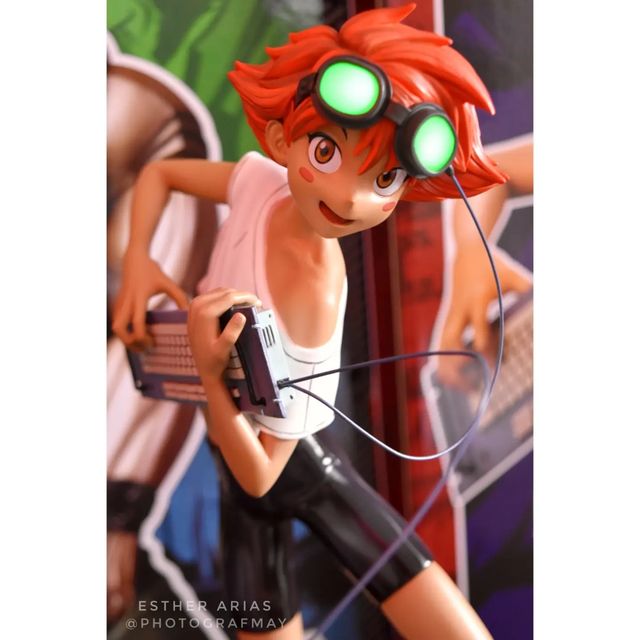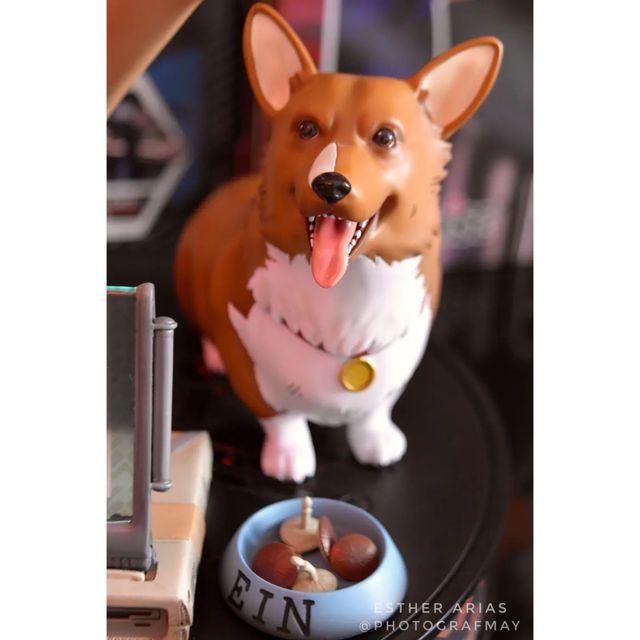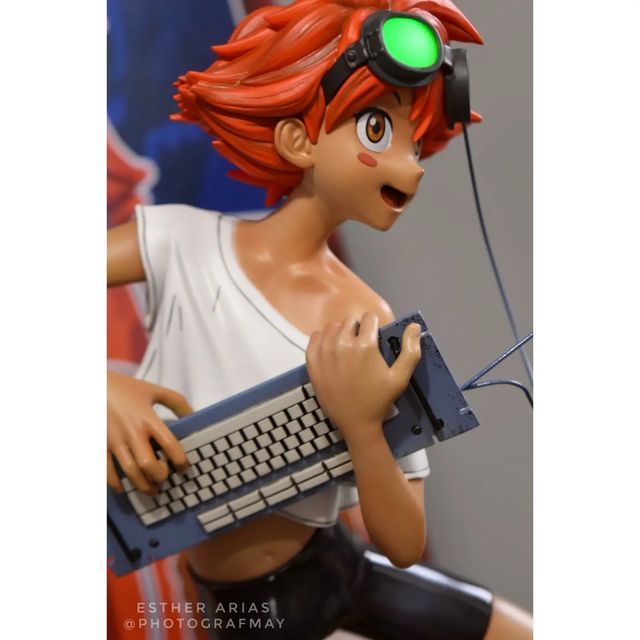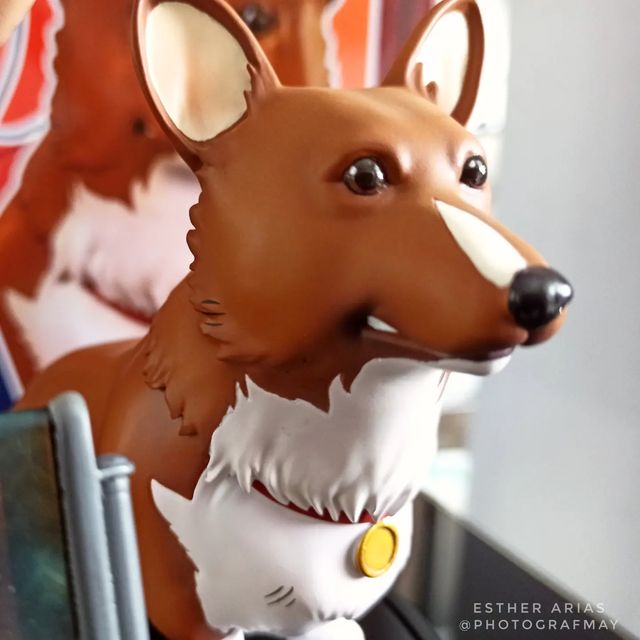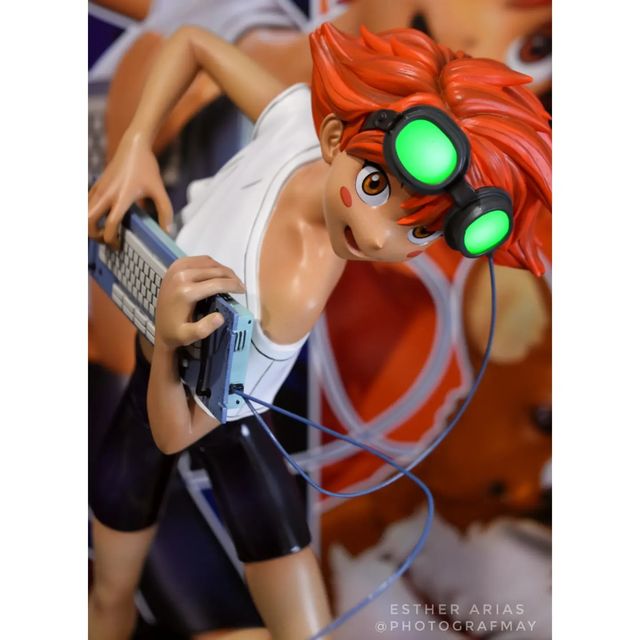 Post by:
IG: @ephraim_flores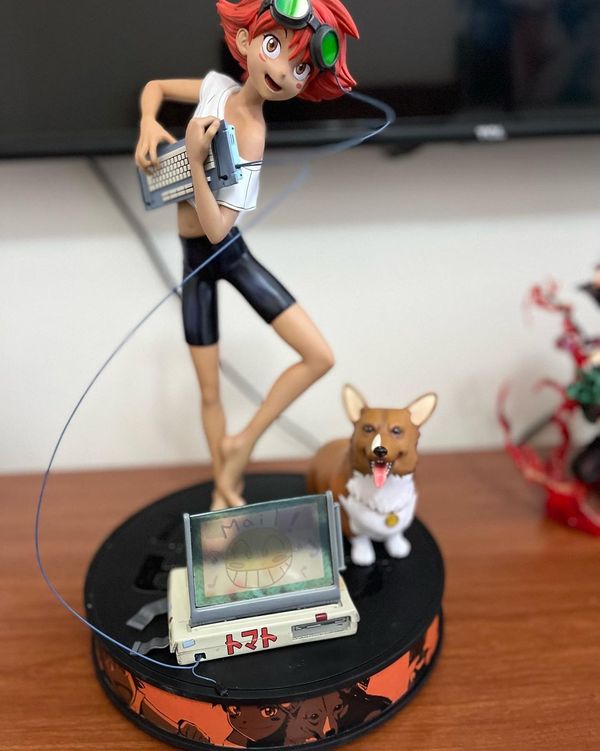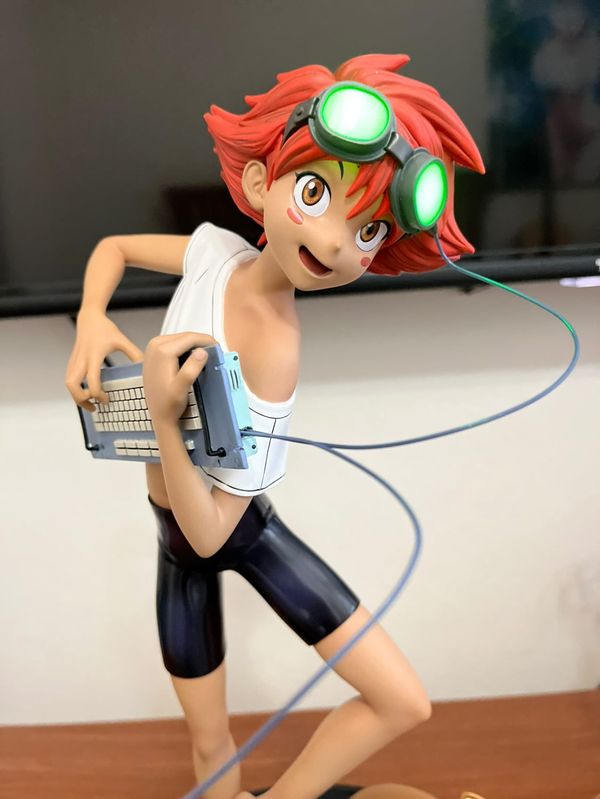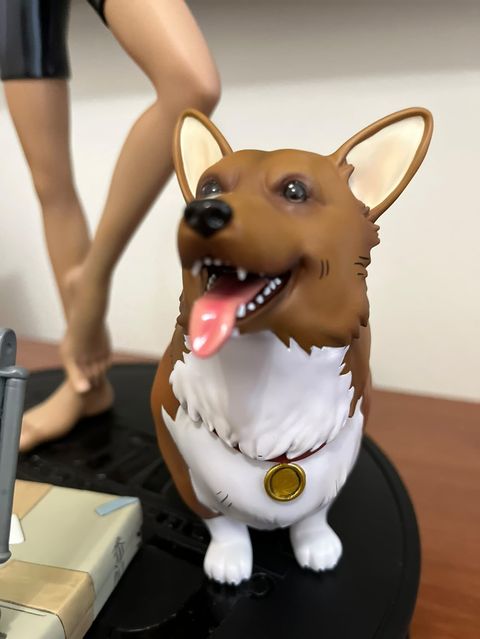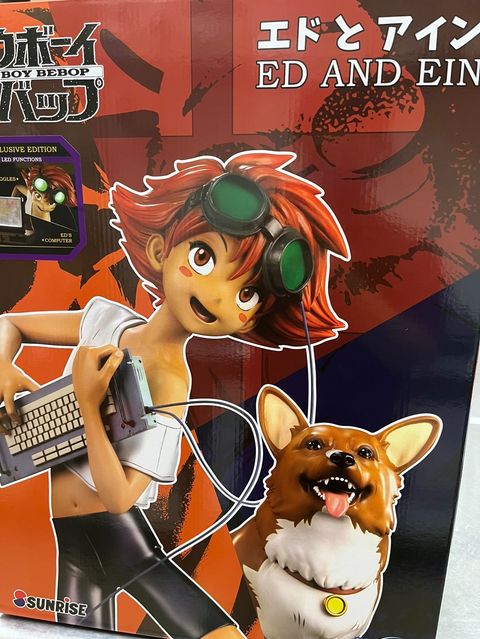 Post by:
IG: @collectonite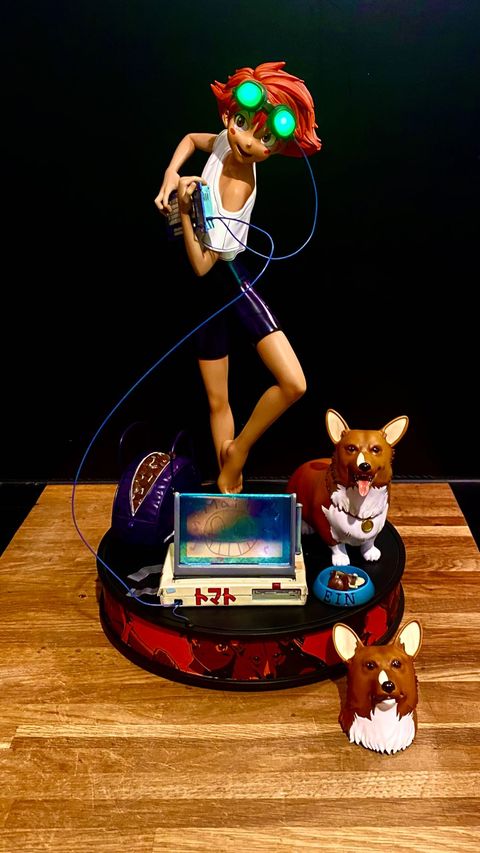 ---
More from First 4 Figures Cowboy Bebop series
If you are interested in more products from First 4 Figures' Cowboy Bebop series, we still have in-stock and items for pre-order available from our Cowboy Bebop lineup. For more information on how our waitlist works, kindly click HERE.
Last Update
2023-02-24 03:42:26