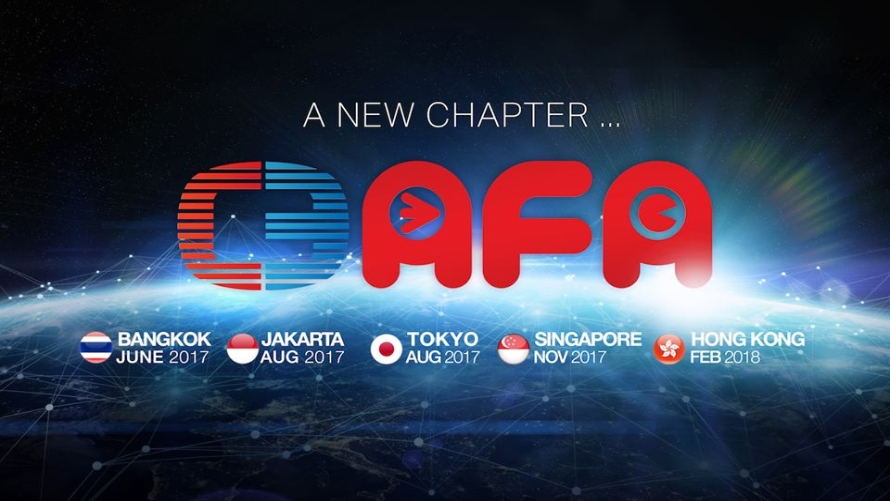 Who's ready for the unveiling of First 4 Figures' Spike Spiegel and Jet Black from Cowboy Bebop?
---
Anime Festival Asia (AFA) and C3 (Character, Culture, and Content) Events are two of the biggest Japanese Pop Culture gatherings in Southeast Asia and East Asia, respectively, each with their unique forte in the industry. Singapore-based SOZO Pte. Ltd., organizers of the former since 2008, and Japan-based Sotsu Co. Ltd., organizers of the latter since 2000, have decided to form a powerhouse partnership to bring forth a culmination of both to be branded as a new network event platform covering key cities in the Asia Pacific Region. And thus, C3 AFA was born.
The very first C3 AFA took place in Bangkok, Thailand last 10-11 June 2017, with a total of 30,000 people in attendance and 51 exhibitors. Now, the organizers' 5th C3 AFA will take place this 9-11 February 2018 in First 4 Figures' homeland, Hong Kong, and in attendance will be Sunrise Inc., the studio behind Cowboy Bebop!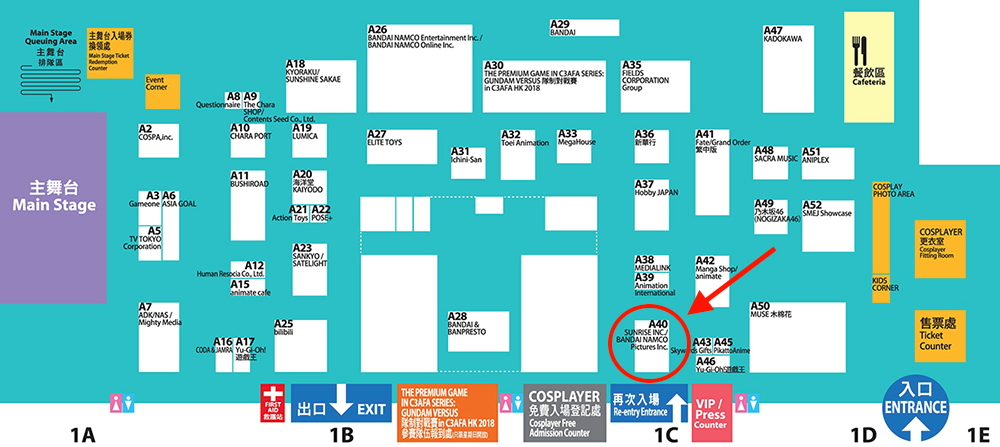 Alex has mentioned on multiple occasions that if everything goes smoothly, First 4 Figures' Spike Spiegel and Jet Black from Cowboy Bebop will debut and be on display during this event in Sunrise Inc.'s booth. We can definitely expect a wild Alex and Chockles wondering about taking photos and videos of their masterpiece if all goes well. For now, we can only but speculate and look back at what we know thus far:
SPIKE SPIEGEL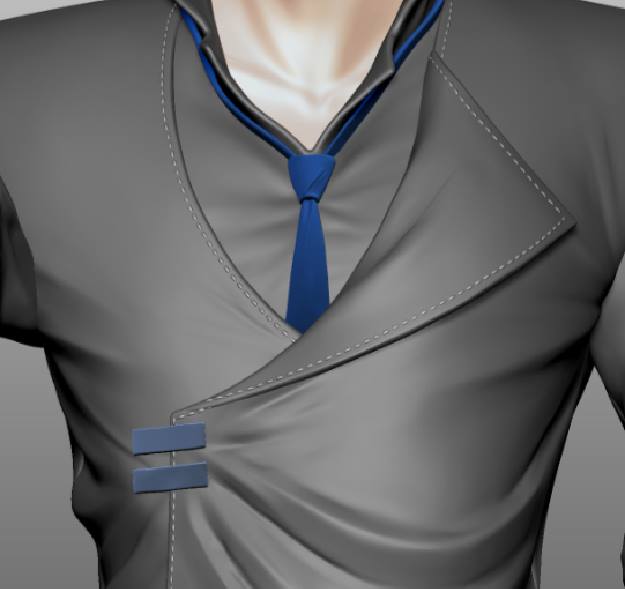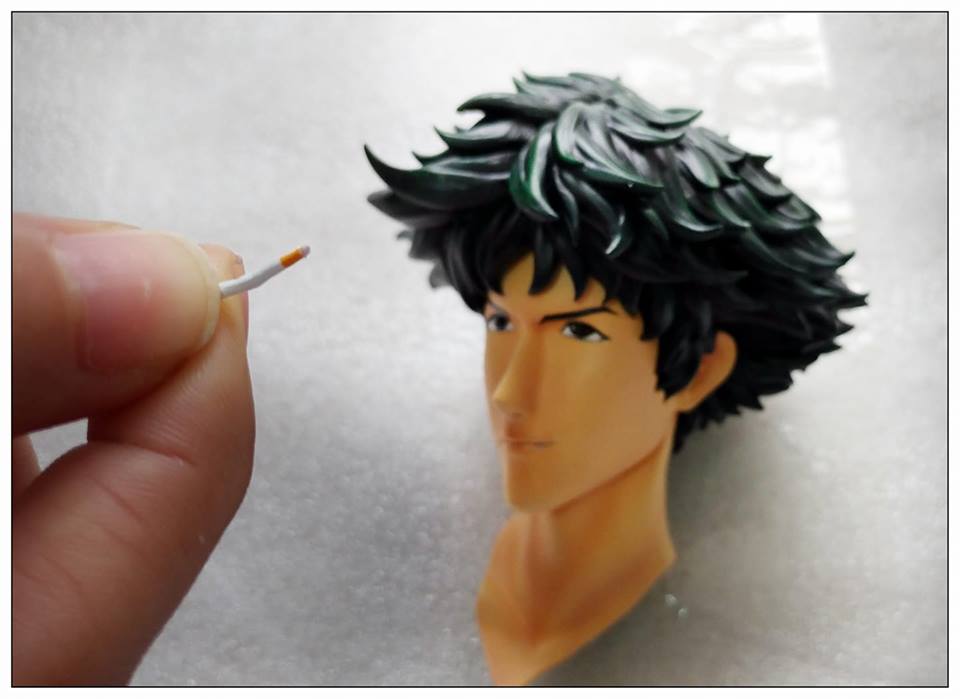 JET BLACK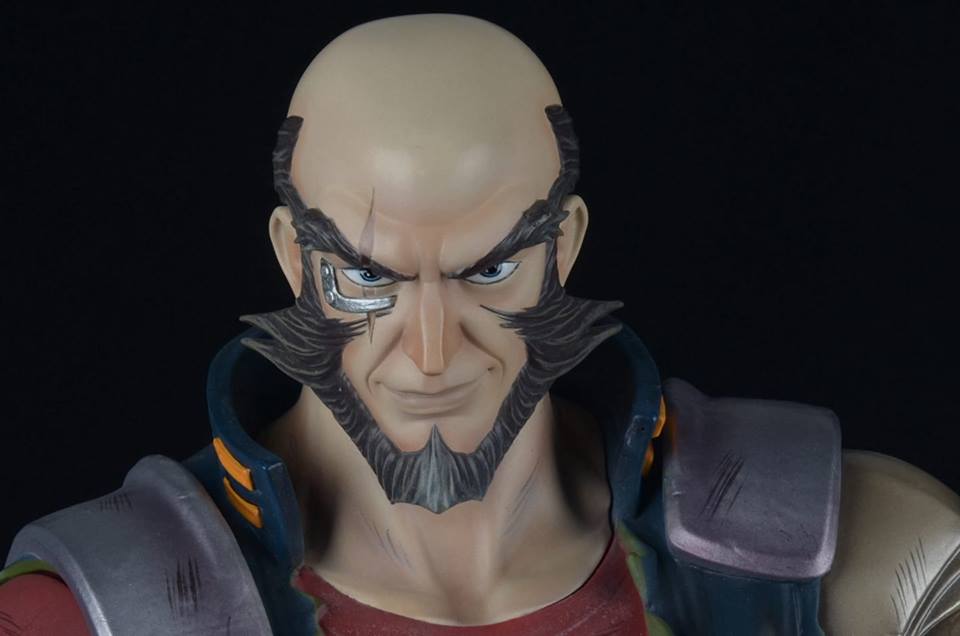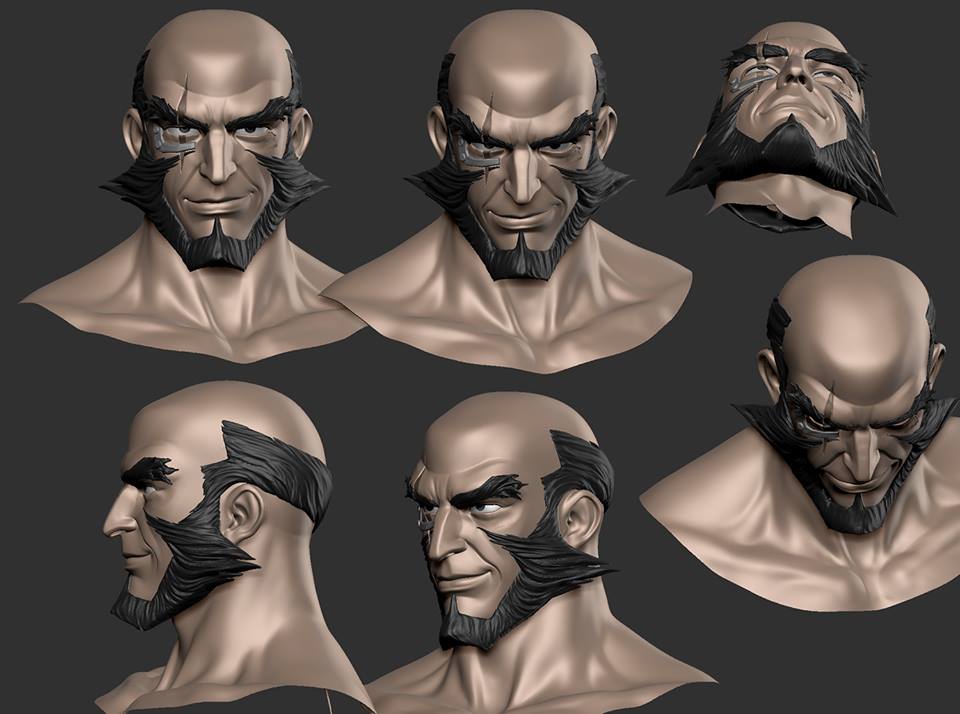 Fingers crossed, maybe even a licensing opportunity if they're lucky? We can only hope at this point, but let's show them our love and support in the comments section below for encouragement.
Last Update
2018-02-09 03:47:39