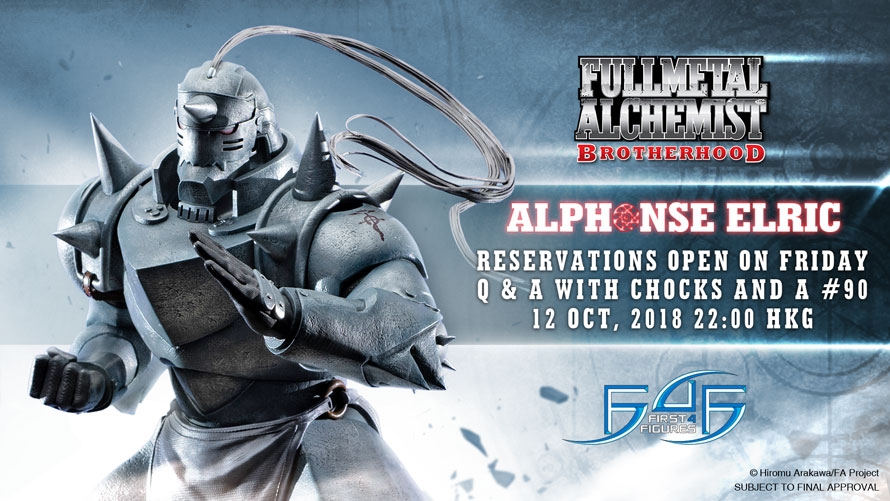 Spread the word Fullmetal Alchemist Brotherhood fans!
---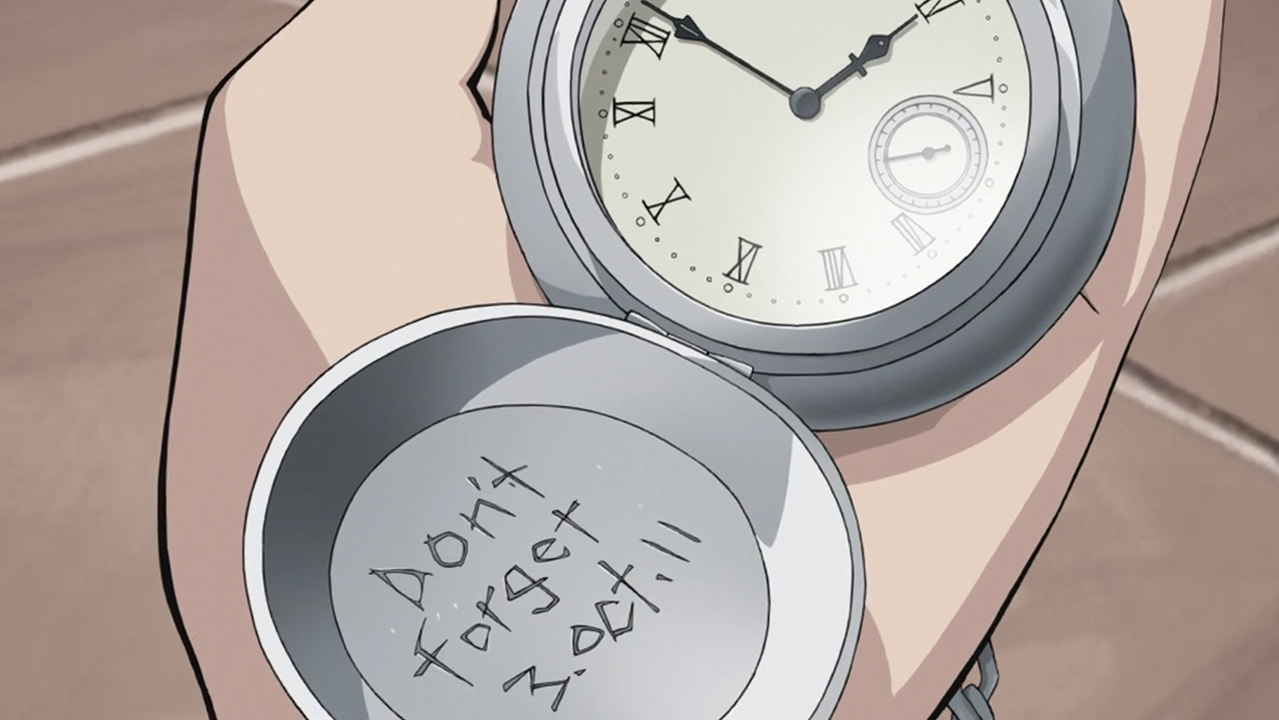 Fullmetal Alchemist Brotherhood is arguably one of the all-time greats to go down in anime history. Anime fan or not, everyone has at least heard of this title in some shape or form throughout their life. But you must be wondering, what is this FMA Day Fullmetal Alchemist Brotherhood fans are speaking of, and why is it such a big deal? (WARNING: Minimal spoilers ahead.)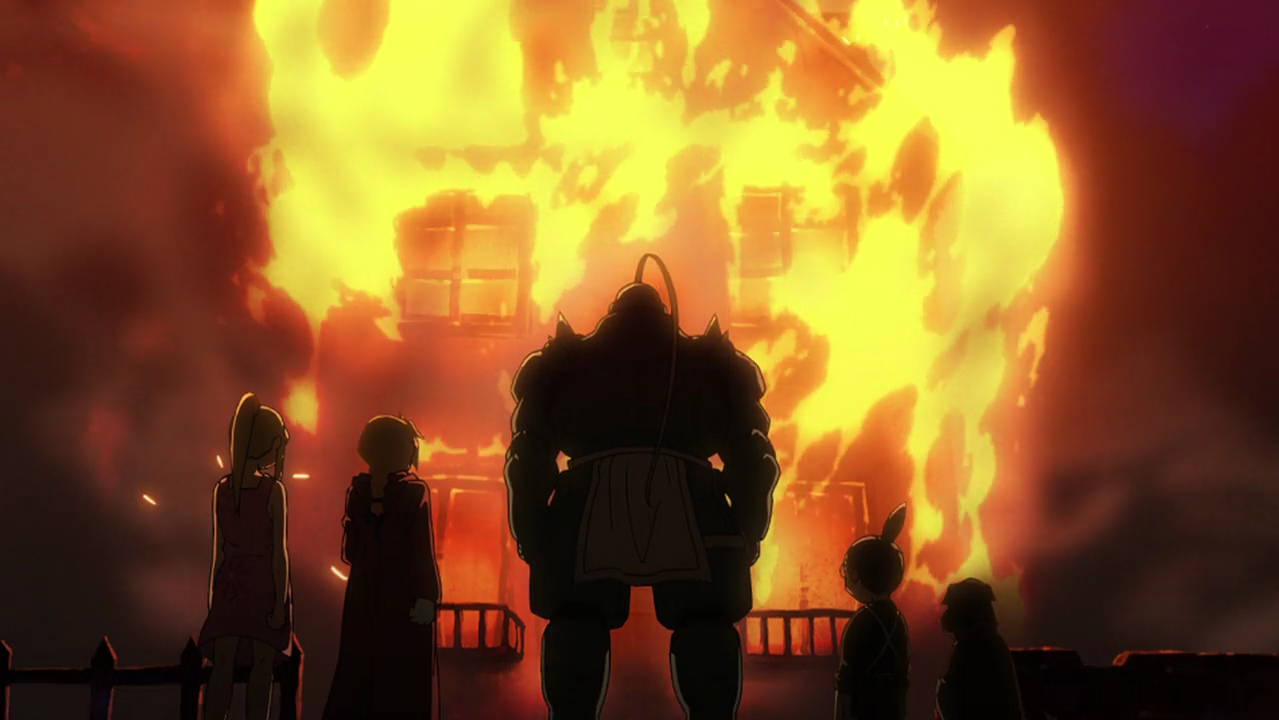 In the anime, brothers Edward and Alphonse Elric burned their childhood home down so that they have nowhere to run away to if things became too trying during their quest, and engraved in Edward's pocket watch is the date of that fateful day to serve as a reminder never to forget what that moment signified. Subconsciously, it was the siblings' way of burying their painful memories and unshackling them from the ball and chain that is their past. Thus, 3 October was unofficially dubbed by the fans as FMA Day.
First 4 Figures announced their acquisition of the Fullmetal Alchemist Brotherhood license back in 5 October 2016, and since then, information about any project related to this license was at a bare minimum to respect the licensors' decision. But finally, on this very FMA Day at exactly 4:01 PM, it has officially been announced that ALPHONSE ELRIC will finally be available for pre-order after the Friday Q&A with Chocks and A #90 Facebook live stream on FRIDAY, 12 OCTOBER 2018, 10:00 PM HKT. We've prepared a little teaser trailer for everyone to give you a better idea as to what it is you've all been anticipating.
ALPHONSE ELRIC RESERVATIONS EVENT
JOIN NOW!
Be sure to check out our Events page as not to miss out on the highly anticipated ALPHONSE ELRIC product launch. All will be revealed, including FAQs, numerous high-resolution images, and F4F's "Making of" documentary video to name a few. You may watch Alex and Chockles live on First 4 Figures' main Facebook page or Official Collectors Club Facebook group.
For more information on how to pre-order, kindly refer to our guidelines HERE.
---


If you are new to First 4 Figures, you'd be glad to know that EDWARD ELRIC and fan-favorite ROY MUSTANG are also currently in development. For more Fullmetal Alchemist Brotherhood and First 4 Figures news and updates, please join our First 4 Figures Official Collectors Club Facebook group.
Last Update
2018-10-03 10:17:40