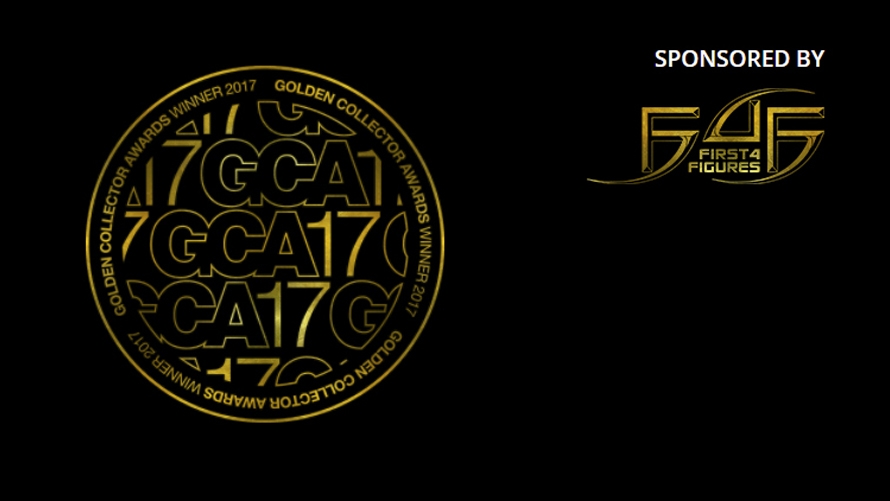 You may now vote for your favorite nominees in the Golden Collector Awards 2017. Get a chance to win First 4 Figure's BOWSER (EXCLUSIVE) STATUE by simply voting!
---
The Collector-Verse (CV) is a content-sharing website for everyone involved in the high-end pop culture collectibles community. This all started a few months ago when 5 collectors were brainstorming on how to effectively gather everyone in the industry and have them share all their content into one centralized platform for the purpose of convenience and publicity. After coming up with a prototype, the CV creators decided to reach out to our very own Alex Davis and Tsoek Cheung from First 4 Figures for their support. Without hesitation, the duo immediately hopped on board and the rest is history. The website finally went live and made its debut on September 1, 2017 and has been valuable to everyone in the industry ever since.
Now, together with First 4 Figures as their major sponsor, the people at Collector-Verse have decided to organize and launch their very first Golden Collector Awards (GCA) Ceremony.
Similar to the Emmys and the Golden Globes, the GCA is an awards ceremony for the content contributors of Collector-Verse. There are three major categories (Channel, Artist, and Web) and a combined total of 21 sub-categories and 1 special recognition award to be won. You – the viewers – will get to decide who the winners will be through online voting. The top four nominees with the highest votes will make an appearance during the GCA.
The winner for each sub-category will be receiving a golden coin 8 cm. in diameter and 6 mm. thick with the GCA logo in front and F4F's logo at the back, and a case-like stand to display their coin in. The winner of the special recognition award will also be receiving the exact same coin (and stand) but will be bronze in color to represent the down-to-earth quality of a fellow collector, Victor Rosario, who passed away last year. This special award was created in his commemoration.
---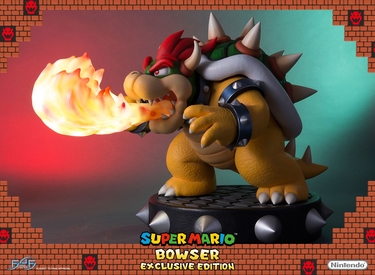 BOWSER (EXCLUSIVE) STATUE GIVEAWAY
Of course, to express their deepest gratitude to the viewers who participated in making the GCA a success, a total of over $2,600 worth of giveaways are up for grabs, with the GRAND PRIZE being F4F's newly revealed BOWSER (EXCLUSIVE) STATUE!
Mechanics:
1. Visit the Golden Collector Awards 2017.
2. Select any of the three major categories to view each sub-category and its nominees.
3. Once you've decided who it is you want to vote for, click on the white circle that corresponds to your choice, enter your full name and e-mail address at the bottom of the webpage, then click "SUBMIT YOUR VOTE". You may select one (1) winner for each sub-category, and you may garner a total of 3 raffle entries (1 entry per major category).
Kindly read THIS for further details. Terms and conditions apply.
Casting of votes is now live, and voting closes on December 1, 2017, 1:00 PM GMT.
I would like to remind everyone that First 4 Figures has 1 nomination per major category (Channel – Best Long Chat [31 Minutes or More], Artist – Best Professional Sculpt, Web – Best Facebook Group), so don't forget to show your love and support and spread the word to increase their chances of winning!
The Golden Collector Awards airs January 8, 2018, and will be viewable through Collector-Verse's website, Facebook page, and YouTube channel.
The raffle draws for the giveaways will take place during The CV Show's taping on December 9, 2017; it will be announced during the GCA when this show will air online.
---
So, what are you waiting for? Cast your votes before time runs out and hope that your name be announced. Again, don't forget to put a smile on Alex and Chockles' faces and vote for First 4 Figures!
---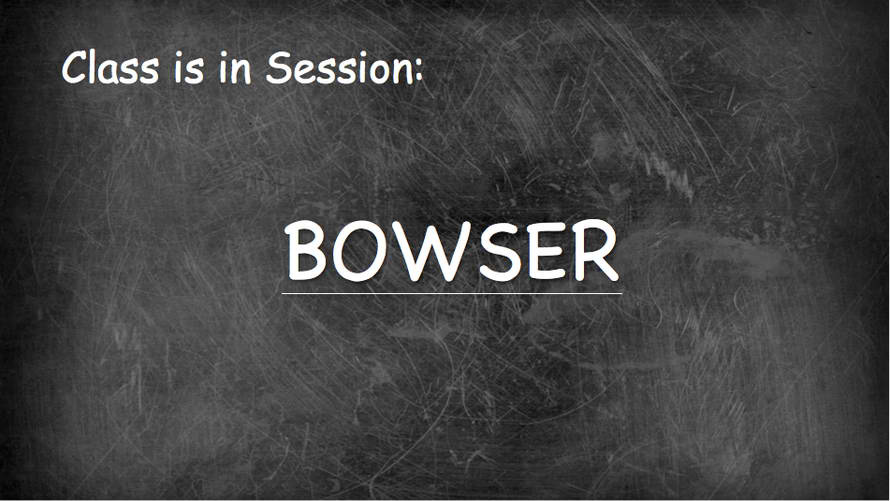 Last Update
2017-11-16 06:26:39