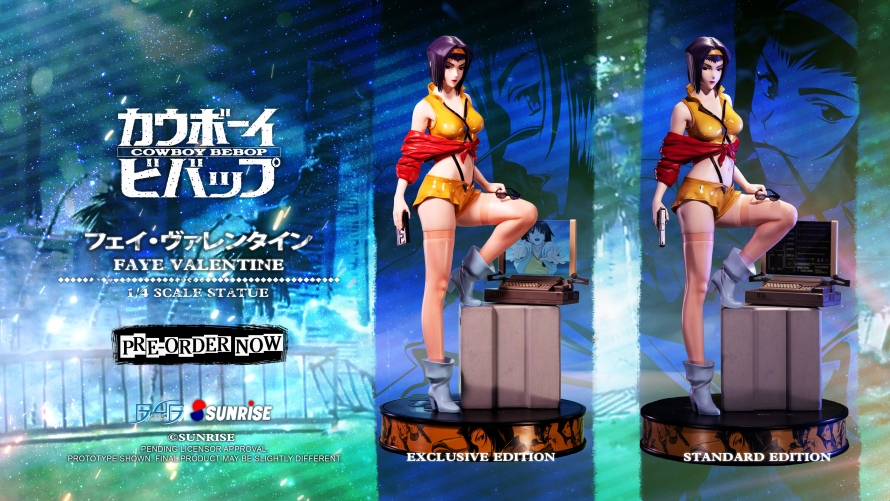 It is time for First 4 Figures' highly anticipated product launch of Cowboy Bebop – Faye Valentine Statue!
---
First 4 Figures is proud to introduce their latest collectible from the Cowboy Bebop lineup, Faye Valentine! Pre-orders are now open! And, for a limited-time offer, get a 10% DISCOUNT and earn BONUS reward points by placing an order during our EARLY BIRD SPECIAL! Promotion ends 28 July 2020, 4:00 PM HKT. Don't miss out!
Cowboy Bebop – Faye Valentine Statue Photo Gallery

FAYE VALENTINE (EXCLUSIVE EDITION)
FAYE VALENTINE (STANDARD EDITION)
---
More from First 4 Figures Cowboy Bebop series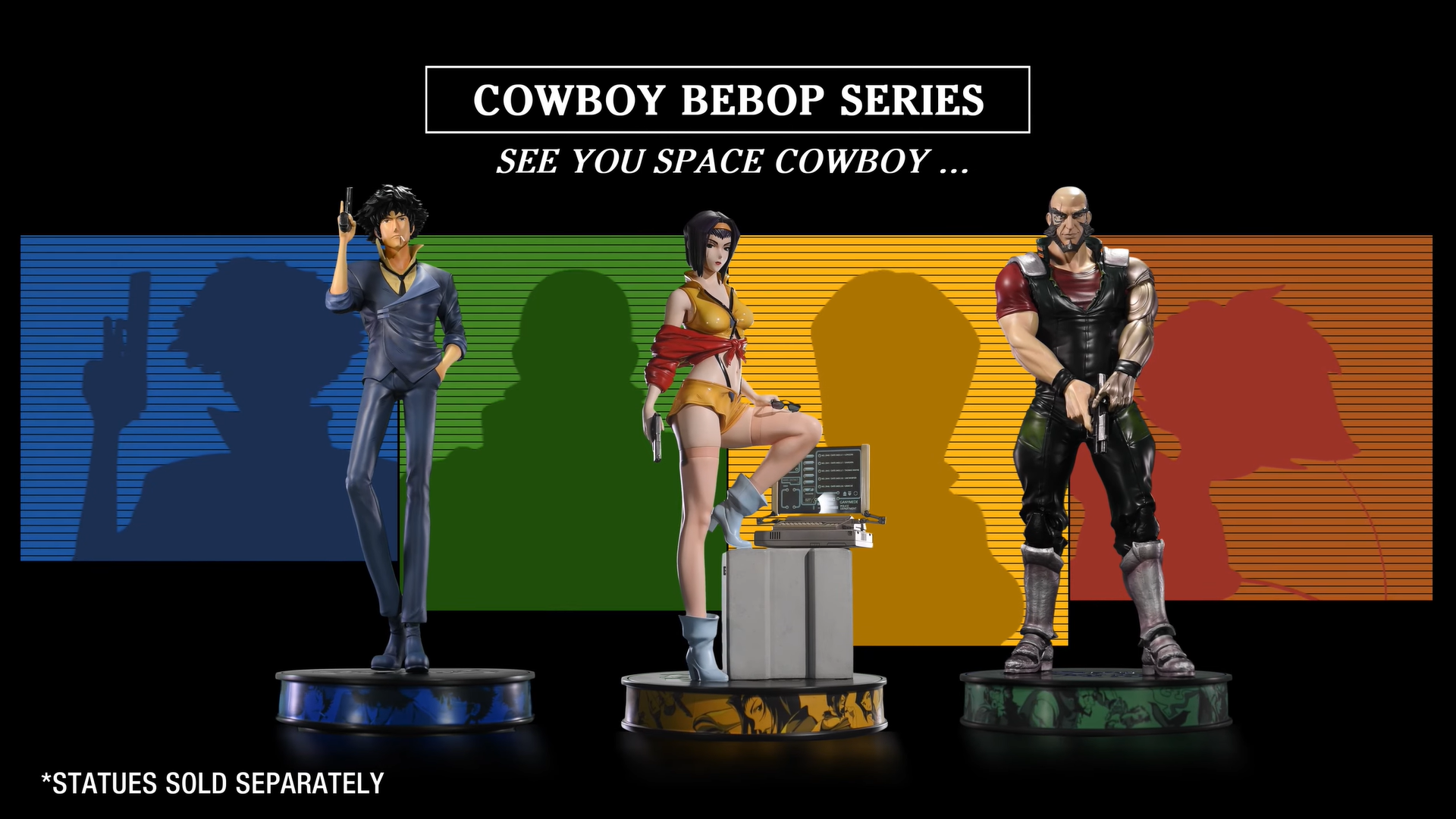 If you are interested in more products from First 4 Figures' Cowboy Bebop series, we still have waitlist items available from our Cowboy Bebop lineup. For more information on how our waitlist works, kindly click HERE.
Last Update
2020-07-14 16:29:06