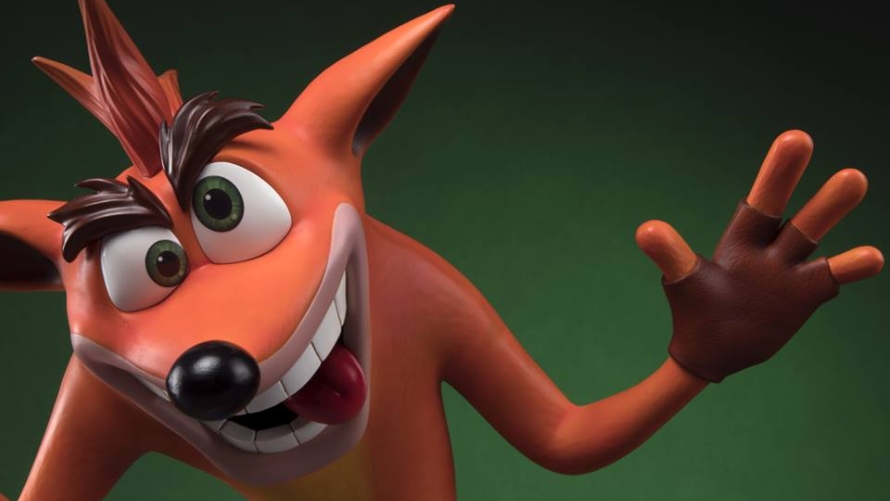 Crash Bandicoot strikes again!
---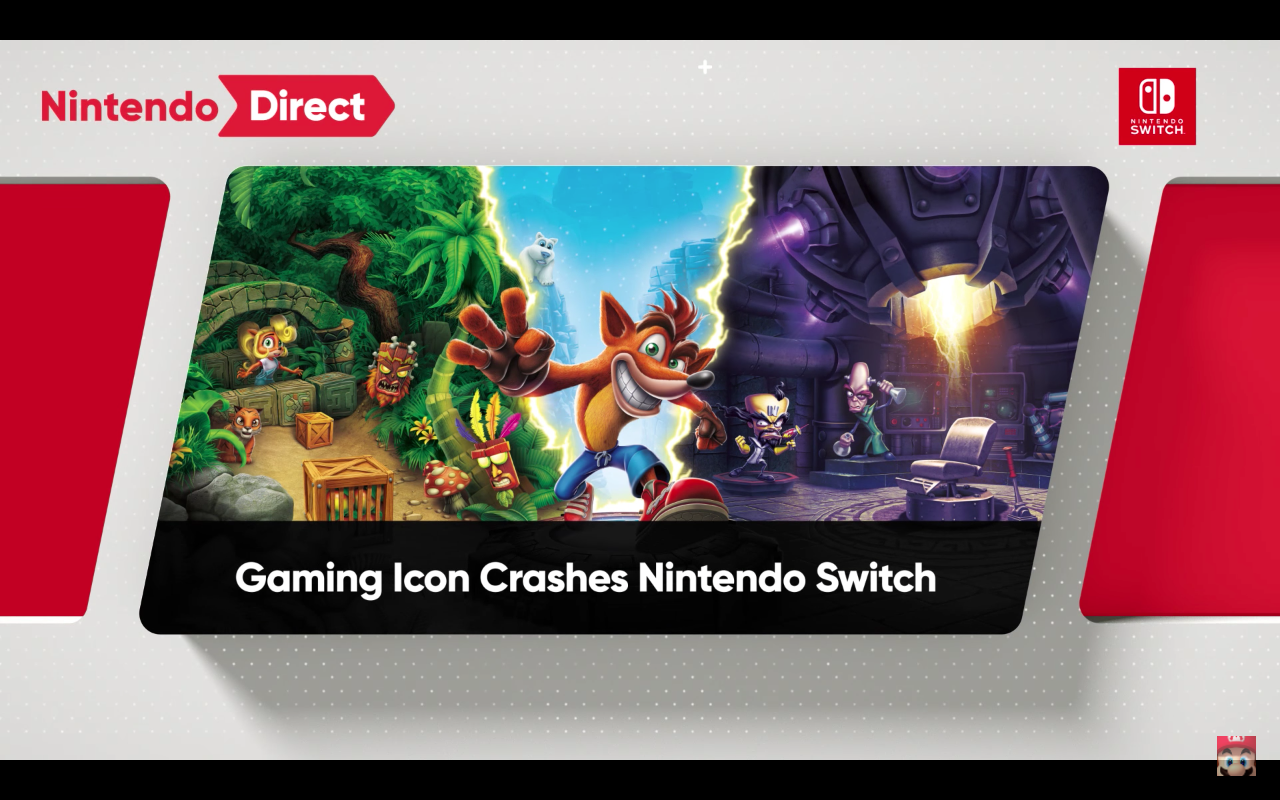 Have you watched Nintendo's most recent Nintendo Direct? If you haven't and you're a Nintendo Switch owner, you'd be glad to hear that all three original Crash Bandicoot video games will be available for play on a Nintendo console for the very first time! Crash Bandicoot N. Sane Trilogy will be available on the Nintendo Switch this 10 July 2018.
While we eagerly wait for this release, the ever-insane Bandicoot is also making its way through the doors of First 4 Figures once again. And, you won't have to wait any longer because after Alex and Chockles' Friday Q&A Facebook live stream this FRIDAY, 23 MARCH 2018, pre-orders for CRASH BANDICOOT (RESIN) will finally go live!
All will be revealed, including FAQs, numerous high-resolution images, and F4F's "Making of" documentary video. You may watch them on First 4 Figures' main Facebook page or Official Collectors Club Facebook group.

For more information on how to pre-order, kindly refer to our guidelines HERE.
---
If you are interested in more products from our Crash Bandicoot line, you may still jump onto the waitlist for your desired versions of our Aku Aku Mask Life-Size Replica. For more information on how our waitlist works, kindly click HERE. Also, our Crash Bandicoot PVC figure is still available for purchase at a local retailer near you.
Last Update
2018-03-27 06:11:35