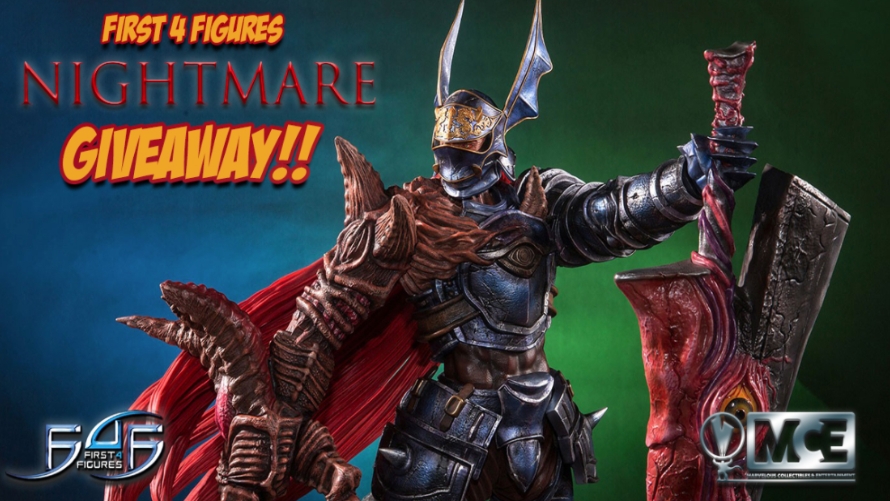 First 4 Figures is having back-to-back giveaways, and this time, it will be from their Soulcalibur II series. Oh, and they're kicking it up a notch on this one.
---
Marvelous Collectibles & Entertainment (MCE) Central is a website that brings you up-to-date news, reviews, announcements, and much more within the pop culture collectibles industry. The Medina Brothers officially launched their website today, November 18, 2017 EST, and First 4 Figures would officially like to congratulate them on a remarkable outcome.
Since this is a celebration of sorts and the Christmas season is within arm's reach, F4F and MCE have decided to collaborate on a giveaway to once again give back to you guys and relay to everyone how much they appreciate all your continued love and support. Furthermore, the winner of this contest will be receiving something extra special.
Yes, the winner will be receiving an F4F statue from their Soulcalibur II line, and, yes, the statue will be an Exclusive one, but that's not all there is to it. The winner of this contest will be receiving an F4F NIGHTMARE (EXCLUSIVE) STATUE – SAMPLE EDITION. It will be indicated on the statue and its authenticity card that the piece he or she will be receiving is, indeed, a sample product. How often can you get your hands on priceless pre-production merchandise?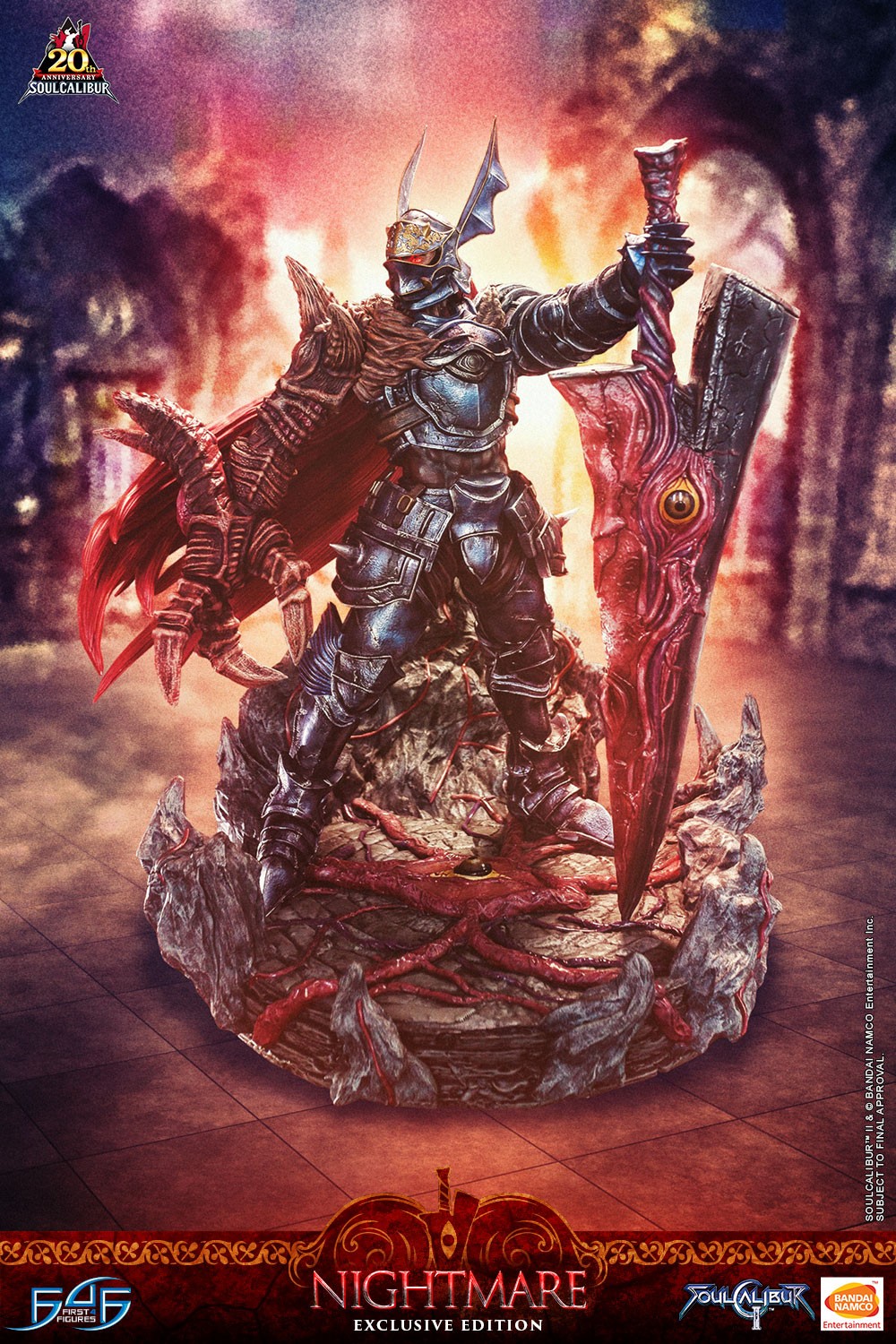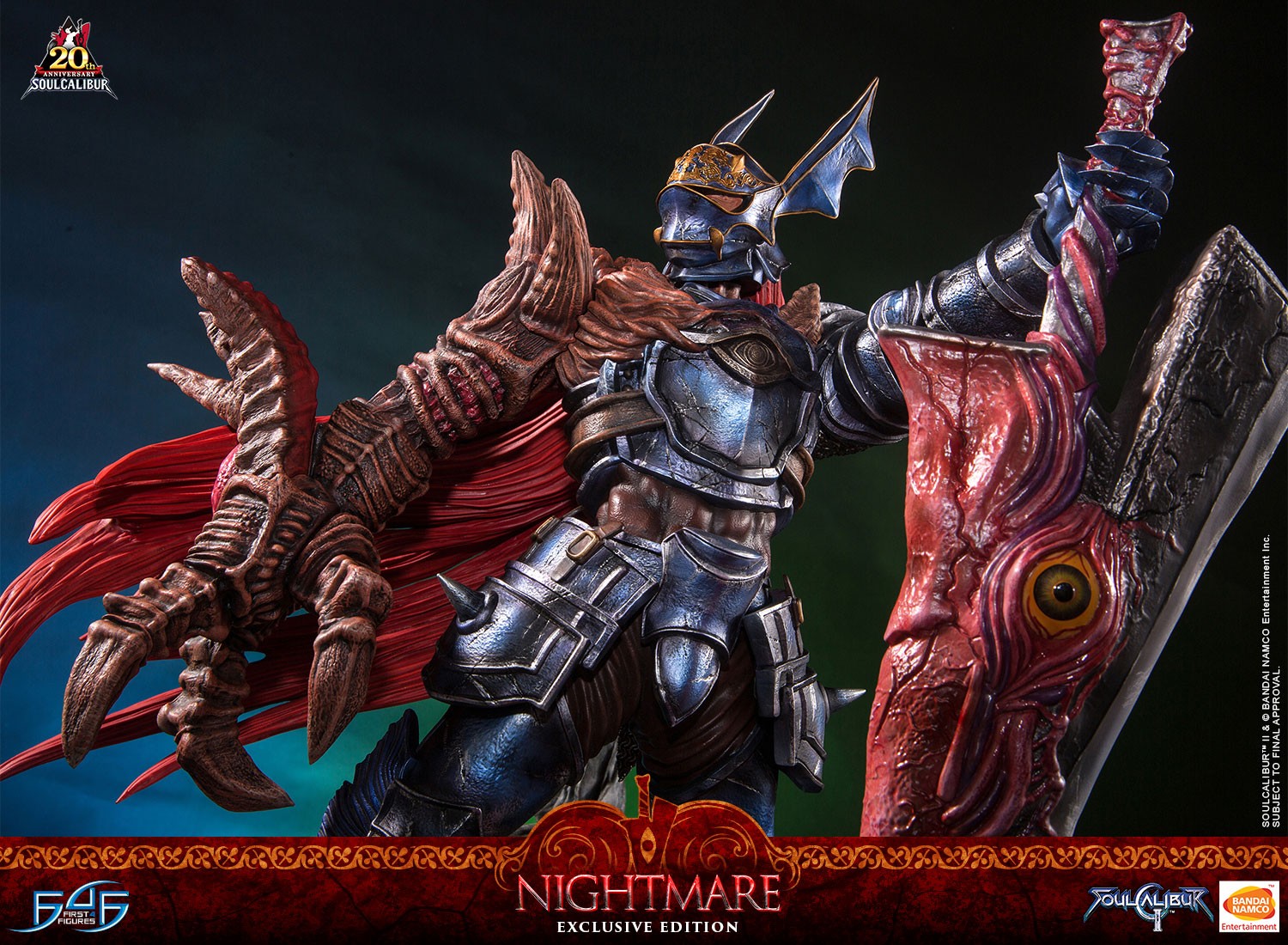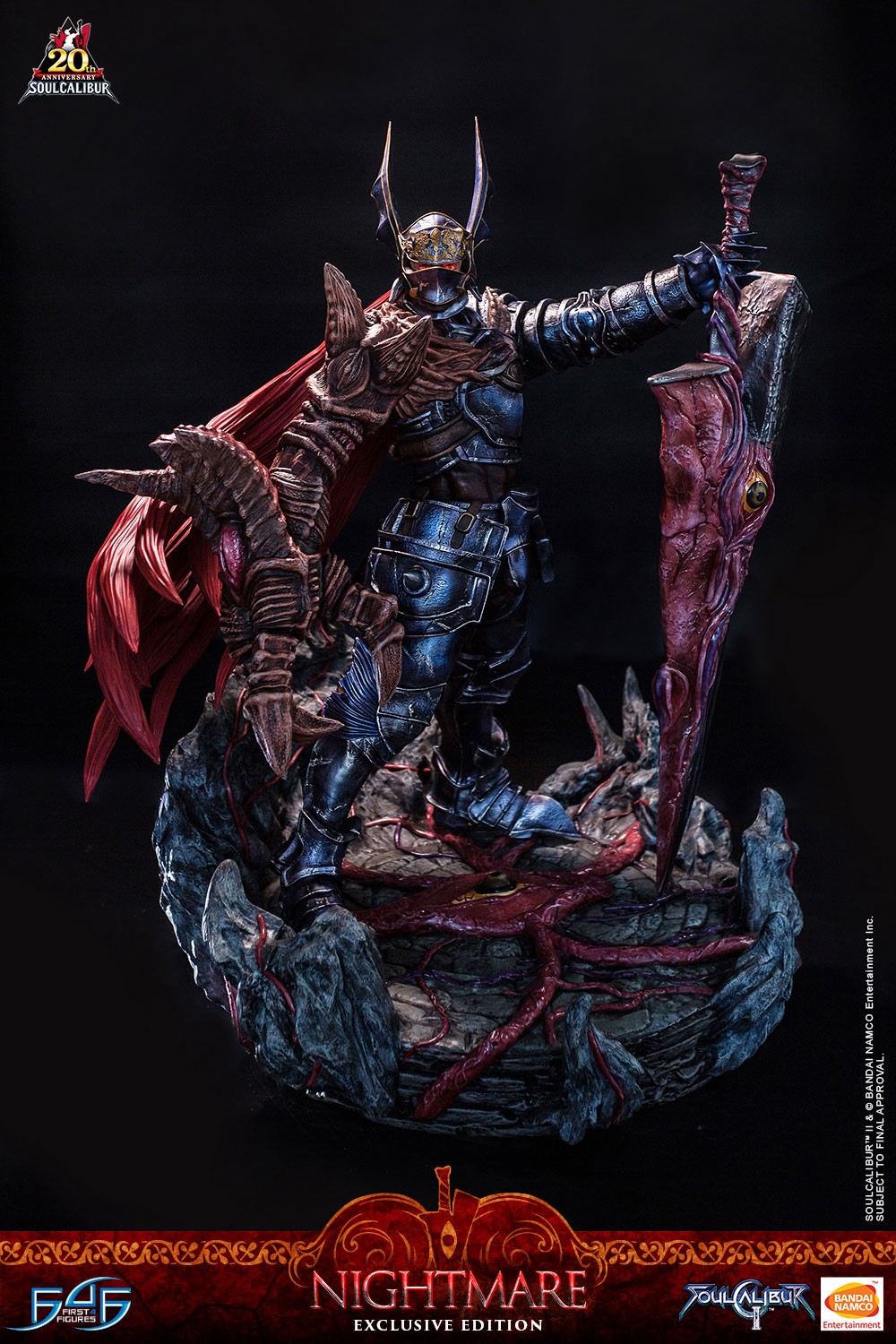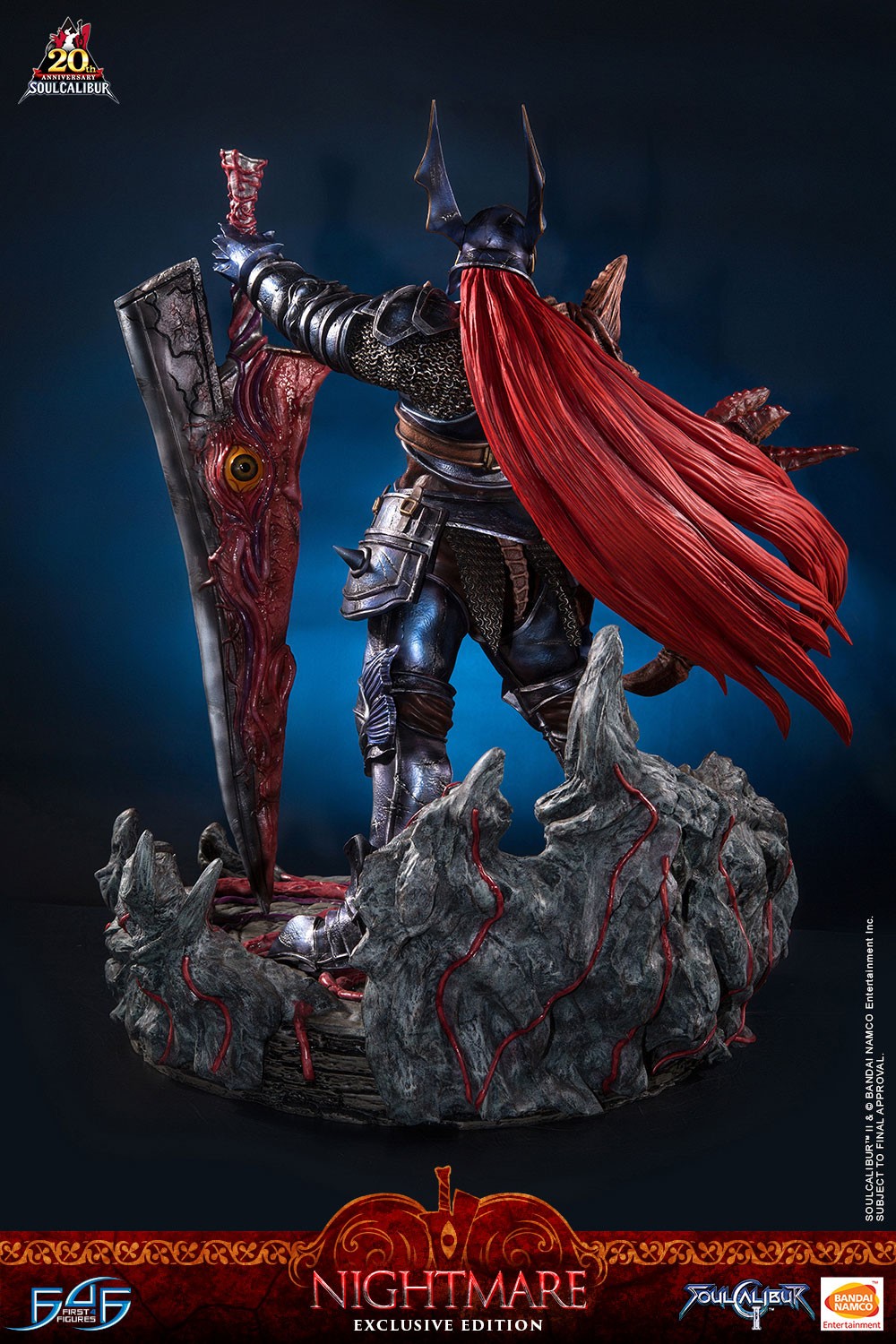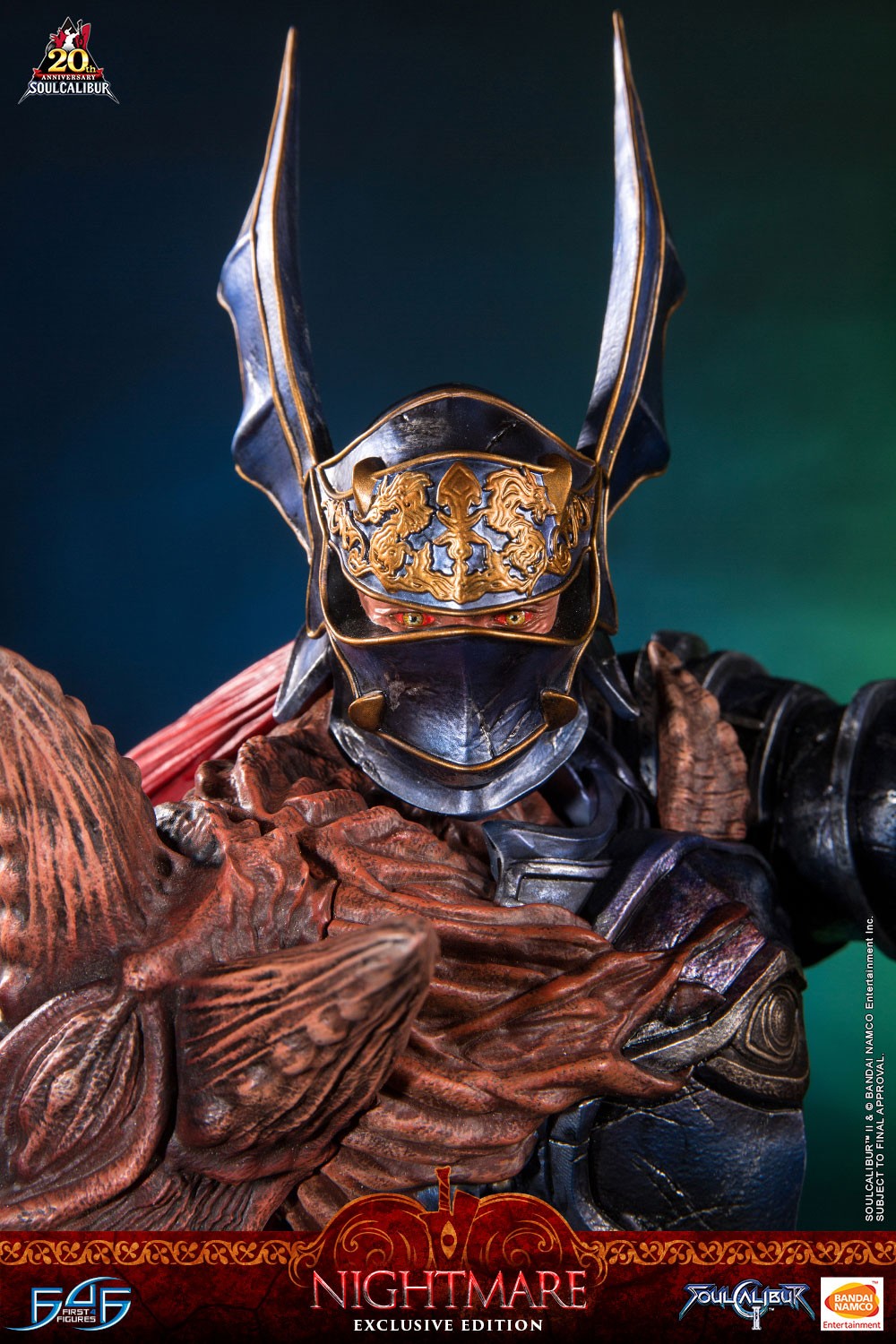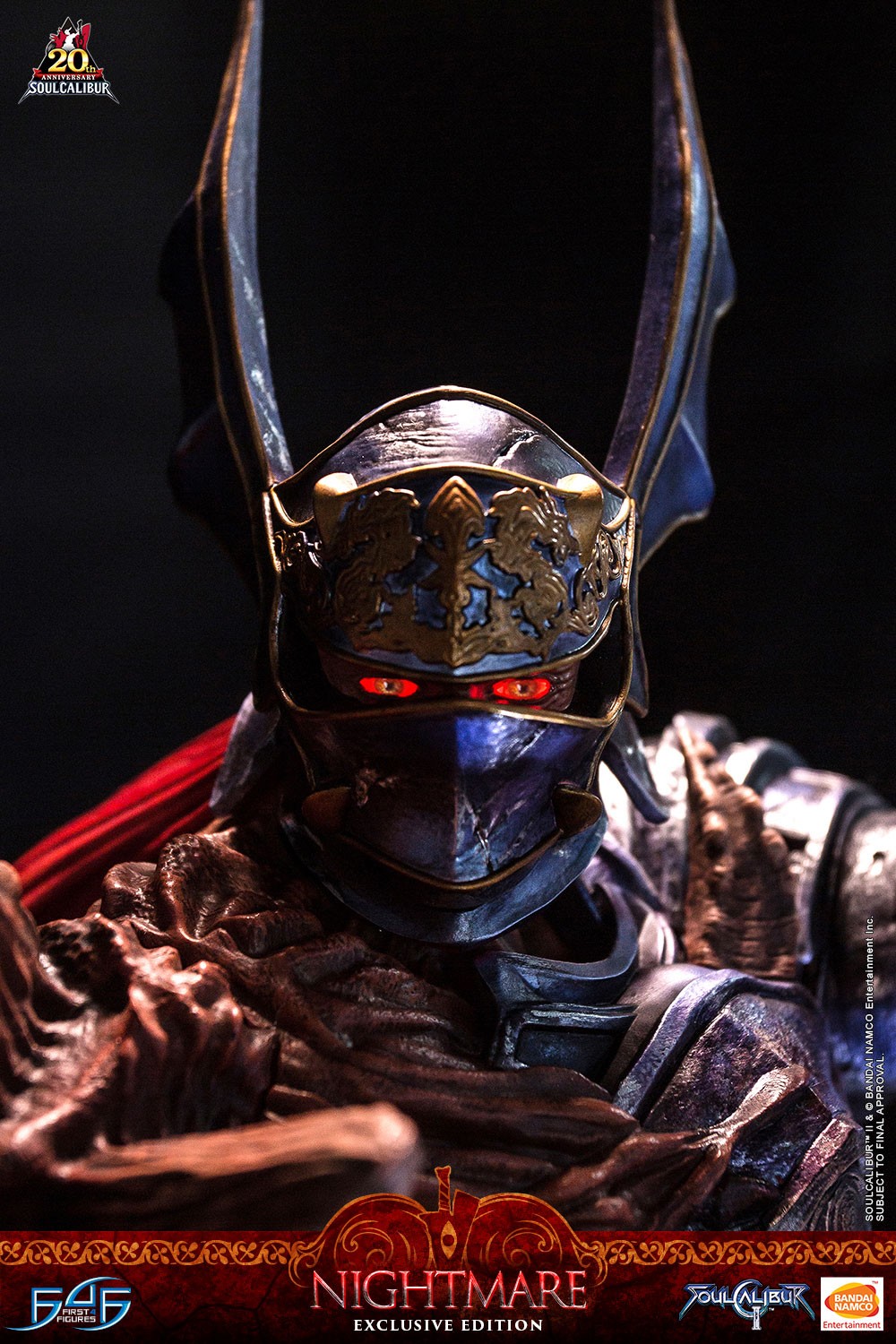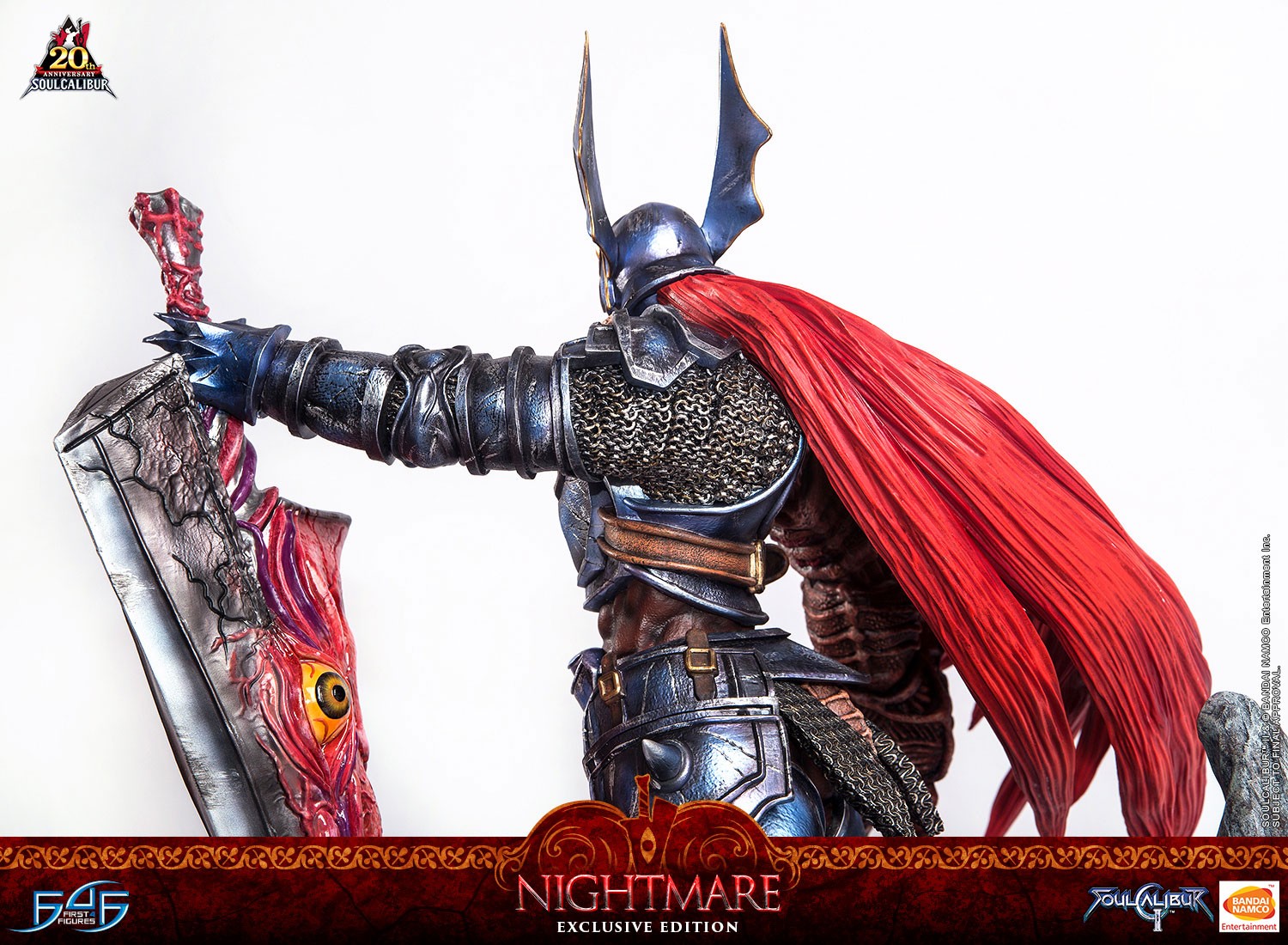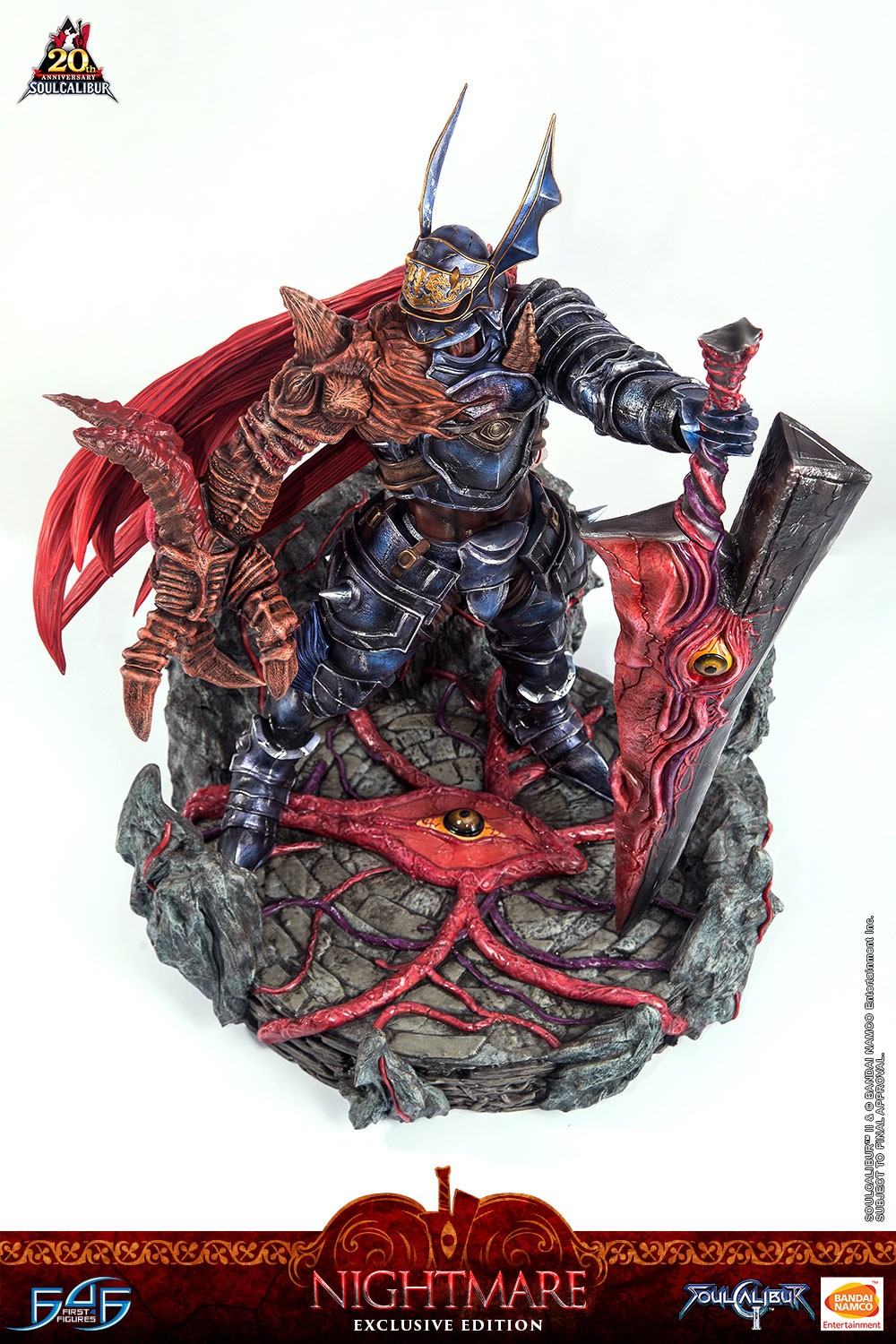 Here's how you could win:
Visit MCE's website HERE and kindly fill out the form.
Subscribe to MCE's YouTube Channel HERE.
Join the First 4 Figures Official Collectors Club Facebook group.
Terms and Conditions apply.
The contest begins today and closes on December 18, 2017, 11:59PM EST. The winner will be chosen at random and will be announced during MCE's Holiday Episode on December 23, 2017. The winner will also be notified via e-mail after the airing of this episode. If the winner does not respond within 24 hours after the notification has been sent, a new winner will be selected.
Take this as a sign of their sincerest gratitude for all your constant support, and rest assured that there will be more giveaways to come in the near future, so stay tuned for further announcements.
Well, it looks like Santa Clause came in early this year.
---
If you are interested in our Nightmare Statue from our Soulcalibur II series, you can purchase its Regular and Exclusive versions by jumping onto our waitlist HERE. For more information on what a waitlist is, click HERE.
To know more about our Nightmare Statue:
Last Update
2017-12-13 12:05:19