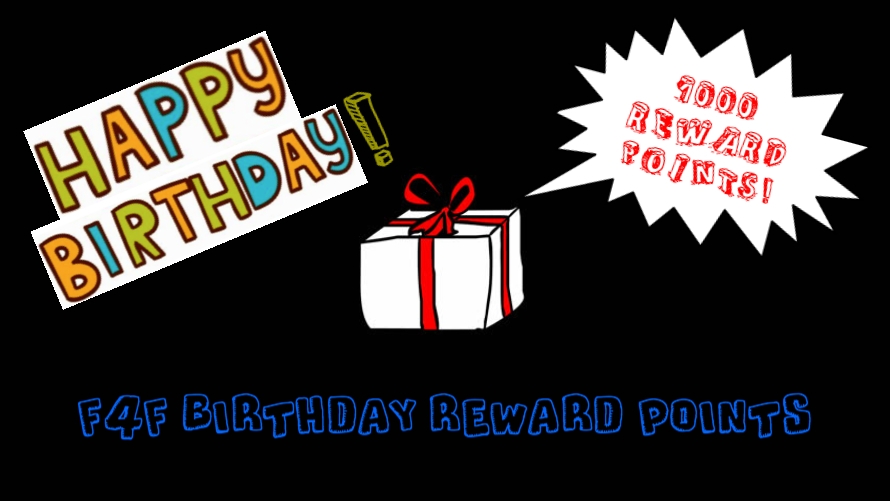 ---
Just last 30 March 2018, during the Friday Q&A with Chocks and A #64 episode, an Official Collectors Club member asked during the Q&A portion what the next F4F website feature will be, and Alex revealed during the stream that it will be birthday reward points.
Well, only just after a few days, this feature is now live! First 4 Figures will gift you 1,000 REWARD POINTS during your birthday. All you have to do is log into your First 4 Figures account and input your birth date under Account Information.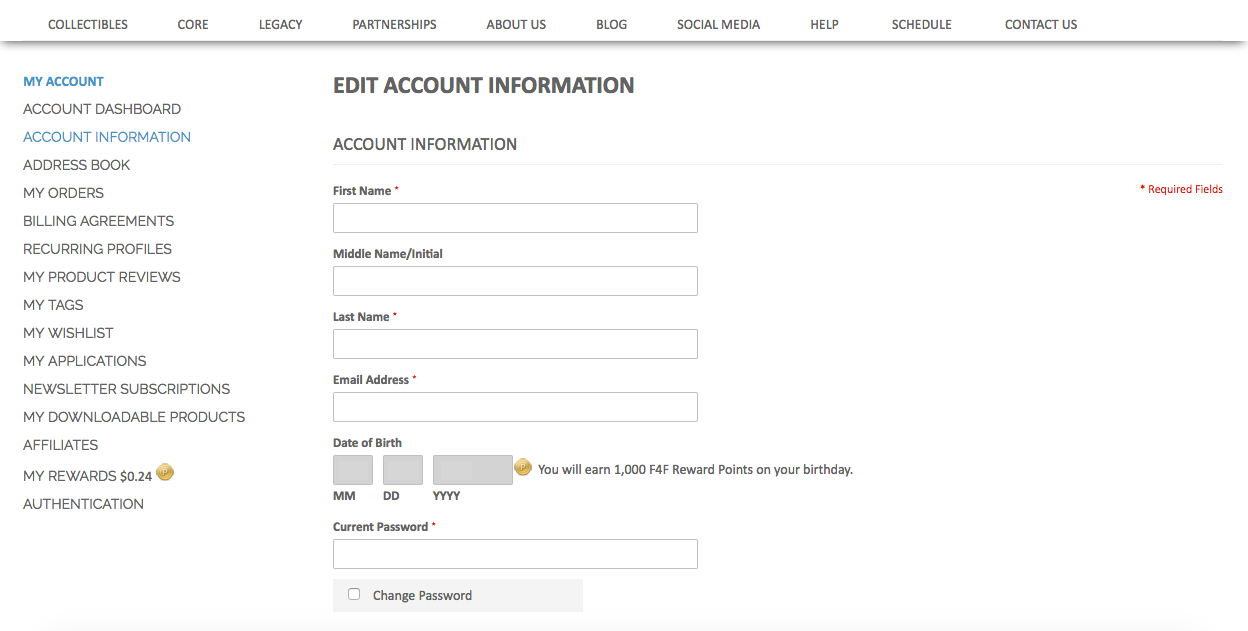 Please note that once you've already inputted your birth date, you won't anymore be allowed to change this information yourself. If you've made a mistake on the birth date that you entered, you may contact F4F's Customer Service through their CONTACT US form for assistance.
So, how soon before you receive your 1,000 reward points? Let us know in the comments section below.
Last Update
2018-04-04 03:44:42