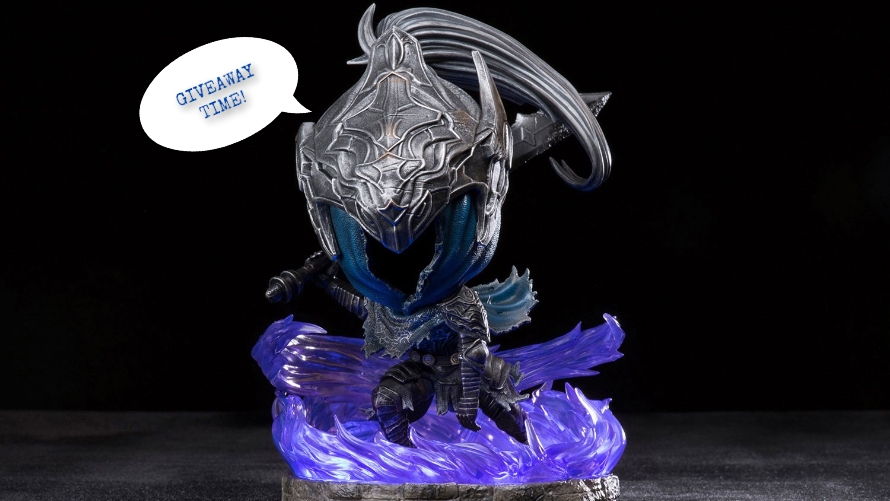 Get a chance to win signed Dark Souls merchandise!
---
Rejoice, Dark Souls fans! First 4 Figures, in partnership with the Dark Souls Dangalangs Facebook group, is giving away ONE (1) ARTORIAS THE ABYSSWALKER SD (EXCLUSIVE) STATUE signed by our very own Alex Davis!
To enter, all you have to do is:
Join the Dark Souls Dangalangs Facebook group.

Join our First 4 Figures Official Collectors Club Facebook group.
Like and comment on this

FACEBOOK POST

while using the hashtag #Dangzrulez. (NOTICE: Only one comment is allowed per person. Anyone that violates this rule is disqualified. You may, however, reply on your own comment.)
The contest ends on 6 September 2018, and one (1) lucky winner will be chosen at random shortly after and will be contacted by an admin of the Dark Souls Dangalang Facebook group. Please take note that international shipping fees will be covered by First 4 Figures, but any form of Customs fees or taxes is to be shouldered by the winner.
Good luck to everyone and keep on Danging!
---
If you missed out on pre-ordering your very own Solaire of Astora SD statue or any of our Dark Souls resin statues, you may still jump on the waitlist of your desired selection. They were made to complement one another, and it would be a shame if you had a missing piece or two in your growing collection. For more information on how our waitlist works, kindly click HERE.
Oh, and if you're wondering who the next F4F Dark Souls SD character will be, wait no longer! Here's a sneak of our upcoming DRAGON SLAYER ORNSTEIN SD! For the latest F4F news and updates, join our Official Collectors Club today!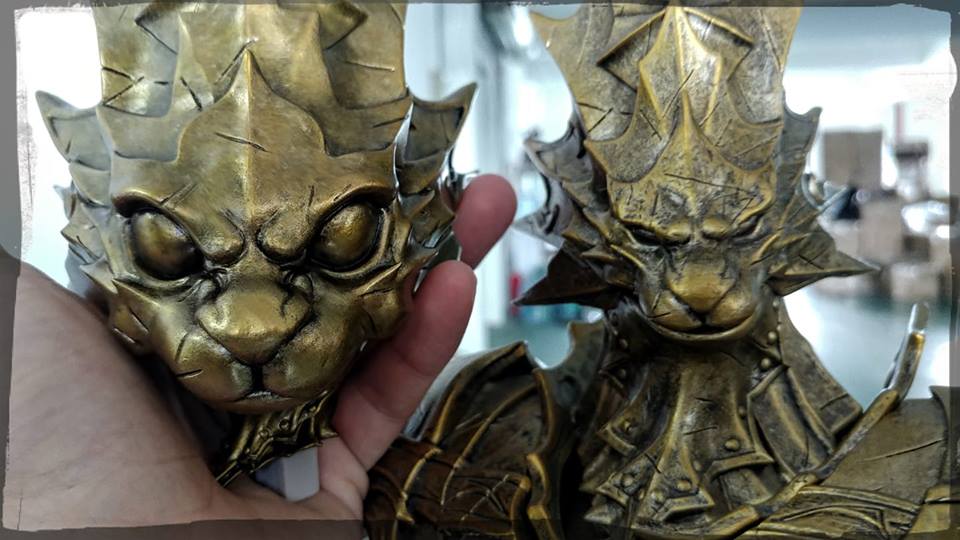 Last Update
2018-08-10 08:47:48