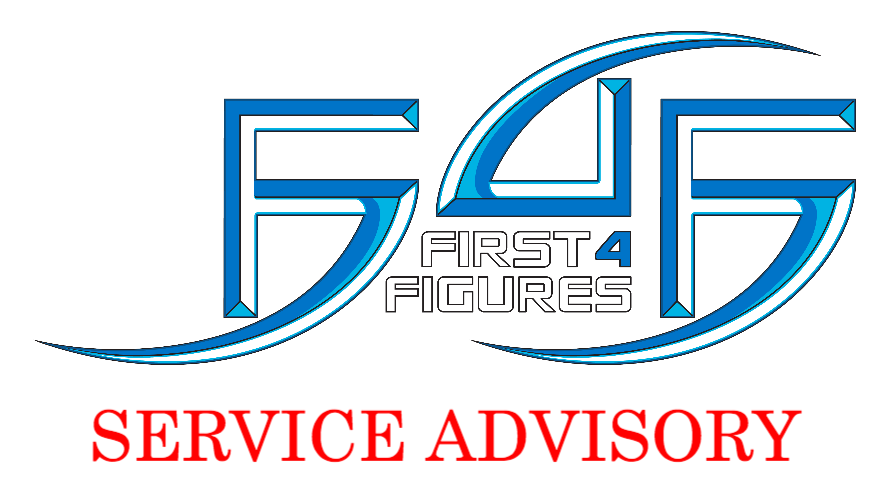 First 4 Figures Opens a Warehouse in the Land Down Under!
---
First 4 Figures is always aiming to improve the customer experience in every way possible, and that is why, after years of requests from Australian collectors, we are excited to announce we are finally able to open an Australian warehouse! The Australian warehouse will be our sixth warehouse worldwide, joining our existing warehouses in the United Kingdom, the United States, Canada, China and Slovakia.
This local Australian warehouse was heavily requested by many collectors, as previously all orders needed to be shipped to Australia via expensive airmail. With the addition of the new warehouse, we are thrilled that much lower and more affordable shipping rates are now possible for our customers in that region. These new rates are available immediately, both for new orders and existing pre-orders that have not yet shipped. Customers whose fully-paid in-stock orders have not yet shipped due to current EMS restrictions will also have their orders ship via the new warehouse, and will be refunded the difference in shipping cost.
Customers with existing pre-orders for which a new lower shipping rate is now available will receive E-Mails such as the one below, stating the original estimated postage fee and the new confirmed postage fee. In this example, the original estimated postage cost to ship the Mario and Yoshi statue was $255.00, but with the new Australian warehouse in place, the confirmed shipping cost is just $95.00! The change is automatic—customers will not need to take any action to receive the new, lower shipping price.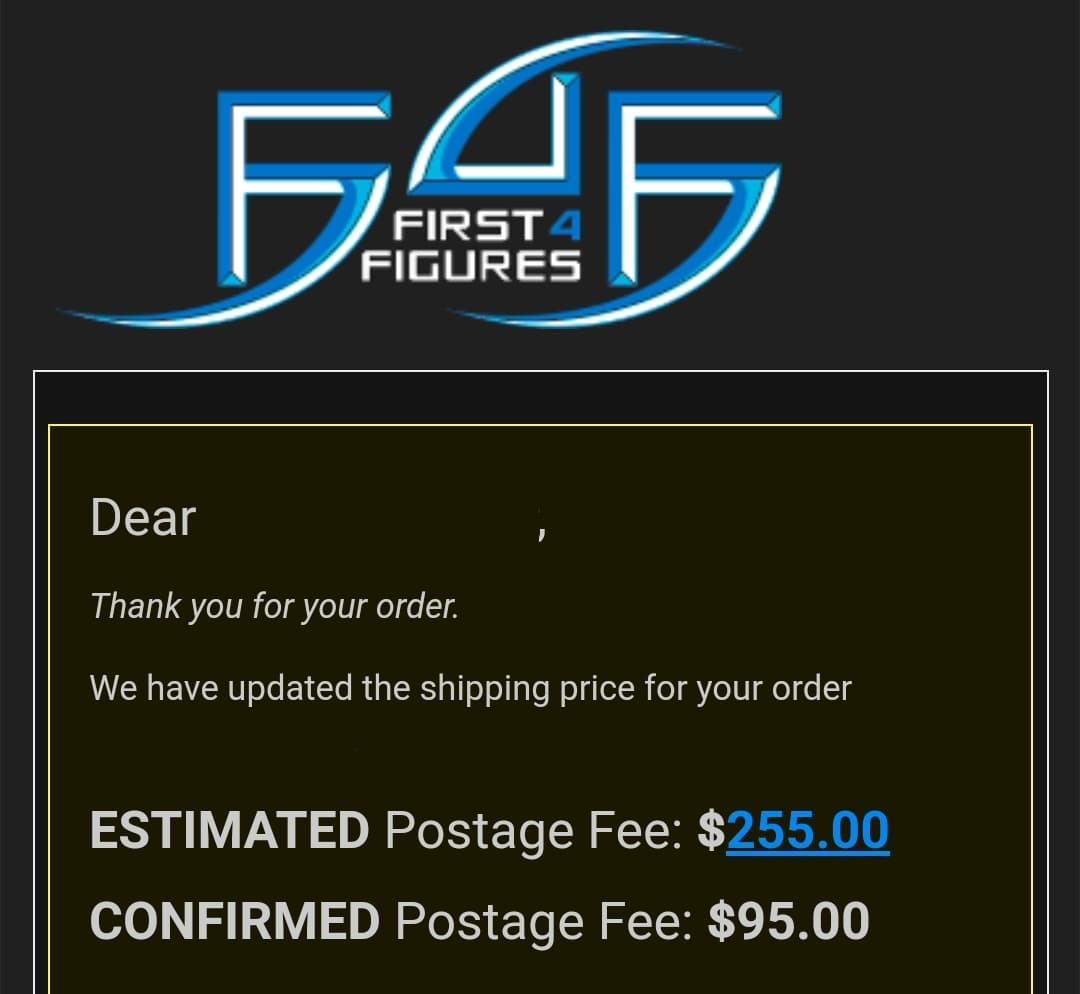 Along with the opening of the new warehouse, a new colored label for the Australian warehouse has also arrived on the First 4 Figures Shipping Calendar. Users can now identify when statues are estimated to arrive at the Australian warehouse by looking for the entries with the pink "AU" label, as shown in the August 2020 column below.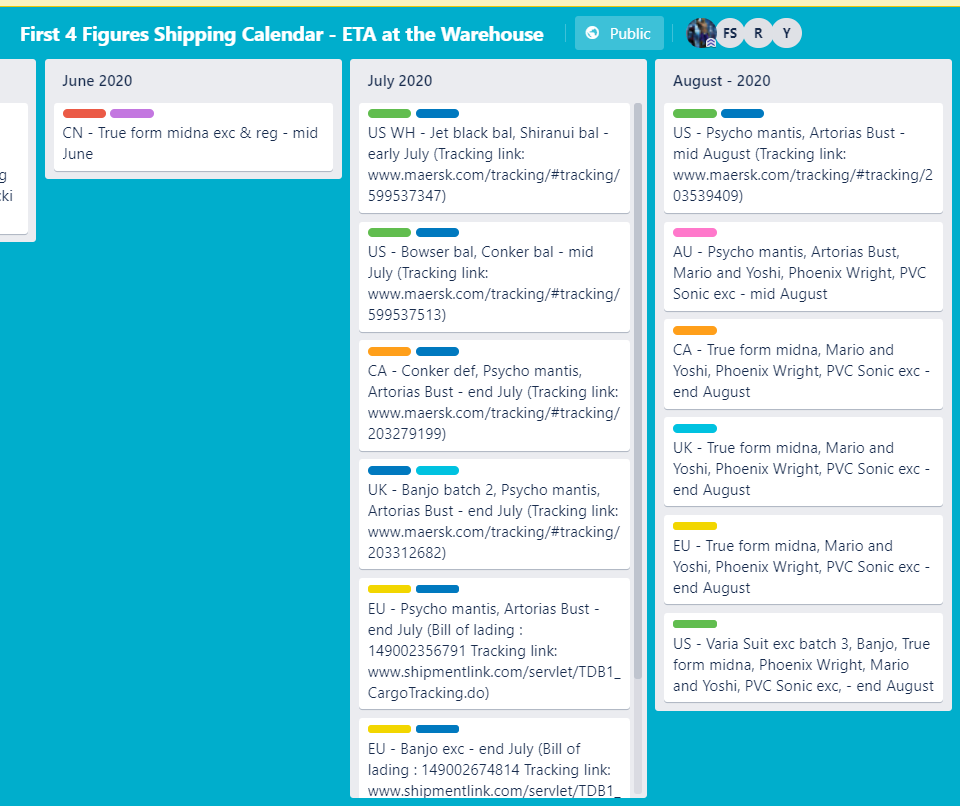 We hope that the addition of this new warehouse will help to enhance the collecting experience of customers within the Australian region! If you have any questions, please do let us know in the comments section below, or chat with us in our First 4 Figures Official Collectors Club on Facebook.
Last Update
2020-07-10 03:34:18
More post in same category