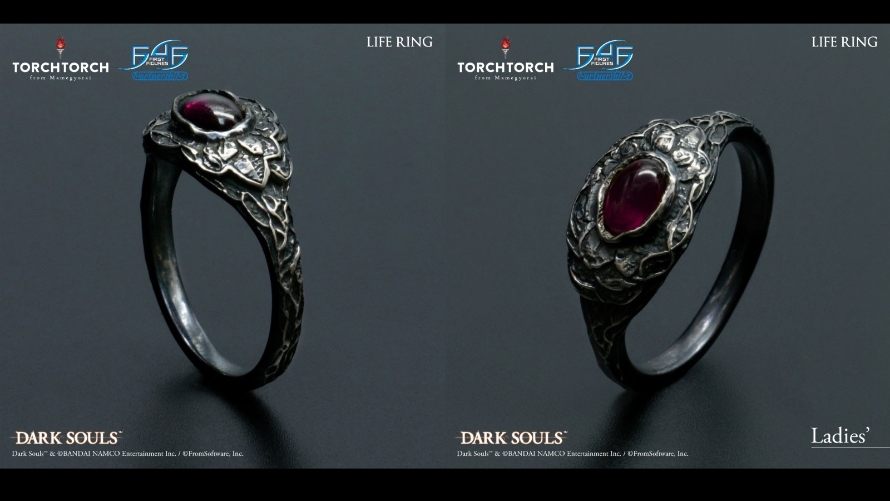 ---
First 4 Figures, in partnership with TORCH TORCH, is proud to introduce the latest addition to their Dark Souls Ring Collection – LIFE RING. Pre-orders are now open until 16 February 2018. You may pre-order your very own Life Ring HERE.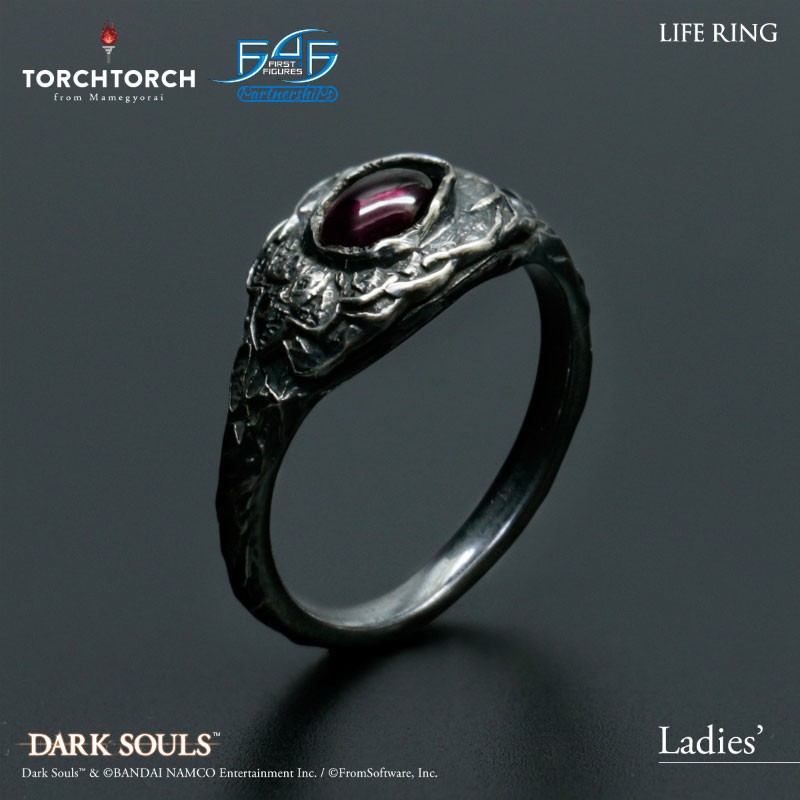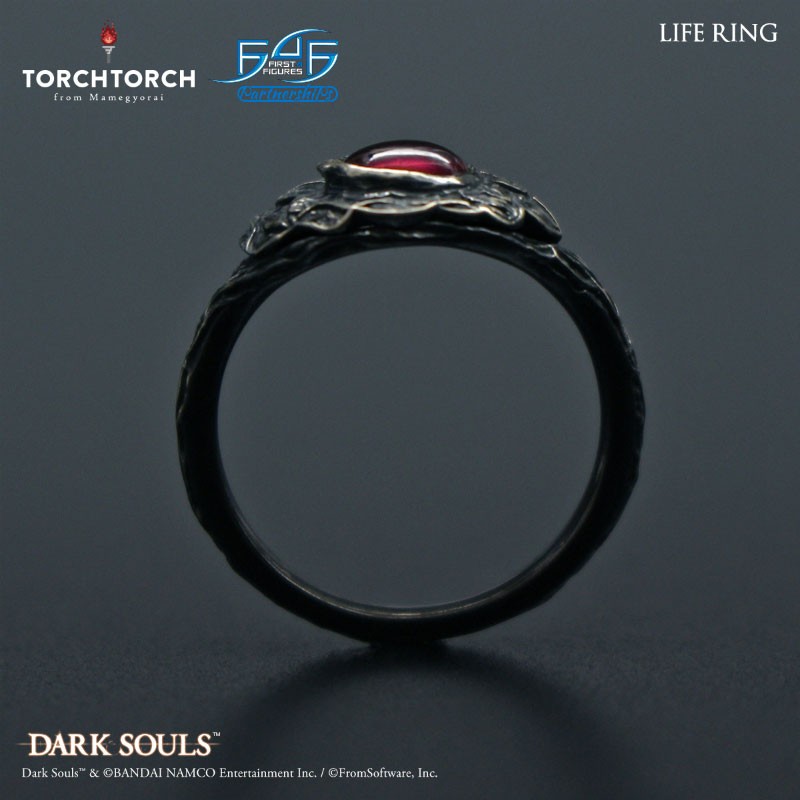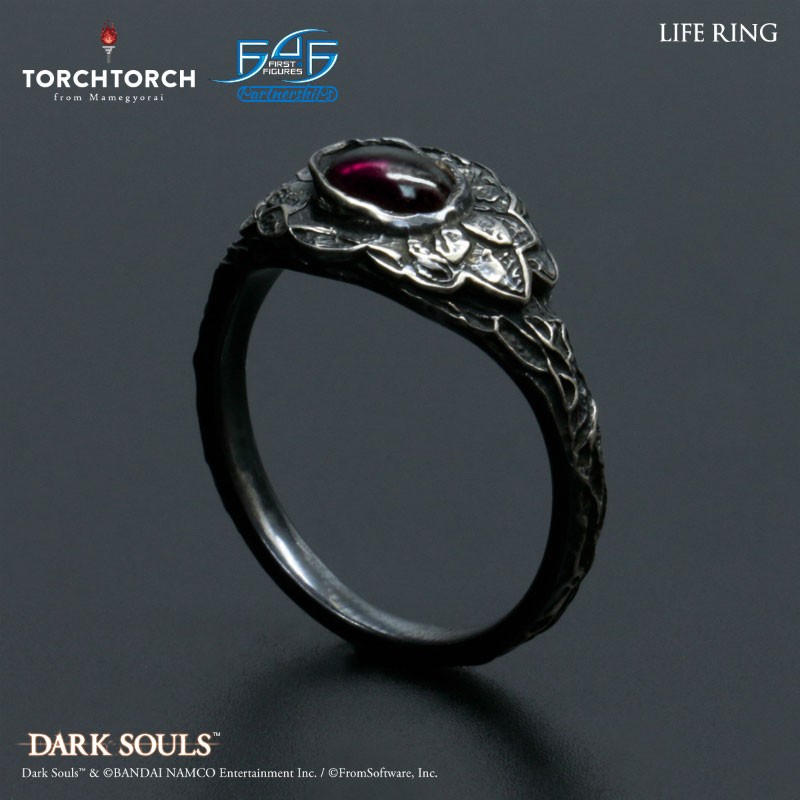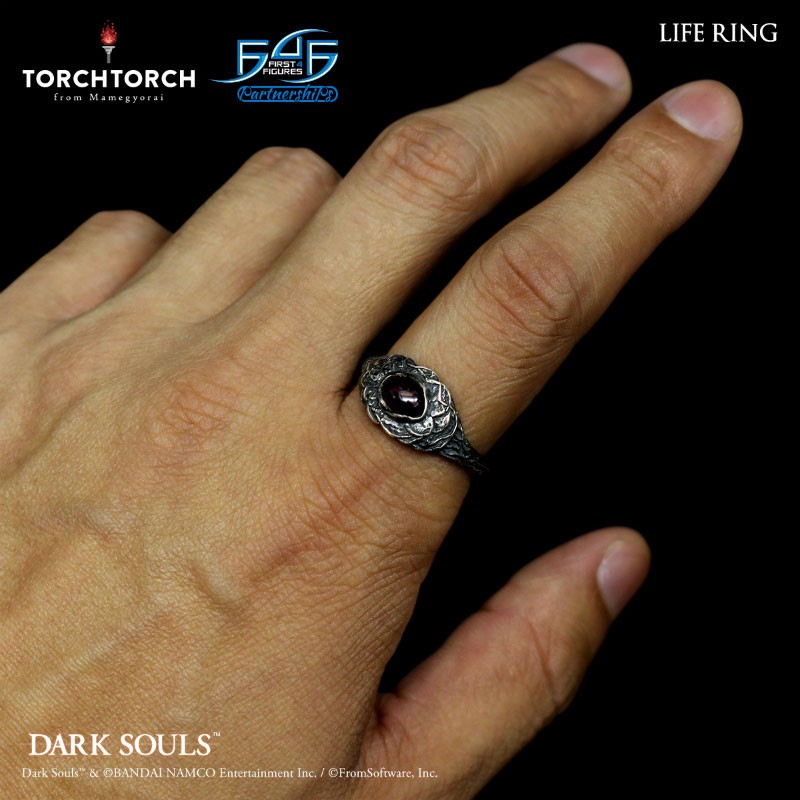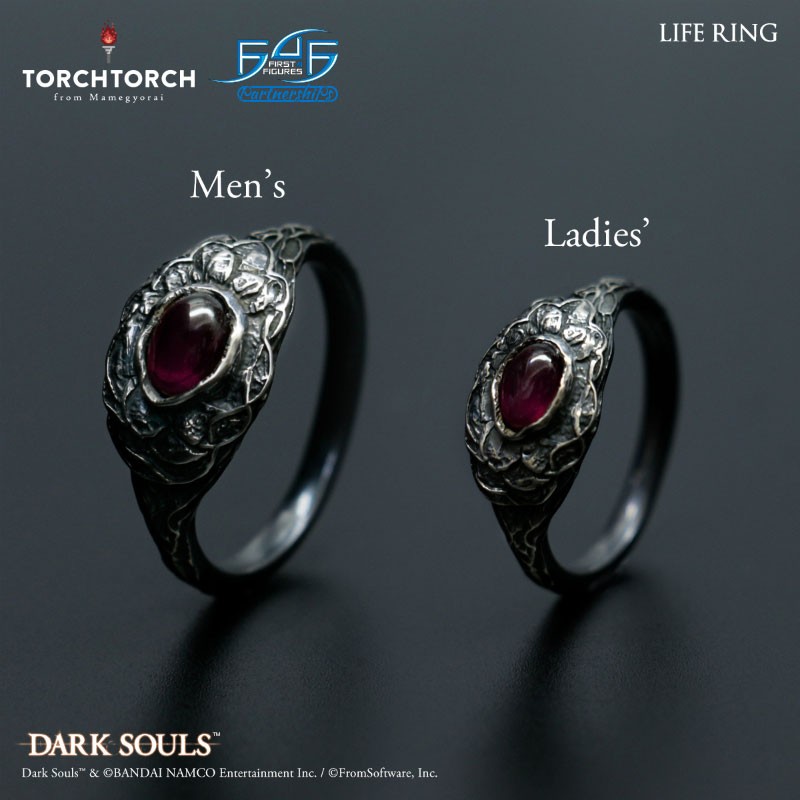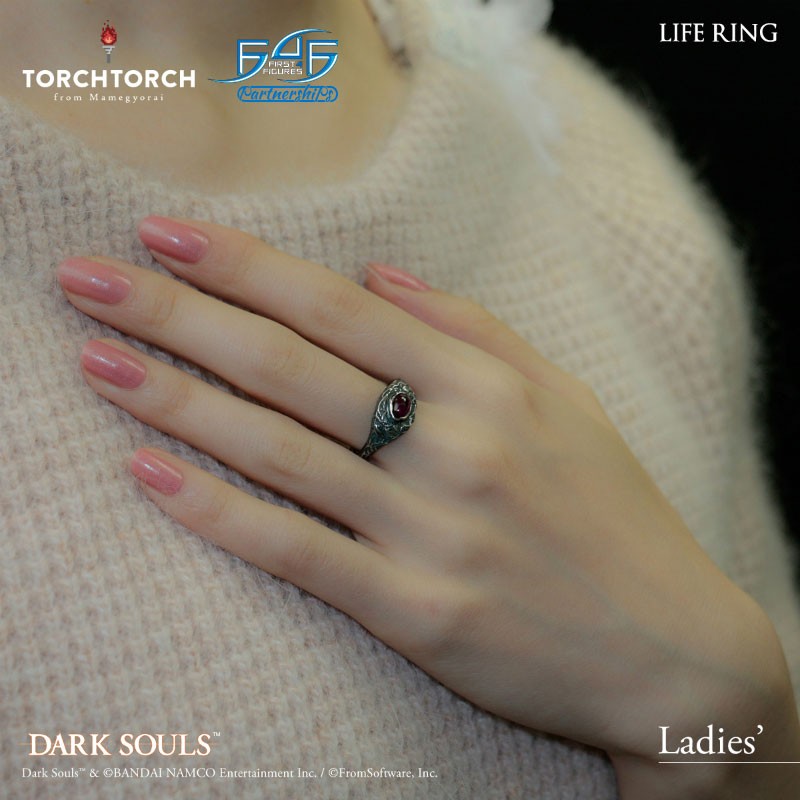 SIZE CHART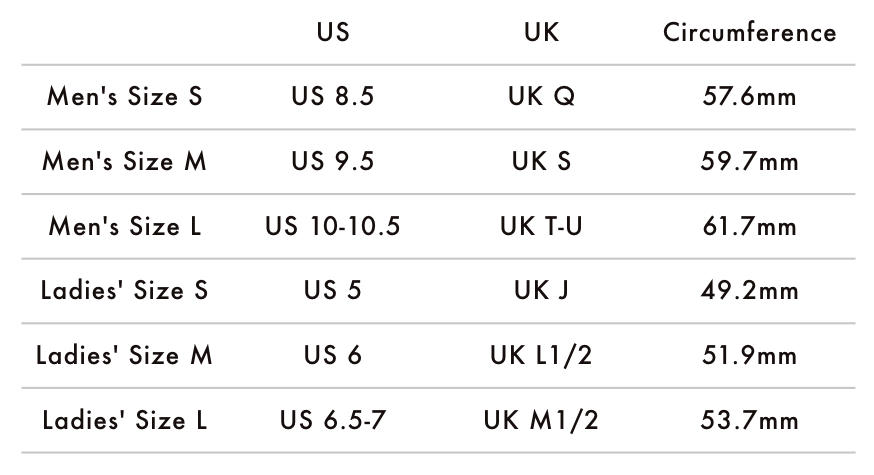 The Life Ring retails for $170.00 plus an estimated shipping cost of $15-20 and is estimated to release sometime between March to May 2018.
Add vitality to your life with F4F x TORCH TORCH Partnership's Life Ring! Grab yours now before it's too late!
---
If you are interested in other merchandise from our Dark Souls Ring Collection from the F4F x TORCH TORCH Partnership, you may still jump onto the waitlist for your desired accessory HERE. For more information on how our waitlist works, kindly click HERE.
Last Update
2018-01-22 04:52:31