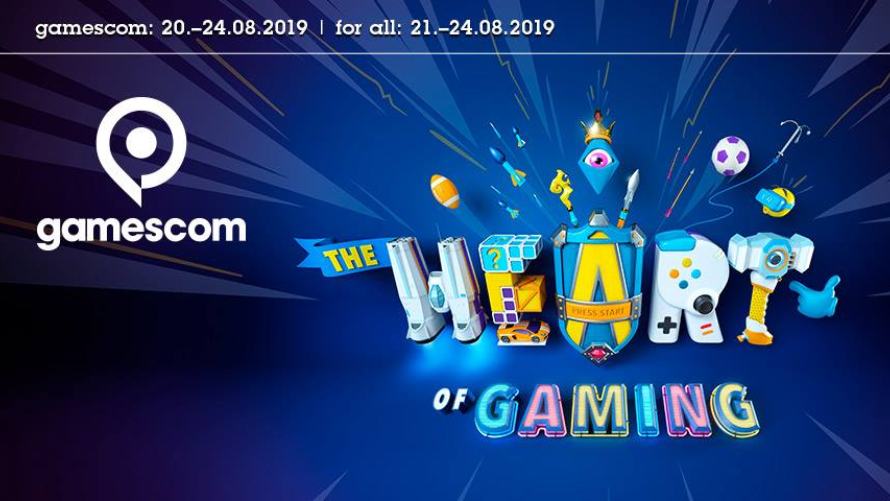 See you in Cologne, Germany!
---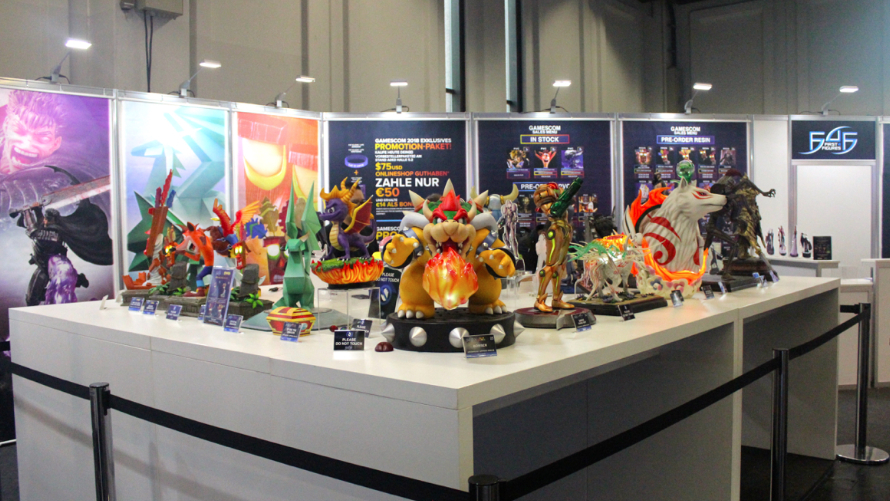 We are happy to announce that First 4 Figures will once again be participating in this upcoming Gamescom 2019. Last year was an absolute blast, and we are more than excited to be coming back again this year. In attendance will be F4F residents Alex, Chockles, and Peggy, so please do swing by and show them some F4F love! We look forward to seeing familiar faces and first-time attendees in the days to come. You may find us in the same hall as last year, only now we are situated on the First Floor of the building.
Gamescom 2019 Information:
Date: 20-24 August 2019
Booth No.: C-020
Venue: Hall 5.1, Koelnmesse, Cologne, Germany
We are proud to have unveiled four never-before-seen PVC statues last year, but for now, we would like to keep it hush-hush as to what will be on display and available for purchase this year. Rest assured, however, you are not going to want to miss this. Stay tuned for more information in our First 4 Figures Official Collectors Club.
So, will we be seeing you in this year's Gamescom? Please do support us in any way that you can. Help us succeed so that we may hopefully make an appearance at a convention near you. F4F is love, F4F is life, and we shall see you at Gamescom 2019!
Last Update
2019-08-06 07:55:04