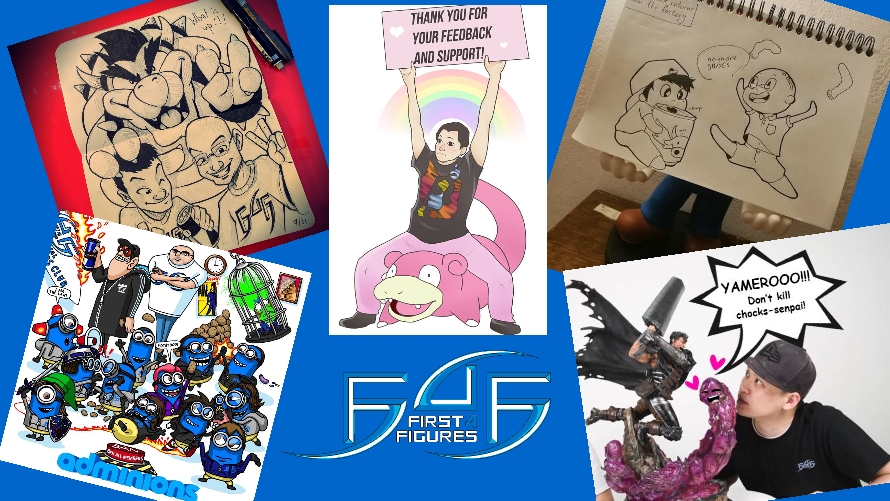 What exactly is this so-called First 4 Figures Official Collectors Club, and why is it the coolest place on Earth?
---
In the land of First 4 Figures (F4F), a company that produces licensed high-end video game and anime collectibles, rumor has it that there exists a not-so-secret society of amazing people that share and talk about what goes on behind the F4F scenes. This not-so-secret society, known as the Official Collectors Club (or Club for short), is governed by two fine gentlemen and their administrators to make sure that every member appreciates and enjoys their F4F experience to the fullest extent. But, what exactly happens inside this so-called Official Collectors Club, and why is it a secret (but not really)?
First and foremost, I would like to establish the fact that it isn't everyday general consumers are able to reach out to the upper echelon of a company, and understandably so considering how busy one's schedule may be. However, we here at First 4 Figures like to do things a little differently. In an industry such as this, customer satisfaction is mandatory and is of utmost importance given the amount of money shelled out during each transaction; this is where the Official Collectors Club comes into play. Members of the Club are freely able to converse with First 4 Figures' CEO, Alex Davis, and Marketing Head, Tsoek Cheung (a.k.a. Chockles), regarding all their questions and concerns. Yes, they do have a team of Customer Service Representatives to assist them, but the dynamic duo is ever-present in the Club whenever needed.
Furthermore, it is through the Official Collectors Club that Alex and Chockles first post the latest news and updates on anything and everything related to First 4 Figures. For example, Alex posts countless Club-exclusive factory production videos to provide everyone the latest updates on their pre-orders to help determine if everything is going according to schedule. Also, he posts difficult-to-decipher teasers of projects they've never revealed before just to frustratingly tickle the interest of their members.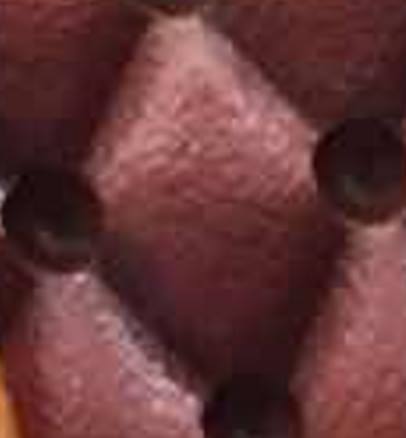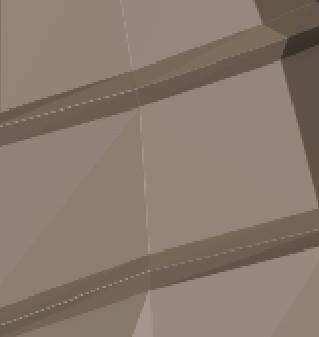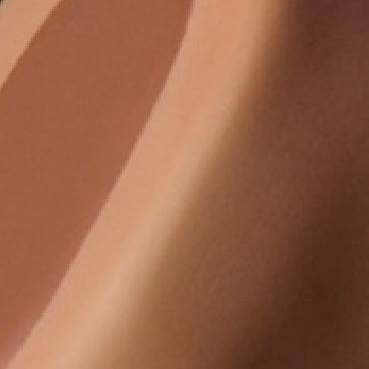 In line with all these updates, the one thing that members are happiest about is Alex and Chockles' reception to customer feedback (as long as it is said nicely, as Alex would like to say) on statues currently in development. In statue collecting, one of the things collectors pay close attention to is the accuracy between source material and the actual sculpt. During every product launch, it cannot be helped that there are a few minute details that the company may have accidentally overlooked, but thankfully, there are Club members with a very keen eye for these sort of things to provide feedback with what can be improved. It is still to Alex's prerogative to decide whether or not a change should be made, if it is a justifiable change or an unfeasible one, but do note that Alex takes all these suggestions seriously and reviews each one closely. Of course, it is near impossible to please all 42,909 members (as of 27 April 2018), but they certainly try their best as a company to please the majority.
Lastly, and by no means do I intend to be melodramatic, the Official Collectors Club isn't just a community, it's an F4Family. It is more than likely that members of the same interest get to interact with one another and share their love for the industry, may it be about statue collecting, video games, or anime, but it is also possible to learn from others' interests and hobbies to influence you to try it out yourself. Who knows, maybe you'll end up learning about a franchise you'll absolutely adore enough to start a collection around.

By now, we can easily tell the Official Collectors Club is a fun and engaging place to be in for rookie and veteran high-end collectors alike, but why is it considered a not-so-secret society? The only downside is the Official Collectors Club is a Facebook group that people need to join, so those who have no interest in creating a Facebook account, unfortunately, cannot become a member. Apart from that, joining is as easy as 1, 2, 3!
Intriguing, isn't it? You should probably just stop reading about it and just experience it for yourself. Anyway, to see is to believe, right?
Last Update
2018-05-02 15:45:24