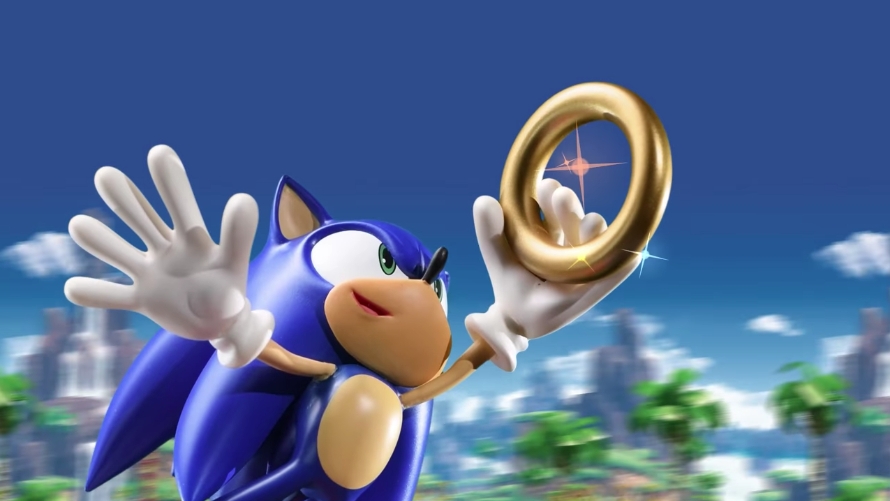 Spread the word Sonic the Hedgehog fans!
---
Our F4F Partnership with GNF Toyz has so far revolved around releasing PVC figures from the Sonic the Hedgehog franchise. To date, we've launched the Sonic the Hedgehog Boom8 Series – Combo Pack 1 and 2 on our website, and the support for both has been outstanding.
After a bit of discussion behind the scenes, we've decided to expand the range by launching our first-ever F4F Partnerships resin statue with SONIC THE HEDGEHOG VS. CHOPPER statue by GNF Toyz! It will be available for pre-order after the Friday Q&A with Chocks and A #85 Facebook live stream this FRIDAY, 7 SEPTEMBER 2018, 10:00 PM HKT. We've prepared a little teaser trailer to give you a better taste of what it is you've all been waiting for.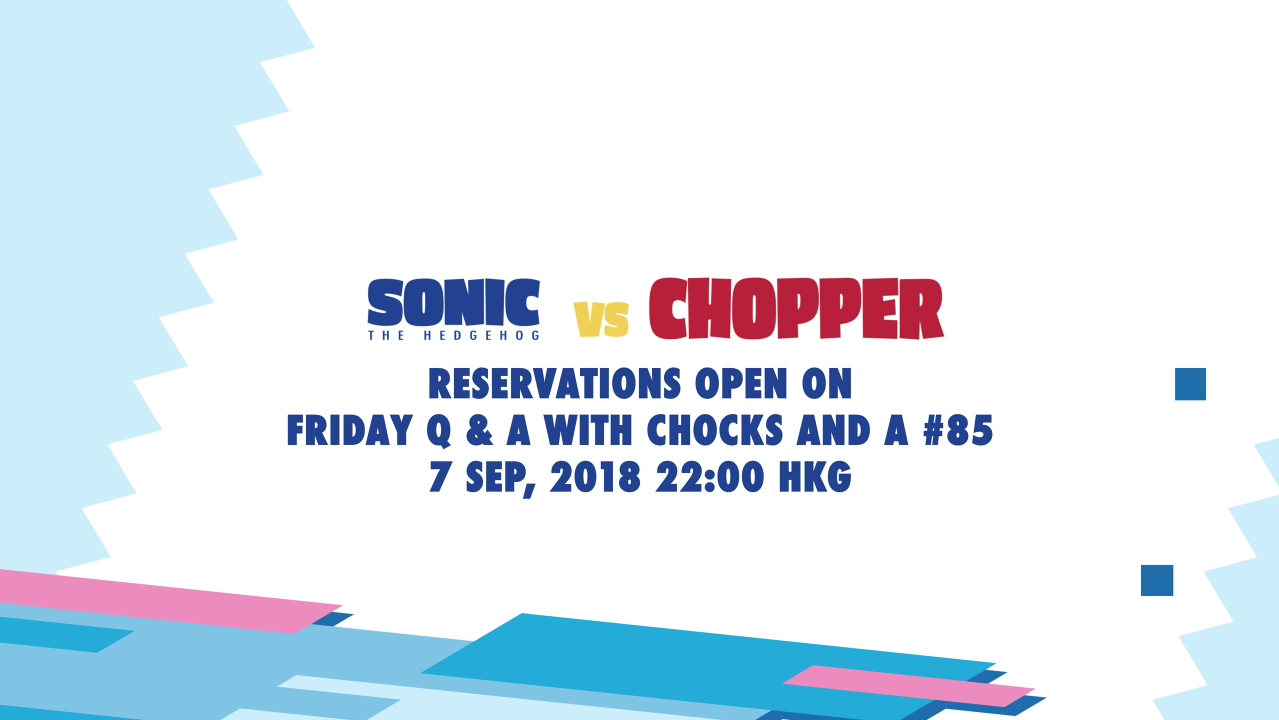 All will be revealed, including FAQs, numerous high-resolution images, and F4F's "Making of" documentary video to name a few. You may watch Alex and Chockles live on First 4 Figures' main Facebook page or Official Collectors Club Facebook group.
For more information on how to pre-order, kindly refer to our guidelines HERE.
Oh, and not to worry. This resin release doesn't mean the end of the PVC Sonic the Hedgehog Boom8 series. Here's a sneak peak of what else you can expect in the future. We unveiled this in our Gamescom 2018 booth.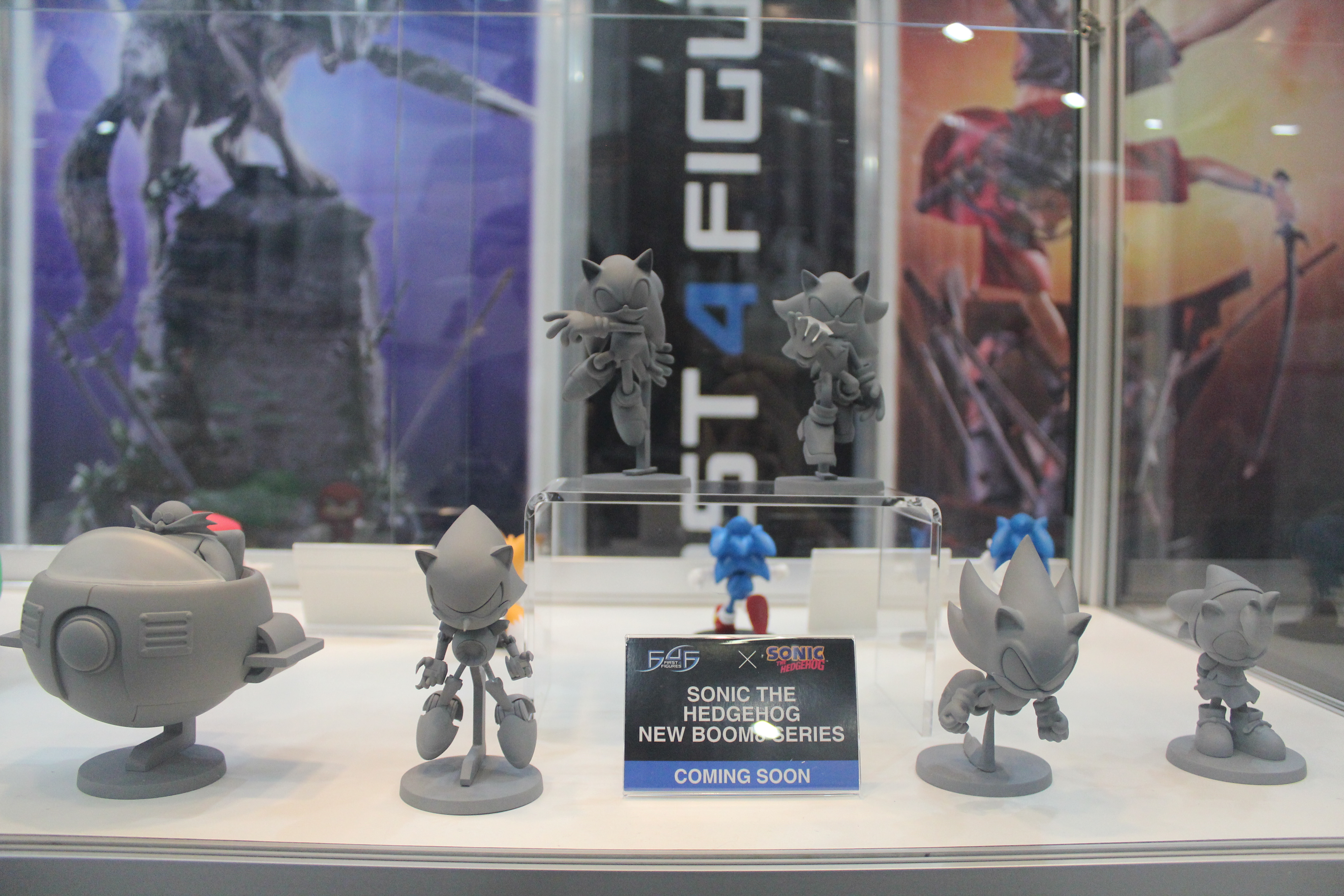 ---
If you are interested in more products from our F4F x GNF Toyz Partnership, you may still jump onto the waitlist for your desired Combo Pack from the Sonic the Hedgehog Boom8 Series statue. For more information on how our waitlist works, kindly click HERE.
Last Update
2018-08-31 18:18:46