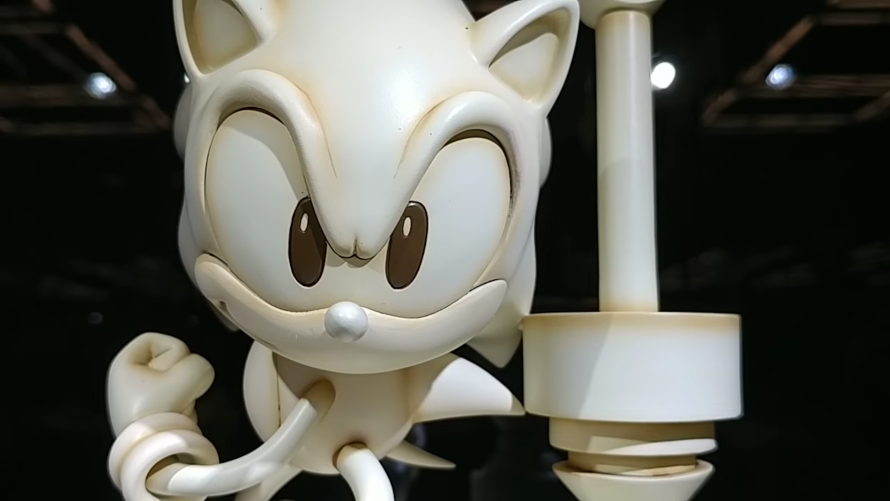 First 4 Figures' Sonic the Hedgehog True Form PVC at Emerald City Comic Con 2019
---
First 4 Figures was in attendance at this year's Emerald City Comic Con in Seattle, Washington, USA, and in similar Gamescom 2018 fashion, they unveiled not just one but three never-before-seen statues currently in development. Those in attendance were able to have a first-hand experience with each masterpiece, but First 4 Figures CEO Alex Davis also created a video of each for everyone's viewing pleasure.
---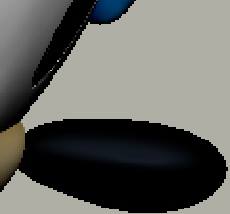 First announced in the First 4 Figures Official Collectors Club Facebook group, this Sonic the Hedgehog True Form (TF) PVC statue will be our first Sonic the Hedgehog PVC attempt in a very long while that does not involve our F4F Partnerships program. The last PVC figure we made of the blue hedgehog was way back in 2010, which was a Sonic Mini Figure 6-Pack Collection. Now, making its official debut over at First 4 Figures' booth in Emerald City Comic Con 2019 is the SONIC THE HEDGEHOG TRUE FORM PVC.
As mentioned in the video, what was on display during the convention was merely an unpainted prototype, but below is an image of what the paint application will be like on the final output (subject to licensor approval). Any other information regarding this statue will be available during its launch date (yet to be determined).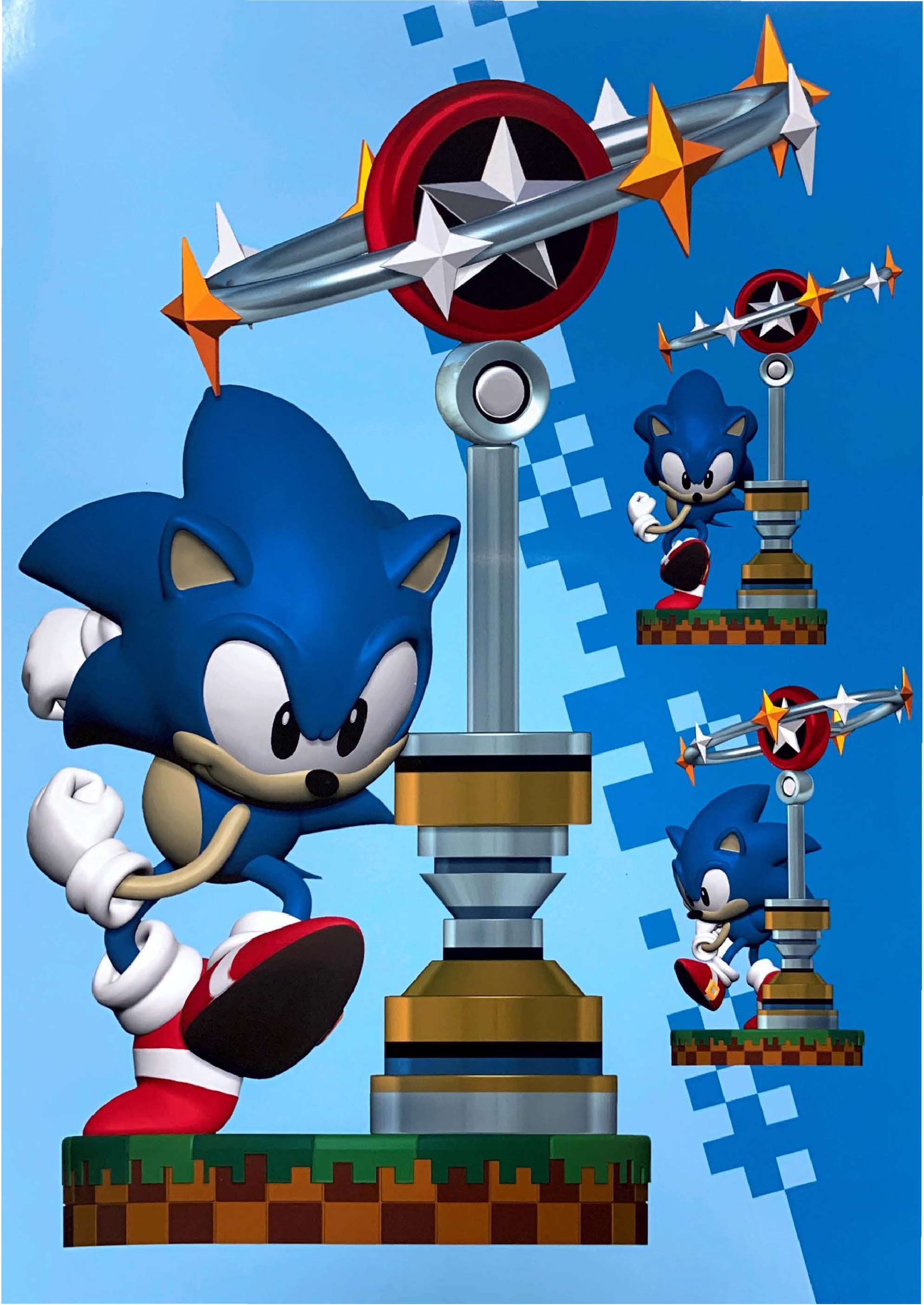 Do let us know in the comments section below if you are looking forward to adding this SEGA icon to your collection. For more Sonic the Hedgehog and First 4 Figures news and updates, join our First 4 Figures Official Collectors Club Facebook group.
---
More from First 4 Figures Sonic the Hedgehog series
Some of our Sonic the Hedgehog collectibles from our F4F Partnership with GNF Toyz are still in stock on our website, and our Sonic the Hedgehog 25th Anniversary is still open for waitlist. For more information on how our waitlist works, kindly click HERE.
---
Last Update
2019-03-23 17:49:18