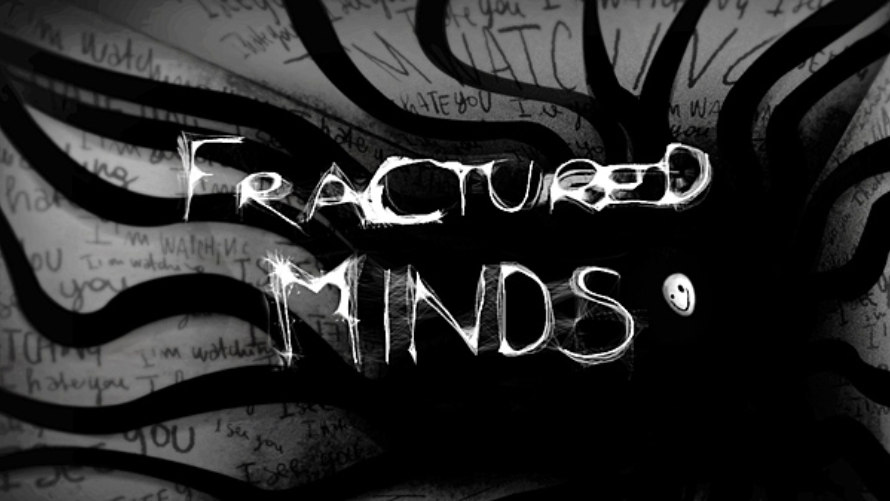 A look into the mind of severe anxiety
---
Fractured Minds, an interactive short indie game that gives players a perspective of what it's like to live with severe anxiety, is now available for the PlayStation 4, Xbox One, Nintendo Switch, and Steam. It was developed by then 17-year old Emily Mitchell, who won the 2017 BAFTA Young Game Designer award for the game.
Young Emily found solace in game development, and Fractured Minds is her artistic approach at expressing herself and uniting everyone to the cause of mental health awareness. At a very reasonable and affordable price of £1.79 / $1.99 / €1.99, 40% of the proceeds will go to Emily's bright future in video game development, and the other 40% to the mental health charity organization Safe In Our World. If you wish to support Emily and the aspirations of Safe In Our World, you may do so in the link below.
You may learn more about Safe In Our World on their website, or you may read our short feature article HERE.
Last Update
2019-11-19 17:38:35
More post in same category