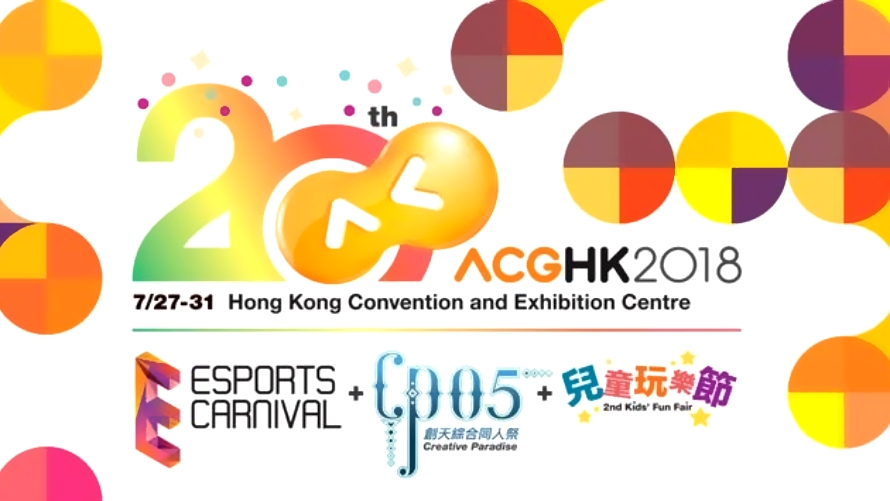 Cowboy Bebop, Crash Bandicoot™, Dark Souls, and The Legend of Zelda fans will be pleased.
---
Here we are back at it again with our second attempt at a convention appearance, and this time, it will be during the upcoming Ani-Com & Games Hong Kong 2018 (or ACGHK 2018 for short) from 27-31 July in the Hong Kong Convention and Exhibition Centre. We learned a lot from our experience over at New York Comic Con 2017, and it is time to put our newfound knowledge into practice.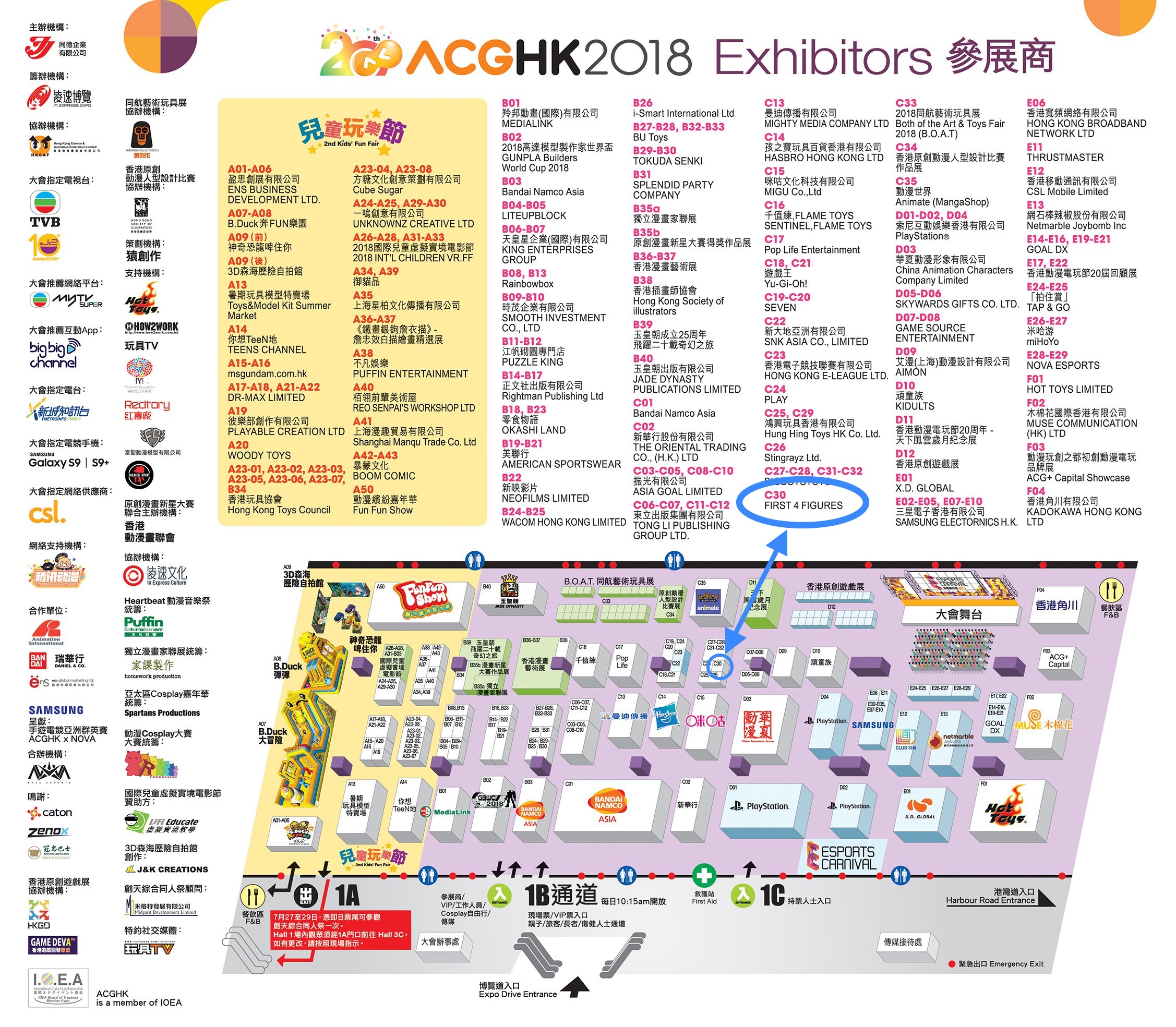 There are a few exciting things you can expect when visiting the First 4 Figures booth. For one, Spike Spiegel will be on display alongside his partner, Jet Black. And, speaking of Spike Spiegel, attendees may also pre-order him onsite, as well as the Regular version of Solaire of Astora SD (with FREE local shipping). Moreover, people may immediately take home with them upon purchase Breath of the Wild Link PVC, Skyward Sword Link PVC, the Regular Edition of Crash Bandicoot PVC, and the Collectors Edition of Artorias the Abysswalker SD (it's basically the Exclusive version but the pieces aren't numbered, and it won't include the premium packaging). Last but not least, F4F's booth will exude unadulterated fun and excitement throughout the event through interviews such as that with Toys TV HK and unexpected visitors.
If you are in the area, please do swing by BOOTH C30 and try and catch our very own Alex and Chockles in the flesh. If you do see them around, maybe you can even ask for their autograph on one of your beloved F4F pieces, or, if it's too inconvenient to lug around, purchase one of the items listed above instead and have them sign those. Either way, Alex and Chockles would love to meet as many of their dearest Official Collectors Club members as possible.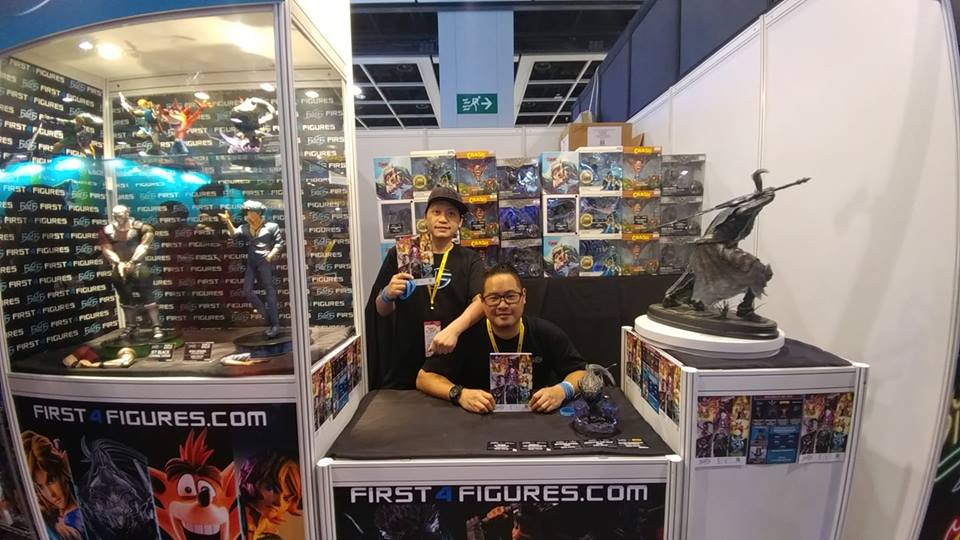 Logistically speaking, ACGHK 2018 isn't going to be a nightmare to organize since the event will be in First 4 Figures' home base in Hong Kong, so the team can focus on its success without having to worry much about expenses. And although this wouldn't be a true test to the viability of international conventions, their experience in ACGHK 2018 will surely be of significance as the dates draw nearer to their next (and hopefully not their last) international convention, Gamescom 2018 in Cologne, Germany.
We hope to see your lovely faces during the event! F4F is love, F4F is life, and we shall see you in the next one!
Last Update
2018-08-01 06:10:51