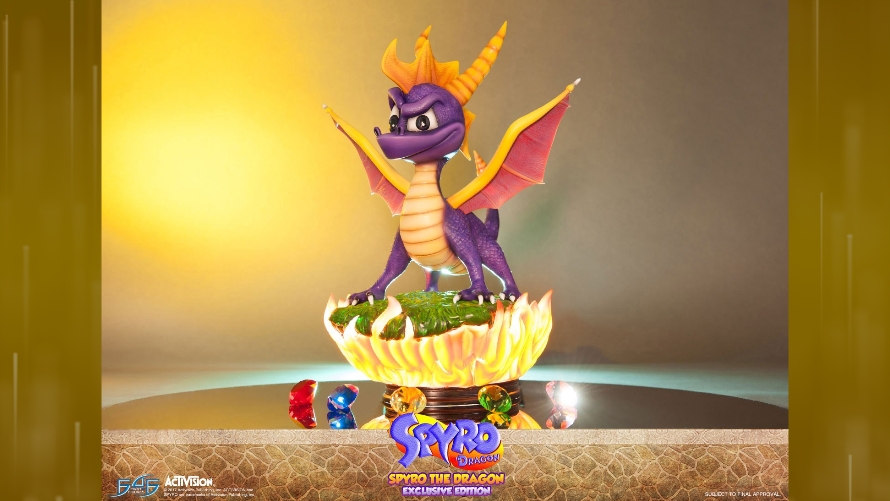 A major production update was announced not too long ago, but it seems like Alex still has some more surprises up his sleeve.
---
It is without a doubt that Alex's earlier reveal was a big one, but Alex apparently has more good news to communicate to everyone. Again, in the F4F Official Collectors Club Facebook group, Alex had these photos to share: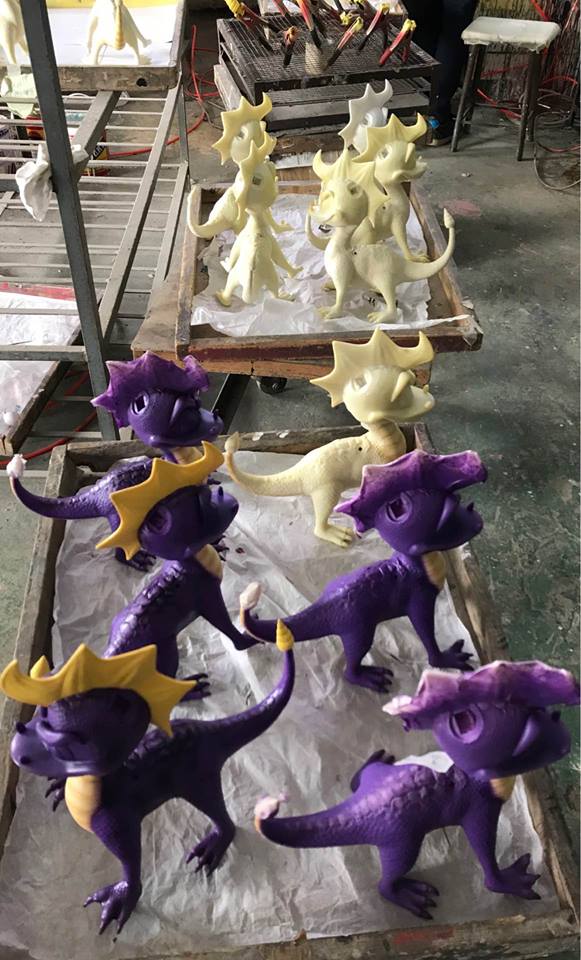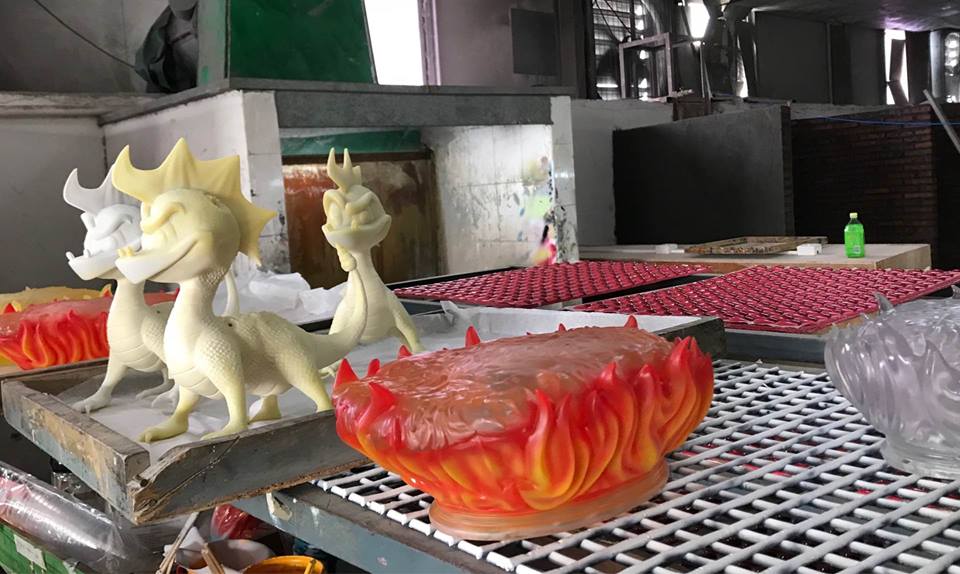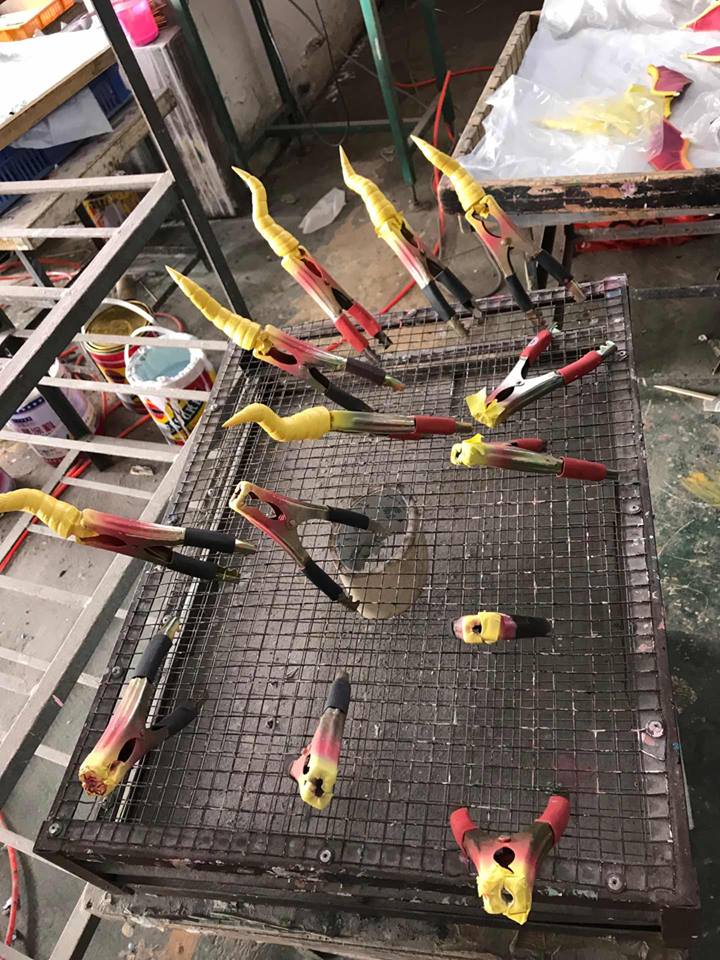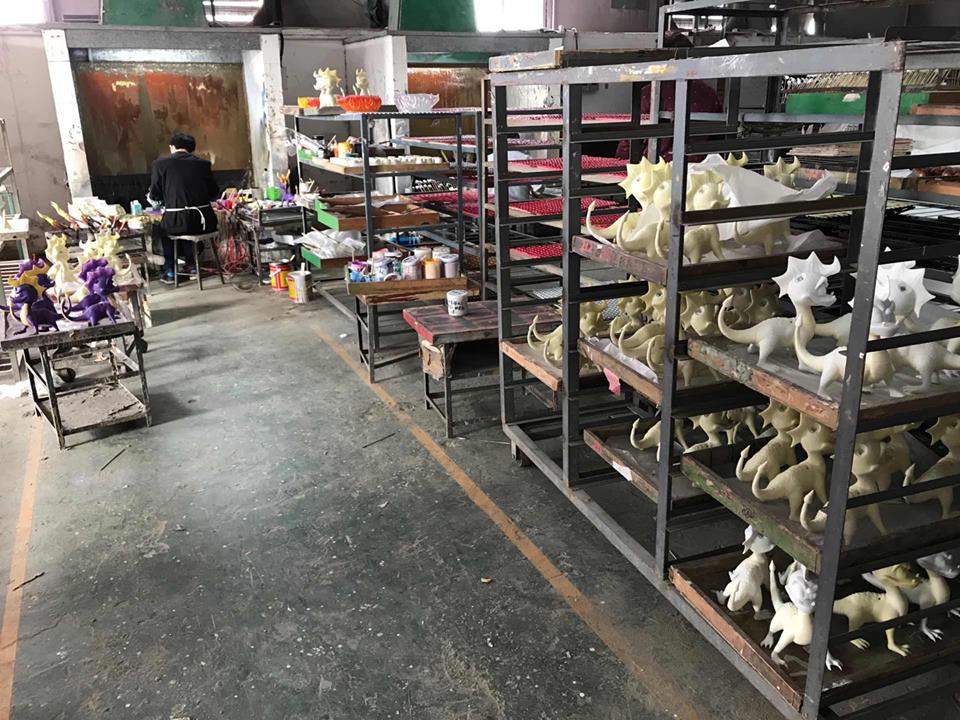 Our purple dragon is now getting a paint job and is right on schedule!
With all these updates sprouting left and right, it now begs the question: is there something else Alex isn't telling us?
---
If you are interested in our Spyro the Dragon Statue from our Spyro the Dragon series, you can purchase its Regular and Exclusive versions by jumping onto our waitlist HERE. For more information on what a waitlist is, click HERE.
To know more about our Spyro the Dragon Statue:
Last Update
2017-11-23 08:47:23