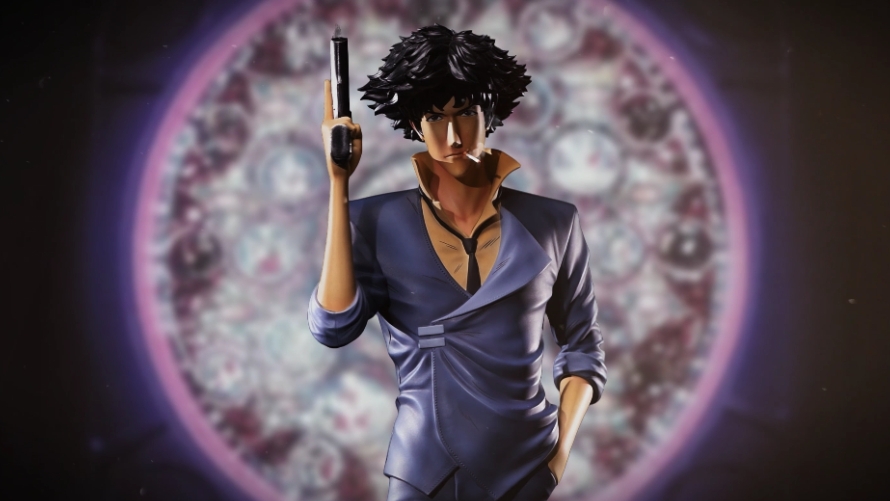 Spread the word Cowboy Bebop fans!
---
On 1 August 2016, without batting an eyelash or any official announcement of sorts, Alex immediately surprised the members of the Official Collectors Club with a Spike Spiegel design poll, asking if the shorter or longer face looked better, and everyone was ecstatic. This was during a time in the Club wherein anime was a new venture for First 4 Figures and Cowboy Bebop was one of the first few licenses acquired by the company.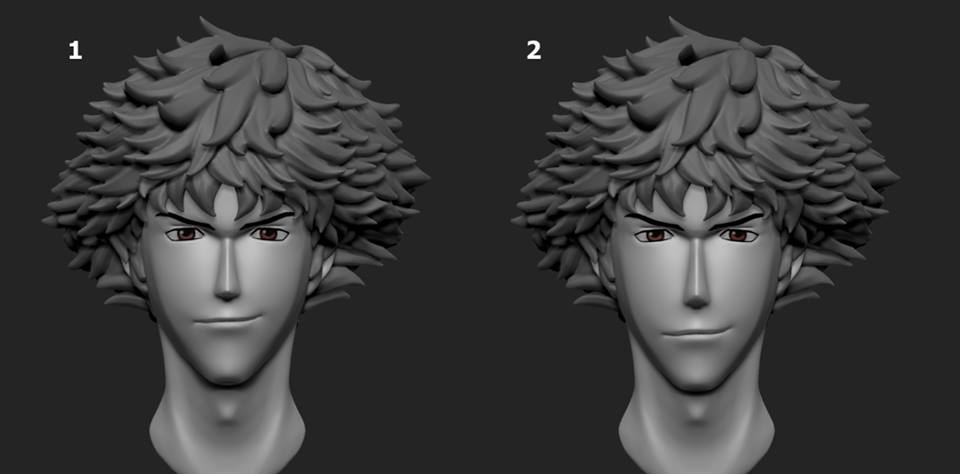 If you've been following the Official Collectors Club news, Reservation Friday wouldn't be the first time people could lay their eyes on a full-scale reveal of the Space Cowboy. He was on display in Sunrise Inc.'s booth during C3 AFA 2018 in Hong Kong alongside Jet Black, and Alex visited the booth to take a video for everyone's viewing pleasure.
Now, after almost two years since the first revelation, it has officially been announced that SPIKE SPIEGEL will finally be available for pre-order after the Friday Q&A with Chocks and A #79 Facebook live stream this FRIDAY, 20 JULY 2018, 10:00 PM HKT. We've prepared a little teaser trailer for everyone to give you a better taste of what it is you've all been waiting for.
All will be revealed, including FAQs, numerous high-resolution images, and F4F's "Making of" documentary video to name a few. You may watch Alex and Chockles live on First 4 Figures' main Facebook page or Official Collectors Club Facebook group.
For more information on how to pre-order, kindly refer to our guidelines HERE.
Will you be adding this infamous bounty hunter (and the rest of the crew) to your collection?
Last Update
2018-07-13 17:42:35