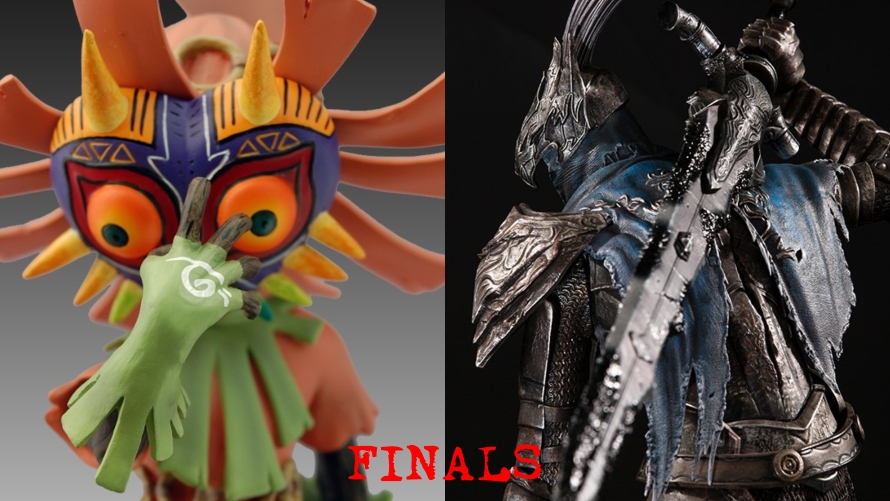 Final Round – Skull Kid vs. Artorias the Abysswalker
---
From the very beginning of this tournament, many speculated that Skull Kid of The Legend of Zelda: Majora's Mask and Artorias the Abysswalker of Dark Souls would be the ones to go head-to-head during the Finals, and it seems like their predictions were correct.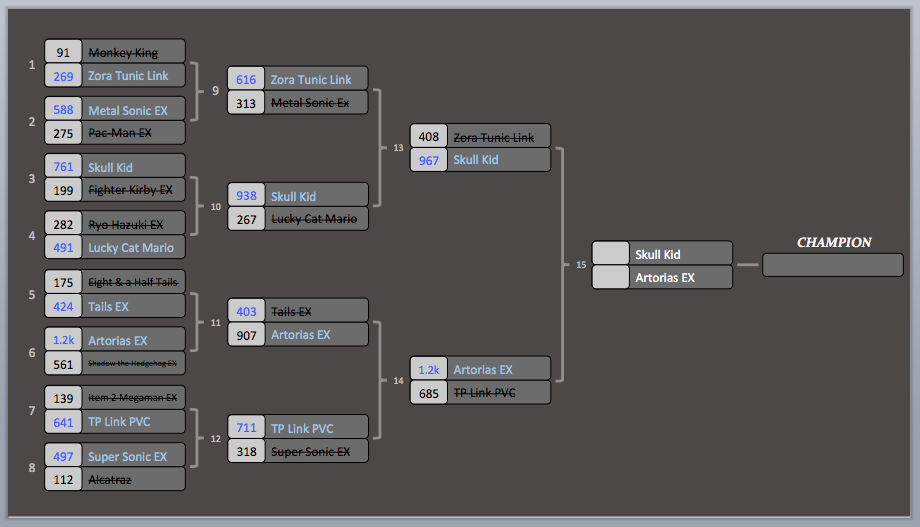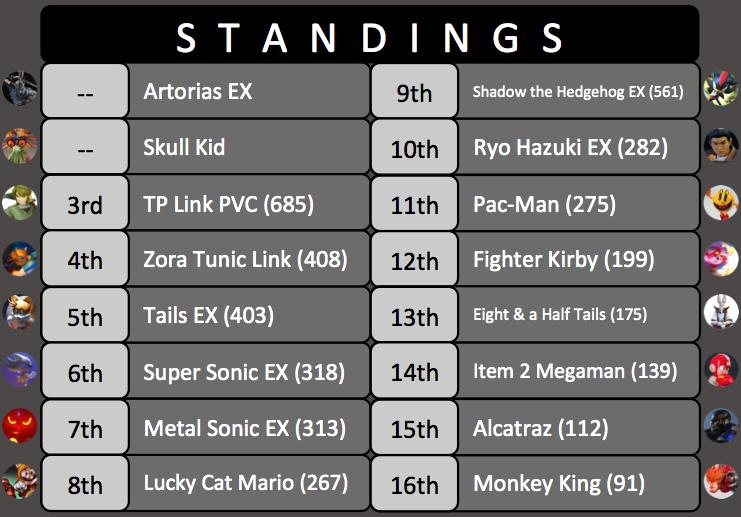 For the last and final round of our King of the Ring Tournament #1, it's a face-off between SKULL KID and ARTORIAS THE ABYSSWALKER!
You may now cast your votes HERE.
Who do you think will reign supreme? Let us know your thoughts in the comments section below.
---
What is the King of the Ring Tournament? Click here
Last Update
2018-08-10 06:17:18