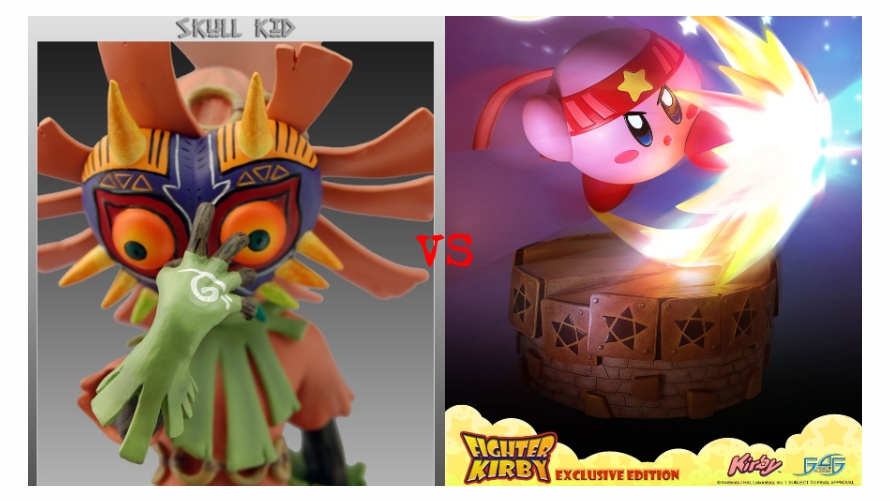 Skull Kid vs. Fighter Kirby
---
With a difference of 249 votes, the winner of our KotR Tourney #1 | Match #6 is TAILS! He will be up against Artorias the Abysswalker in the next round. I guess this is just one of those cases wherein more (tails) doesn't necessarily equal greater.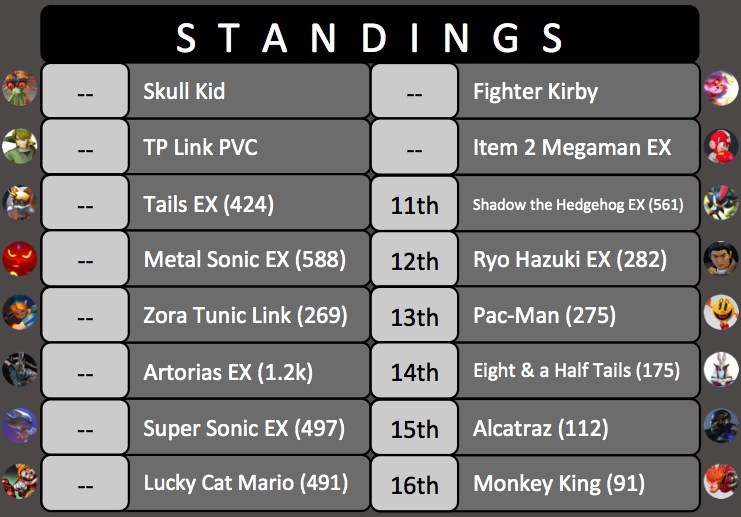 Next up, for our seventh match, we have Skull Kid vs. Fighter Kirby!
Introducing first: to our left, he stands 9-inches tall, weighing in at 4 pounds, we have SKULL KID!
NAME: Skull Kid
SOURCE: The Legend of Zelda: Majora's Mask
SRP: USD 99.99
EDITION SIZE: 2,500 pieces worldwide
And to our right, he stands 13-inches tall, weighing in at 7.5 pounds, we have FIGHTER KIRBY!
NAME: Fighter Kirby
SOURCE: Kirby
SRP: USD 249.99 (Regular version) | USD 269.99 (Exclusive version)
EDITION SIZE: 300 pieces worldwide (Regular version) | 200 pieces worldwide (Exclusive version)
You may now cast your votes HERE.
Who do you think will deliver the highlight reel knockout punch for this match? Let us know your thoughts in the comments section below.
---
What is the King of the Ring Tournament? Click here
Last Update
2018-07-19 11:07:36