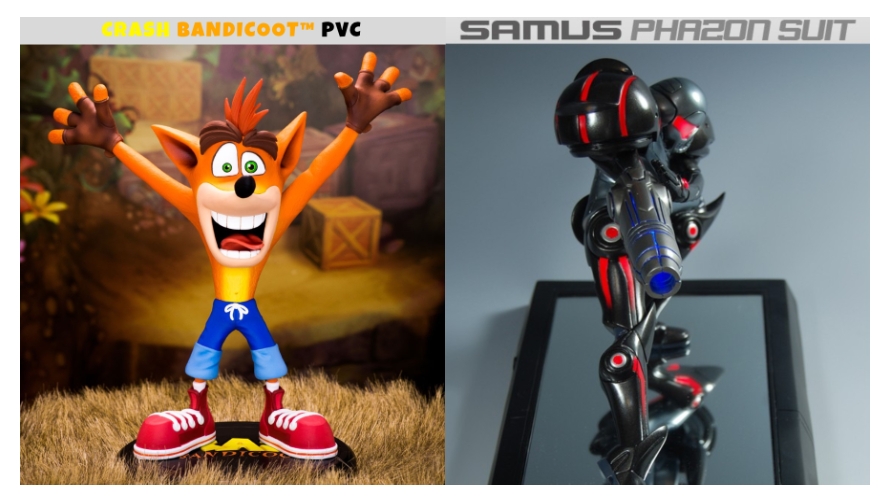 Crash Bandicoot™ PVC vs. Samus Phazon Suit
---
With a difference of more than 950 votes, the winner of our KotR Tourney #3 | Match #5 is LINK ON EPONA! He will advance to the next round. Spyro™ the Dragon is one of the more favored franchises in the Official Collectors Club, but the dominance of The Legend of Zelda is just too insurmountable and continues to reign supreme.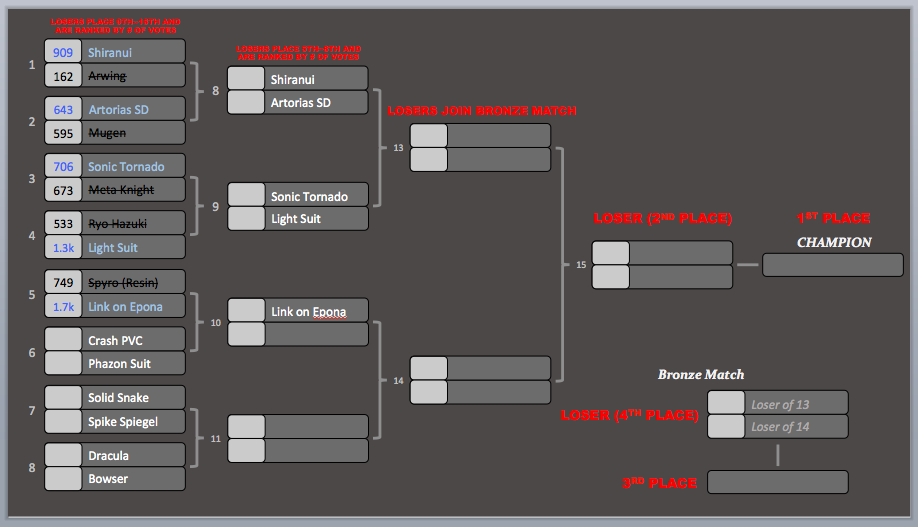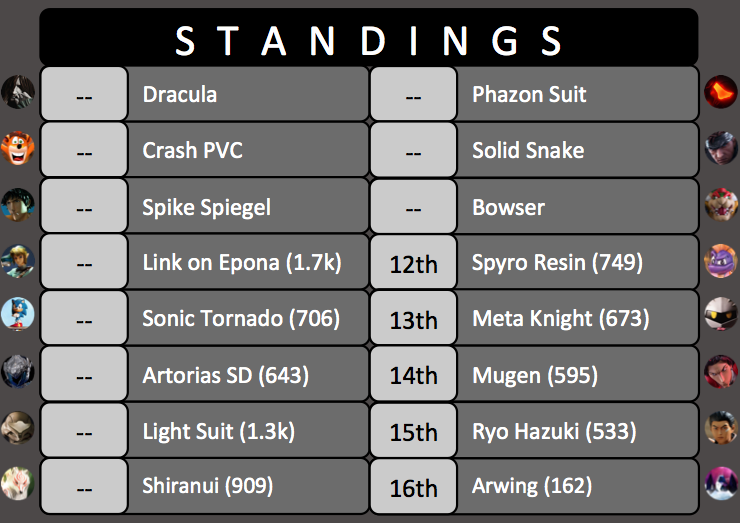 Next up, for our sixth match, we have Crash Bandicoot™ PVC vs. Samus Phazon Suit!
NAME: Crash Bandicoot™ PVC
SOURCE: Crash Bandicoot™
SRP: Regular version pricing dependent on retailer | USD 89.99 (Exclusive version)
EDITION SIZE: Continuous production of Regular version until further notice | 1,450 pieces worldwide (Exclusive version)
NAME: Samus Phazon Suit
SOURCE: Metroid Prime
SRP: USD 224.99
EDITION SIZE: 1,500 pieces worldwide
You may now cast your votes HERE.
Who do you think will deliver the highlight reel knockout punch for this match? Let us know your thoughts in the comments section below.
---
What is the King of the Ring Tournament? Click here
Last Update
2019-02-27 07:53:10