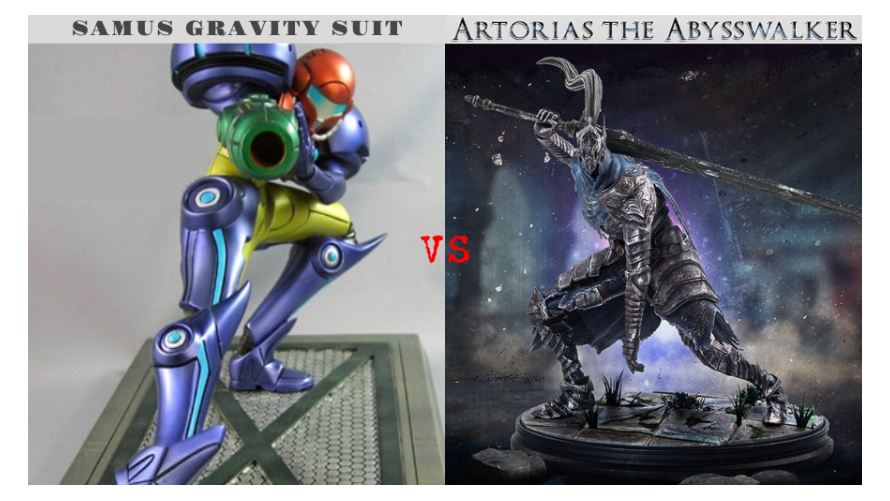 Samus Gravity Suit vs. Artorias the Abysswalker
---
With a tremendous difference of 772 votes, the winner of our KotR Tourney #5 | Match #3 is BREATH OF THE WILD LINK PVC! He will advance to the next round. Yet again, another victory for the Legend of Zelda fans. However, depending on the victor of our upcoming matchup, Link's next opponent might prove to be his most formidable one yet.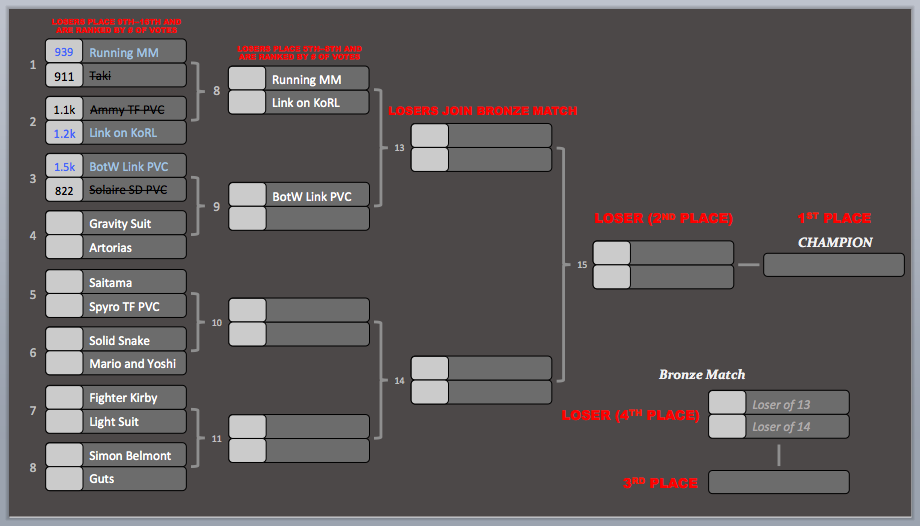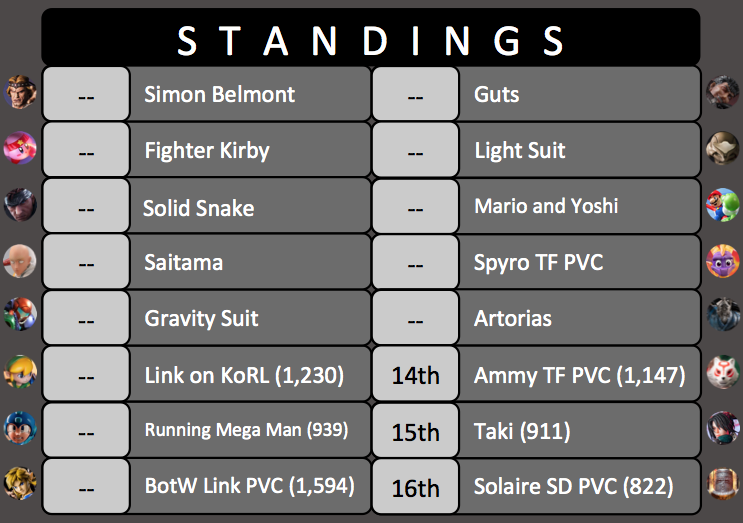 Next up, for our fourth match, we have Samus Gravity Suit vs. Artorias the Abysswalker!
NAME: Samus Gravity Suit
SOURCE: Metroid Prime
SRP: USD 99.99
EDITION SIZE: 250 pieces worldwide
NAME: Artorias the Abysswalker
SOURCE: Dark Souls
SRP: USD 474.99 (Regular version) | USD 499.99 (Exclusive version)
EDITION SIZE: 1,500 pieces worldwide (Regular version) | 1,400 pieces worldwide (Exclusive version)
You may now cast your votes HERE.
Who do you think will deliver the highlight reel knockout punch for this match? Let us know your thoughts in the comments section below.
---
What is the King of the Ring Tournament? Click here
Last Update
2019-09-18 06:32:23