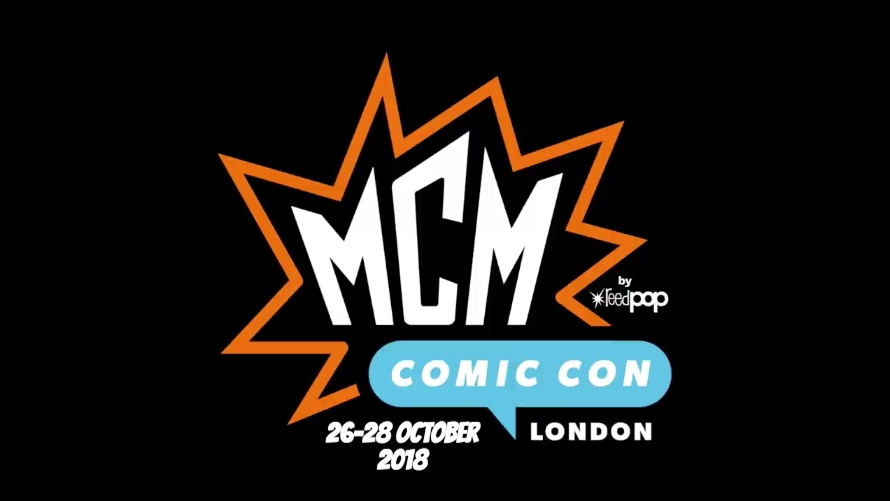 London, United Kingdom, we're coming for you!
---
In partnership with Animegami, we are happy to announce that First 4 Figures will be participating in this upcoming MCM London Comic Con from 26-28 October 2018. The UK-based online retailer recently published a press release announcing their partnership with us, and this is what they had to say: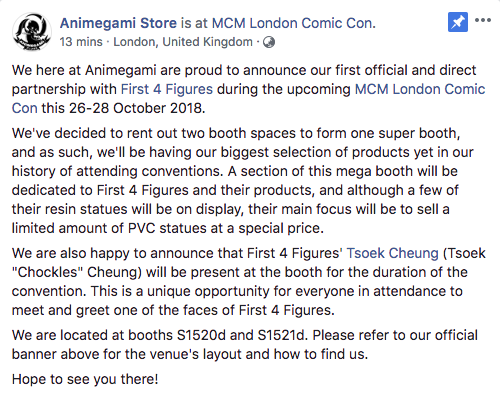 Yes, you read that correctly! Chockles, one of the beautiful faces of First 4 Figures, will be in attendance for the duration of the convention, so if you are in the area, please do swing by and show him some F4F love! Oh, and in case you're wondering, the PVC statues to be sold during the convention are as follows:
Breath of the Wild Link PVC
Crash Bandicoot PVC (Regular)
Artorias the Abysswalker SD (Collector's Edition)
Similar to what we did during Gamescom 2018, we will also be selling these in limited quantities and at a 50% DISCOUNT compared to SRP, and only during conventions can you receive a deal as enticing as this! Gamescom 2018 was a massive success due to these PVC statues, and we would love to take this opportunity to see if the same convention formula would work for smaller conventions. If proven viable, you'll definitely be seeing more of First 4 Figures at a convention near you.
Again, our mega booth with Animegami is located at booths S1520d and S1521d, and below is a map of the venue and how you can locate us.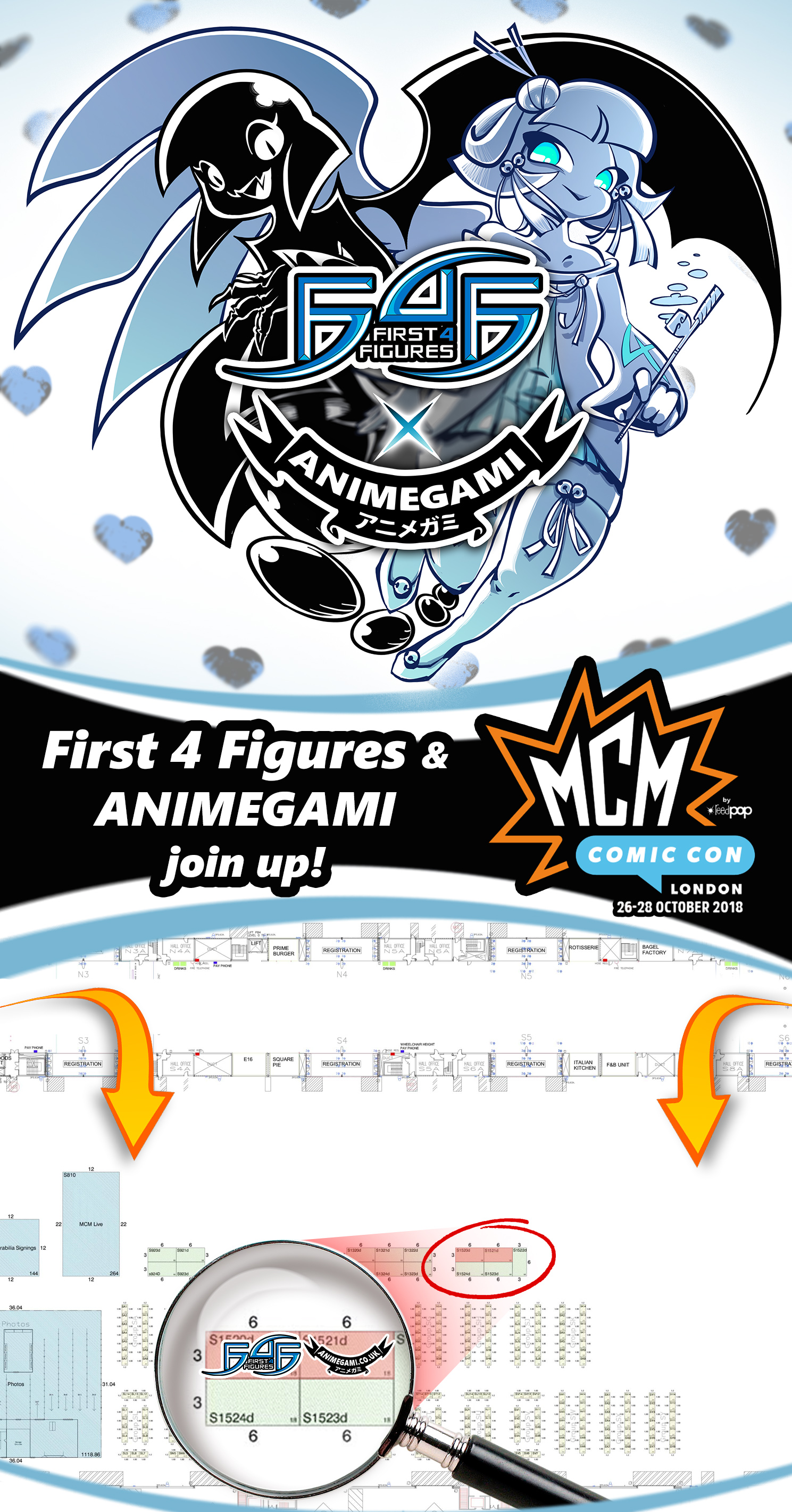 So, will you be coming to this year's MCM London Comic Con? Please do support us in any way you can! Help us paint a brighter future for First 4 Figures' convention appearances. F4F is love, F4F is life, and Chockles shall see you at MCM London Comic Con!
Last Update
2018-10-10 14:24:00