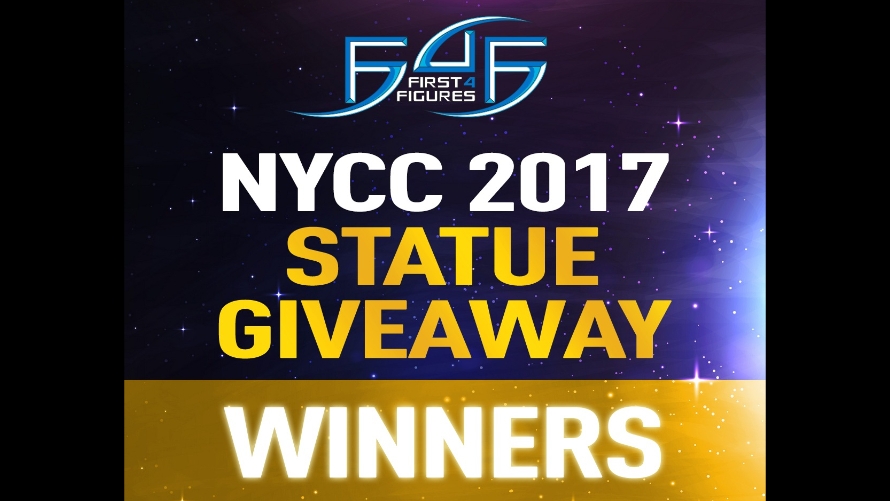 The faces behind the Lucky 18!
---
NYCC 2017 – First 4 Figures' very first Comic Con attendance – has been quite a journey, and we are very thankful to have played a part in such a prestigious gathering. It was a pleasure to have met all the First 4 Figures supporters – both existing and new – in attendance, and you can definitely bet your collection that we will return wiser and more prepared.
During the 4-day event, we had 18 F4F statues to give away to the participants of NYCC. To join, all they had to do was take a selfie with any of the statues they wanted to win, post it on their Facebook account and tag First 4 Figures' Facebook page, and enter their details HERE so that they may be contacted in case they were chosen as winners for best selfie.
Here's a quick look at what were up for grabs: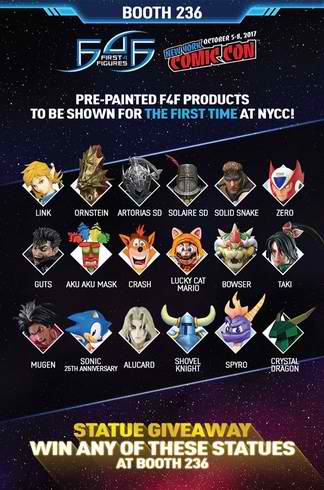 After carefully scanning and deliberating through all the entries, we have finally chosen the lucky 18! Congratulations to everyone who won, and better luck next time to the other participants! This surely won't be the last contest of its kind, so stay tuned.
And now, ladies and gentlemen, without further ado, First 4 Figures proudly presents the winners for the NYCC 2017 Statue Giveaway Contest:
TLOZ – BOTW – Link 10" PVC – Grant Cederquist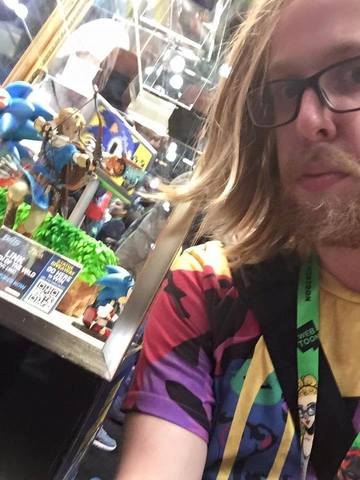 Dark Souls – Dragon Slayer Ornstein – Galaxia Siandre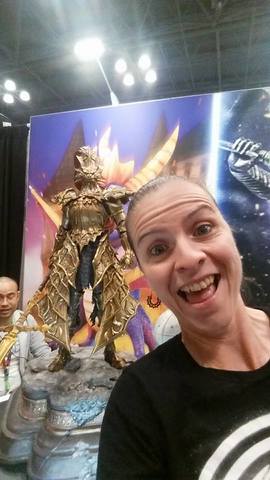 Dark Souls – SD PVC – Artorias the Abysswalker SD – Adam Nunez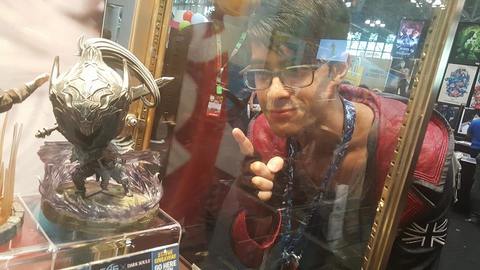 Dark Souls – SD PVC – Solaire of Astora SD – James Cornelio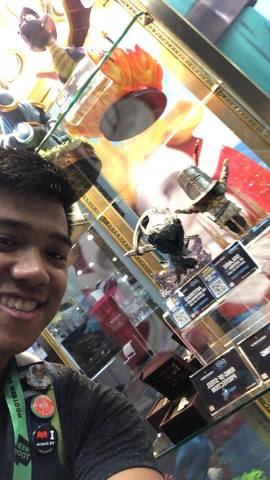 Metal Gear Solid – Solid Snake – Donna Rock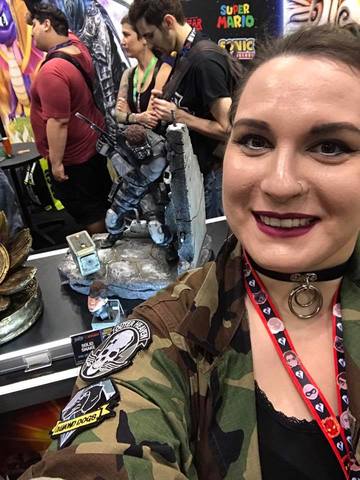 Mega Man X – Zero – JoJo Torres

Berserk – Guts – Bunny Dark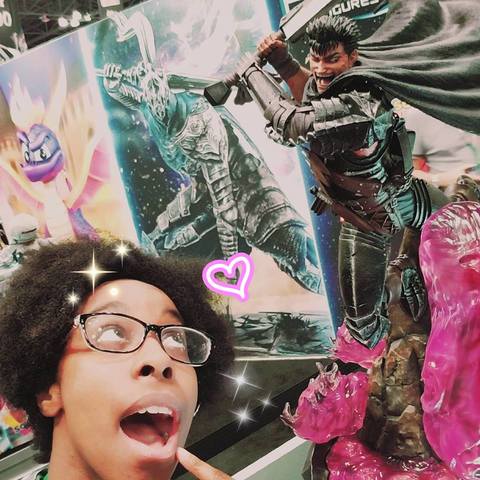 Crash Bandicoot – Aku Aku Mask – Reggie Moses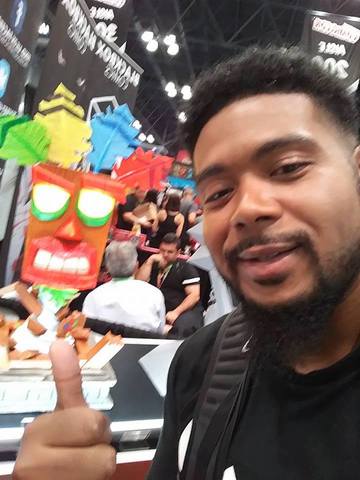 Crash Bandicoot – Crash 9" PVC – Mariah Lovez You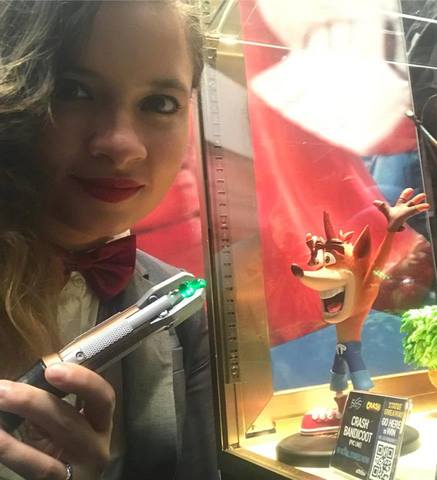 Super Mario 3D World – Lucky Cat Mario – Sue Zan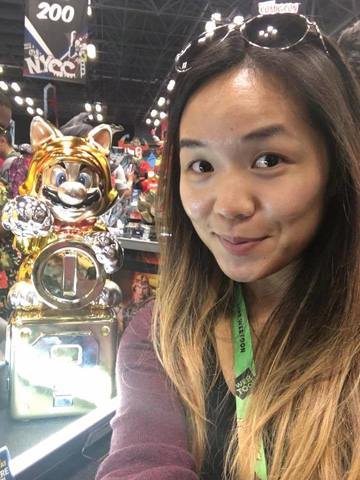 Super Mario – Bowser – Sharon Stephanie Casas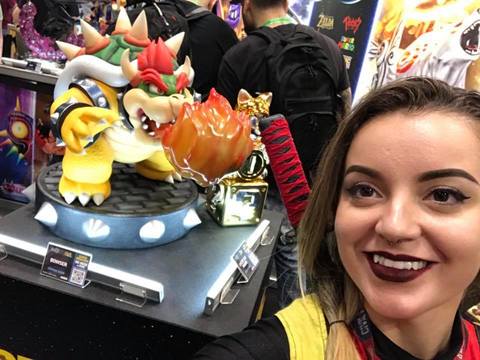 Soul Calibur 2 – Taki – Pablo Tavarez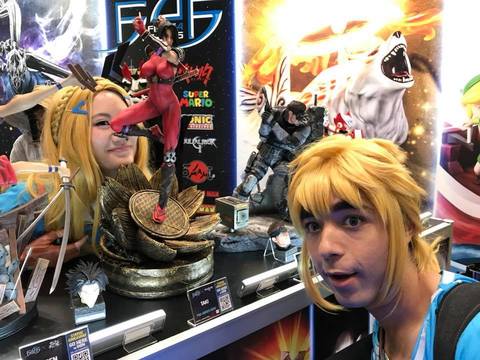 Samurai Champloo – Mugen – Jenny Cronin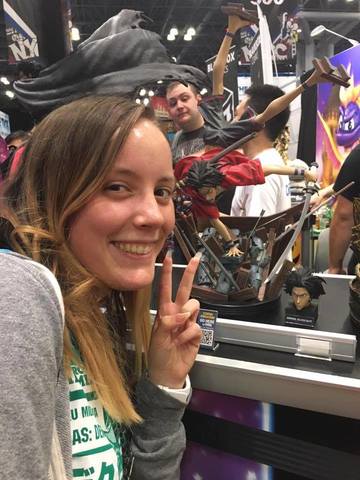 Sonic the Hedgehog – 25th Anniversary – Magali Plascencia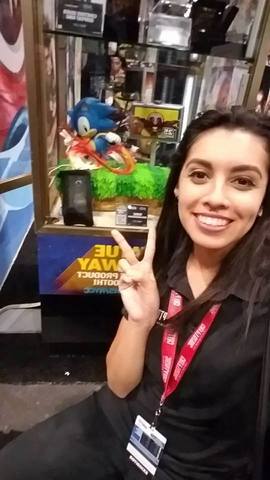 Castlevania – Alucard – Oliver Ledesma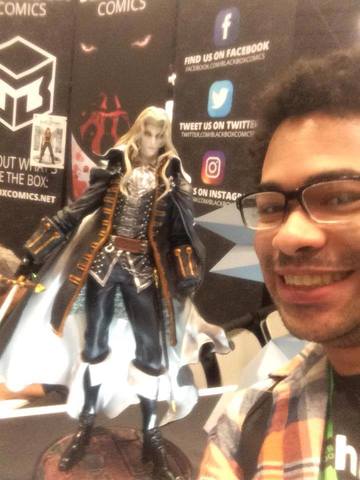 Shovel Knight – Shovel Knight – Eric Lam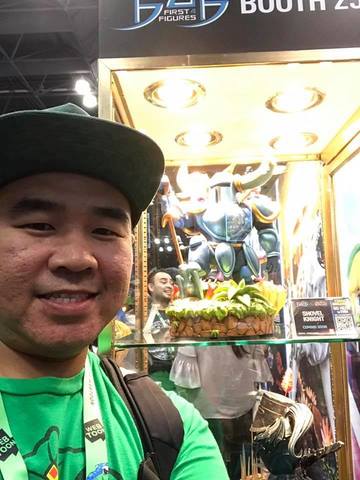 Spyro the Dragon – Spyro – Pete Malz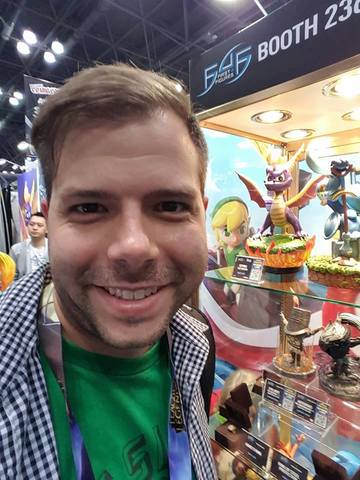 Sypro the Dragon – Crystal Dragon – Melly Ann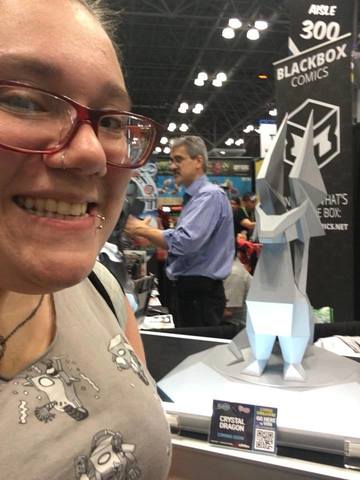 Winners will be contacted via e-mail for further information on how to claim their prizes.
Congratulations once again to all the winners and thank you to everyone for your continued love and support!
For an up-to-date report on everything First 4 Figures, kindly sign-up for our weekly Newsletter by entering your e-mail address in the space provided at the bottom of the webpage.
Last Update
2017-11-17 16:55:12