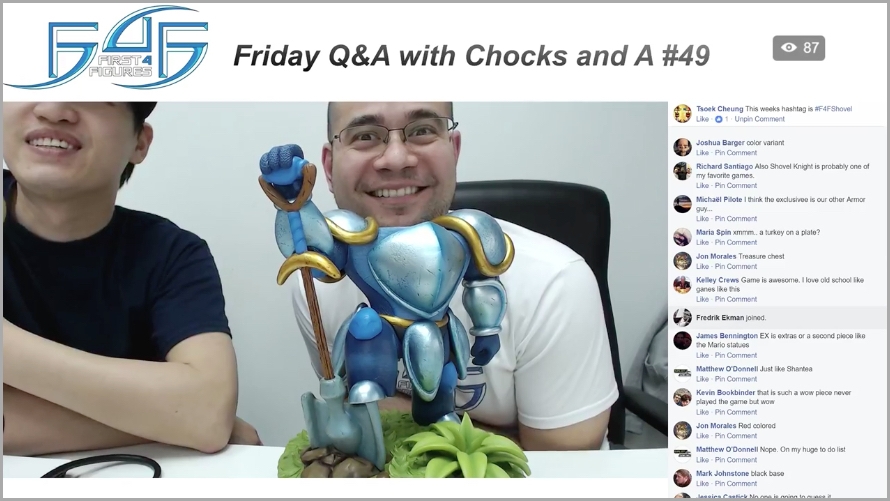 This is a breakdown of the important (and not so important) topics of last Friday's (December 15, 2017) Friday Q&A with Chocks and A #49.
---
WEEK IN REVIEW
There aren't any changes to the shipping calendar, which means everything is still right on track.
Long story short, the people behind the ToysTV 玩具TV Facebook page is having a

contest

, and F4F currently has the number 1 spot for the "My Most Favorite Toy Brand" Main Award all thanks to Chockles and everyone's continued support! F4F is angry, F4F is life!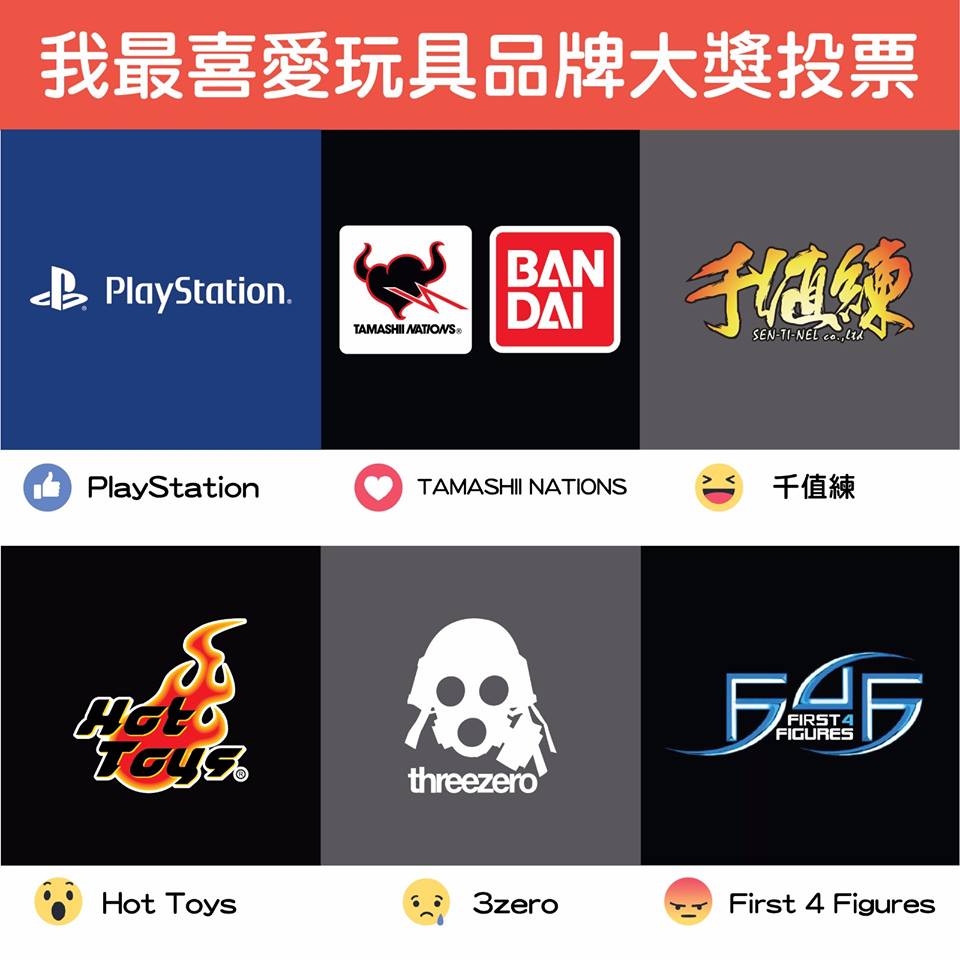 Alex received a Whatsapp message from Bryan Lo from ToysTV 玩具TV asking if he'd available on Sunday, December 17, 2017, 4:00 PM HKT because he may need to attend the awarding ceremony. Alex passed on the responsibility of receiving the award to Chockles because he speaks the local dialect. If F4F wins, it seems like Chockles won't have his Sunday off this week.
On #F4Fundays: Sundays will officially be the day wherein everyone can rally to their heart's content for whatever character it is they want for as long as it doesn't break any other Official Collectors Club rules. The #day posts have been diluting the kind of content other members could see in the Club. Hence, Alex felt that it was time to intervene. A casual suggestion during the weekdays that invites discussion is still encouraged. #F4Fundays will take place every Sunday, 12:00 AM – 11:59 PM HKT.
December 6-12, 2017 Weekly Stats Hall of Fame (#F4FFamous):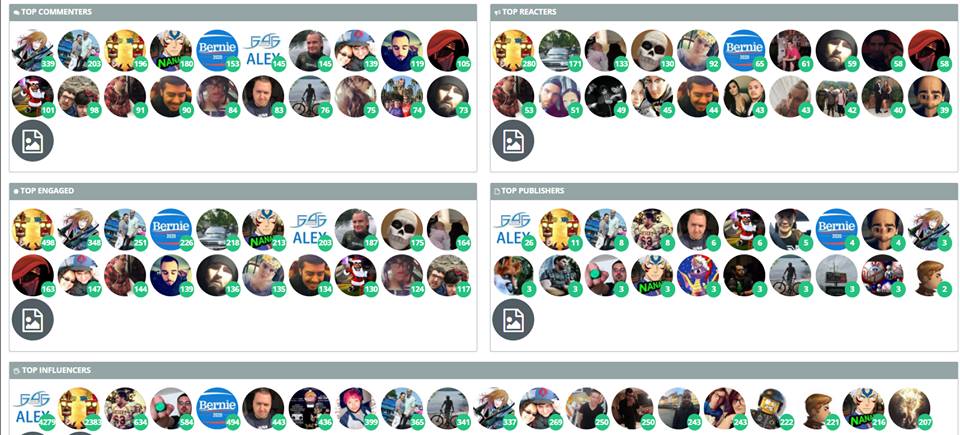 ON FIRST 4 FIGURES' TEMPTATION THURSDAYS (TT) POLL
Last week's Ezio Auditore da Firenze from the Assassin's Creed series TT Poll #79 Results: 308 YES votes / 294 NO votes. This confirms that there is a difference between official TT polls versus fan-made polls. (BLOG)
This week's #SaveF4FReala from the NiGHTS into Dreams series TT Poll #80 Results: 72 YES votes / 146 NO votes. (BLOG)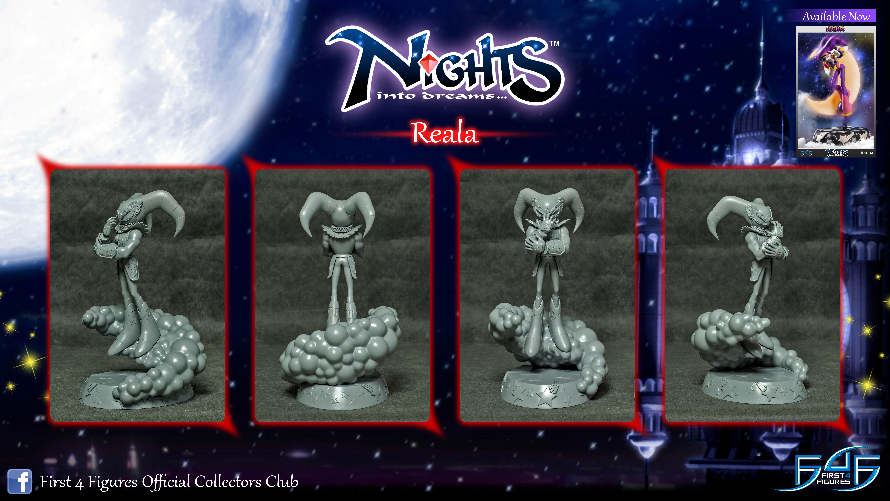 Two winners for #F4FREAL 500 points (ALEXANDRE SORGIUS and CHRIS HILDEBRAND JR.)
Next TT polls will be (in this order): .HACK// ➔ VALKYRIA CHRONICLES ➔ PUYO PUYO
They will be adding Tomba to the list of possible TT polls.
Even if it sounds like a good idea to have smaller TT polls for games to compete with one another for a spot at the main TT poll, they wouldn't want games overshadowing other games. They should all be given a fair chance.
VARIOUS CHARACTER UPDATES
CONFIRMED – A 3rd character has already been secured for their Dark Souls SD line!
BANJO-KAZOOIE UPDATE: They've updated Banjo's fur to a lighter shade of brown but there still is room for improvements. It looks slightly red on the photo but Alex ascertains that it isn't.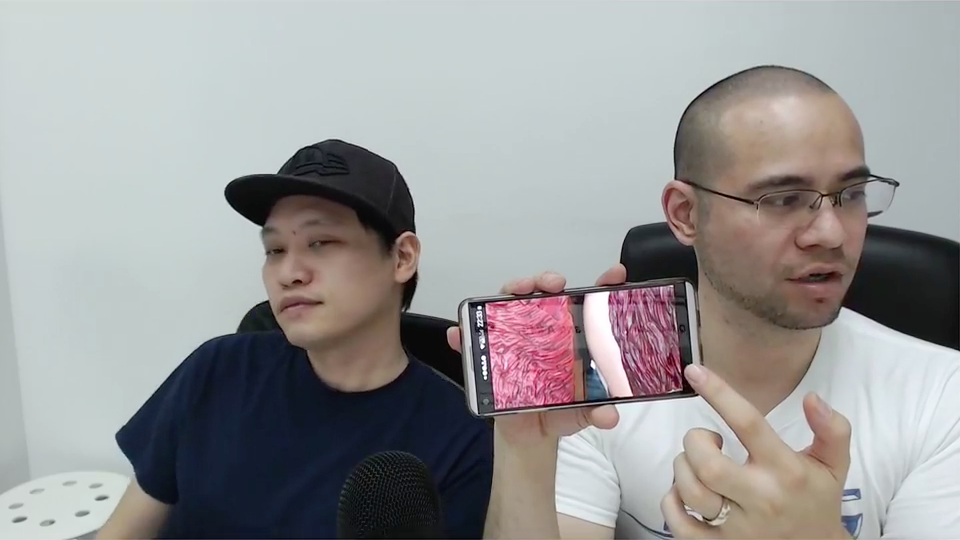 SILVER UPDATE: Sea of Silvers just about ready for shipment, and Silver's Day One Edition signature card is just about ready (just lacks Alex's signature on it)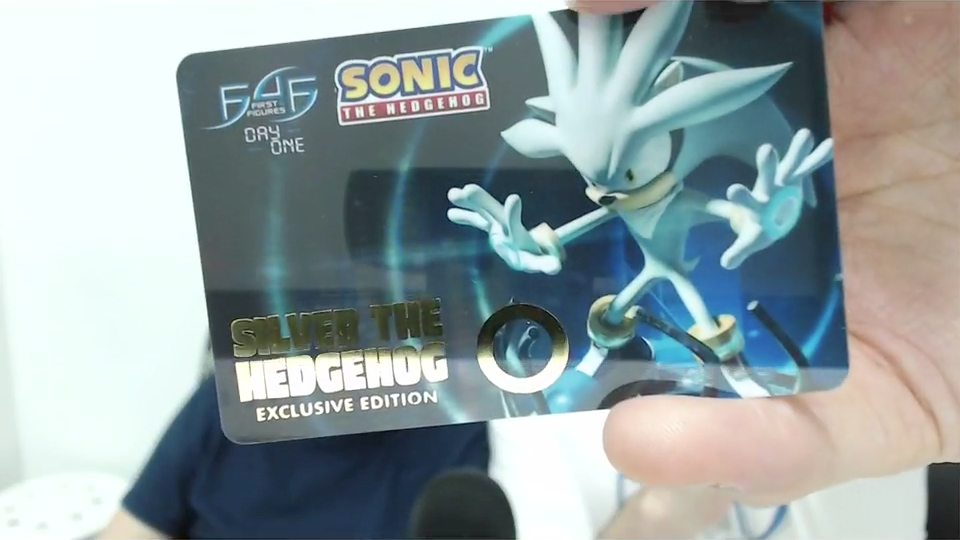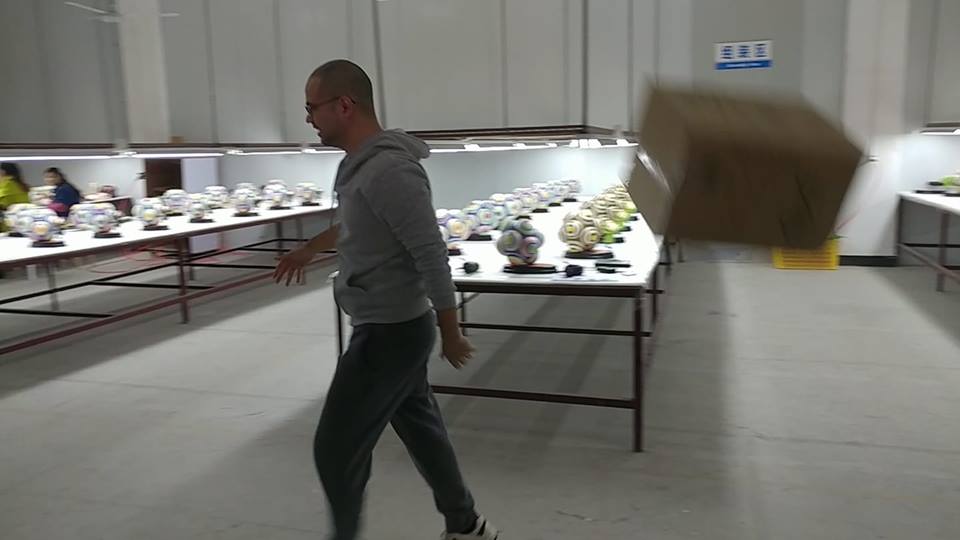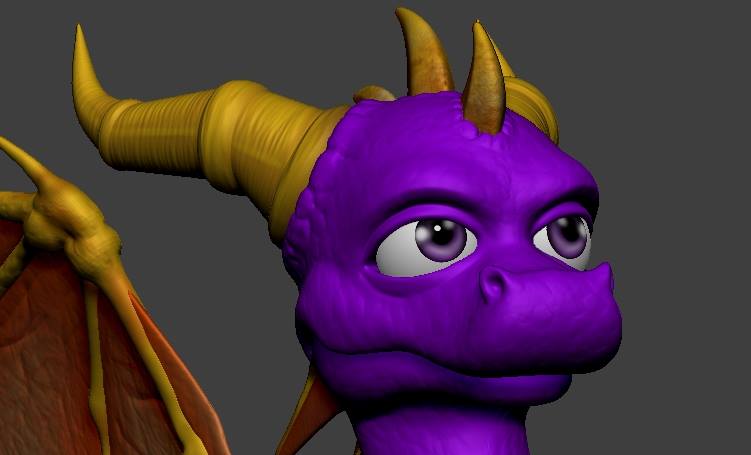 JIN PRE-ORDER UPDATE: Possibly backend of 2018
KAMINA UPDATE: None
DARK SOULS UPDATE: 3-D sculpt for the next character has been submitted to the licensor but still waiting for their feedback; still looking to do one release every 4 months,

not

including PVCs
ORNSTEIN PRE-ORDER UPDATE: Q1 of 2018
YU-GO-OH! LICENSE UPDATE: They already submitted their proposal and will probably hear from them next year.
F4F CARDHOLDER UPDATE: Will have to come up with a more simplistic concept because the current one is too expensive to make in acrylic; these are just supposed to be something cheap and cheerful
GUTS UPDATE: Guts isn't being delayed intentionally. They only received the licensor's approval last week. The Exclusive version is still kicking their a** with the lighting effect.
PHOENIX WRIGHT UPDATE: To Vault or Not to Vault – WWJCD (What Would Jessica Castick [Club Admin] Do)
VARIA SUIT SAMUS UPDATE: Varia Suit comparison video likely to drop on December 22, 2017! Unfortunately, there won't be a behind-the-scenes production video.
Tails holding Sonic is coming along nicely.
SOULCALIBUR UPDATE: They're considering remaking Mitsurugi into the Soulcalibur VI style, which could possibly mean that they'll have to start over again. If this pushes through, they may have to slip in Ivy first.
The following will be released (for their Legend of Zelda line) in this order if everything goes smoothly: Midna ➔ Sheikah ➔ Rider Link.
SHOVEL KNIGHT UNVEILING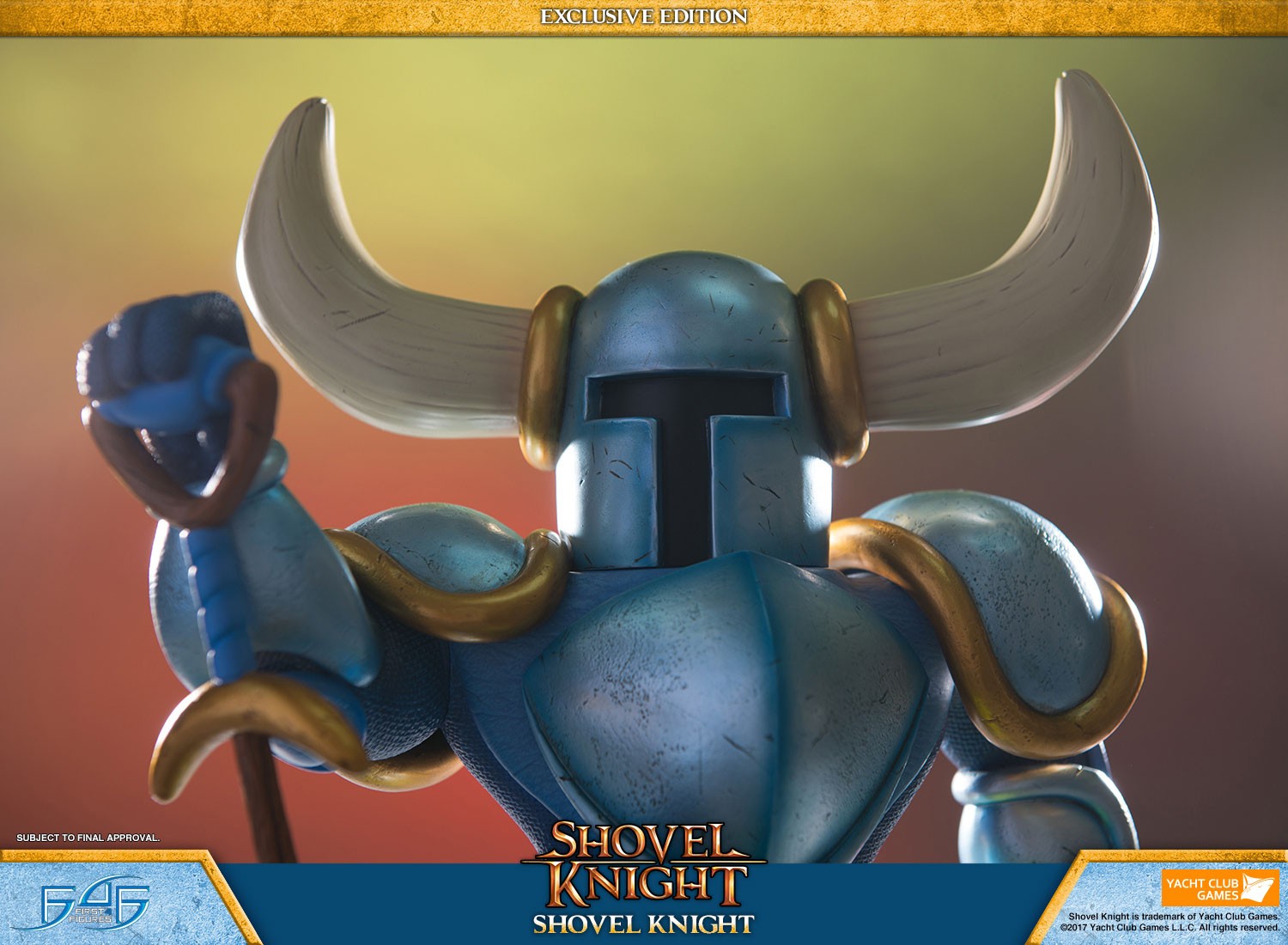 This week's hashtag is #F4FShovel.
They wanted to see if they could work on indie lines. If this does well, they'd love to work on more indie names. There are titles that don't have much merchandise out on the market but have a cult following, so these are options that could possibly do well. They'll have to wait and see, but they have their fingers crossed for Shovel Knight.
Shovel Knight is an all-new line, which consequentially means all new numbers as well.
They met with the agent of Yacht Club Games over at the Las Vegas Licensing Expo, and since the agent apparently knew who First 4 Figures was, it was relatively easy and straightforward for them to acquire the Shovel Knight license.
They decided to pursue the Shovel Knight license because of Jeremy Bierson's poll in the

Official Collectors Club

last May 22, 2016.

3:11:46

– SHOVEL KNIGHT (ORNATE PLATE ARMOR) REVEALED!!!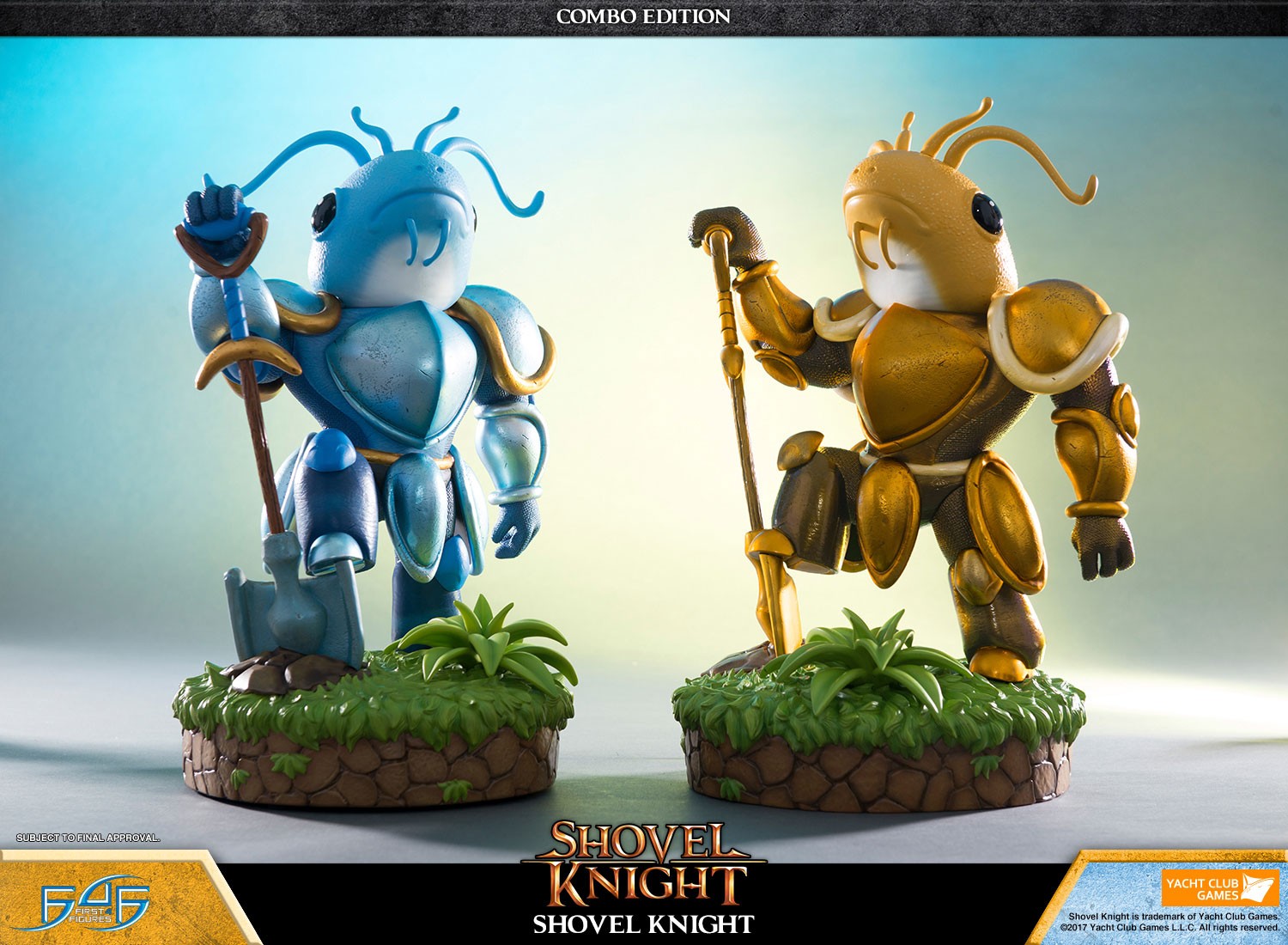 The Exclusive and Special versions come with an interchangeable fish head. (Do not worry. I'll be creating a Class is in Session blog post for Shovel Knight soon so that everyone could understand this.)
For more information on Shovel Knight and how to pre-order your preferred statue, kindly click HERE.
OTHER TOPICS
Chockles has 1,650 reward points and 64 pending in his F4F account (although he really doesn't need it).
Sega licenses (LINK) are currently not doing so well. Sega fans need to rally!

27:25

– The audience could have potentially seen something awesome if Alex made another camera booboo and if Chockles hadn't moved it away.

35:15

– Cherry poppers Alex and Chockles back at it again with another Friday Q&A cherry popping. This week's cherry belongs to ANDREW FERNANDES.

35:35

– Solaire SD is looking amazing with all those details even in PVC. Praise the Sun!
On F4F Potato Size – If turned into French fries, they wouldn't even fill half a kids meal paper packet serving; maybe just a few strands of shoestring fries.
As a reminder, nothing will be shipped in March 2018 due to the Chinese New Year.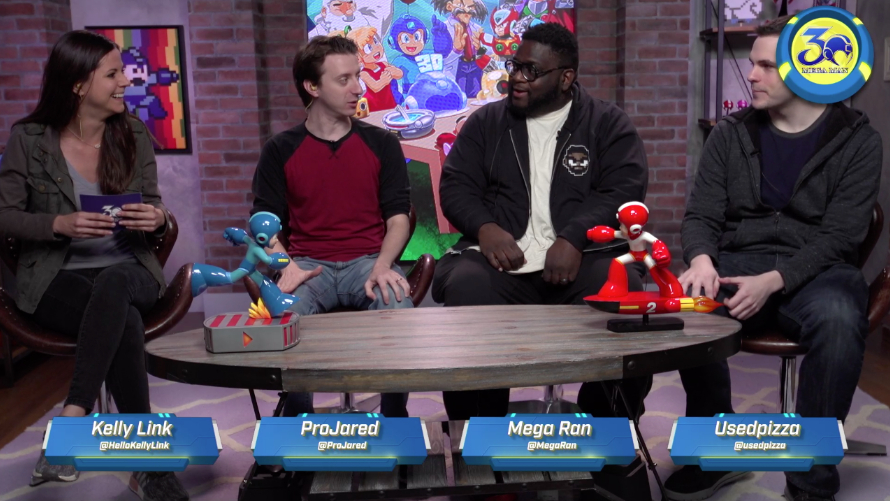 On Happy Mask Salesman: HMS won't need a TT because they know that he'll do very well, but Nintendo is asking them to focus on Breath of the Wild first. Nothing will happen with HMS until Alex has a conversation with Nintendo, but even then Alex already has a massive list of things to go through with the Zelda line.

1:40:17

– Alex is actually considering bringing certain Zelda-related content OUT OF the Vault?!
Alex thinks that studios that produce unlicensed statues are pretty low. This has a negative impact on other statue producers and the licensors themselves. However, Alex is jealous of the freedom they have to produce anything they want without having to worry about licenses.

2:00:12

– "Why you gotta be so rude? Don't you know I'm human, too? Why you gotta be so rude? I'm going to marry her anyway."
Still no movement on Darksiders
Alex estimates about 40% of everything in the Vault reached its physical stage in production.
Alex would like to save Zora Link from the Vault.
On the Zelda license: It was super easy to obtain because it was done through an agent, whose job was to sell licenses. They were just at the right place at the right time because shortly after, the agent stopped working with Nintendo because he started working with Microsoft. Alex is still very grateful for this opportunity every single day.

2:07:22

– They don't celebrate Christmas, but they have things under a Christmas tree? Indeed.
Alex is able to pee during live streams and does so strategically.
Let them know in the comments section below which franchise you'd like to see first for their F4F plush line.
Even if Bandai Namco is developing the new My Hero Academia video game, they have nothing to do with the My Hero Academia license.
Alex will look into revisiting the Shenmue license. Their initial Ryo Hazuki 1/4th idea didn't receive any traction.
As previously mentioned, Alex doesn't like working on 1/6th scale resin, but he will consider working on one if the design has a complicated base that bumps the price up.
2018 won't blow 2017 of the water the way 2017 did to 2016, but it will still be better than 2017. Alex is looking to make 2018 the year of the PVCs, which should help bring more awareness to their resin line.
Alex wants to have the pre-order calendar approved first before updating it because things keep changing. Chocks made a good point though by saying that they should add Last Chance Weekend stuff on it because those are already guaranteed to happen.
They heard about Soulcalibur VI as early as May 2017 during their meeting with Bandai Namco in Las Vegas, and they will definitely capitalize on the Soulcalibur VI hype this 2018.
On F4F Plush (Part 1): They don't want to take on licenses so big with established players already in it. They'd rather take on licenses that don't have much plush products and go from there. However, they will end up charging a little bit more because they currently don't have the high volume necessary to bring prices down.
On F4F Plush (Part 2): Plush is cheap because thousands are made and sold to places with huge wholesale orders. Going head to head against plush experts with established connections to wholesalers is definitely the wrong approach since F4F currently has no established plush lines. F4F plush won't likely be sold on their website, only maybe to a few specialty stores.
They're looking to rework the costing framework for shipping but nothing definite just yet.
Statues that were given away during the NYCC contest won't be included in any edition size. It is still yet to be determined as to what will be written on the statue, but it will certainly be "rarer" since it won't be numbered. (BLOG)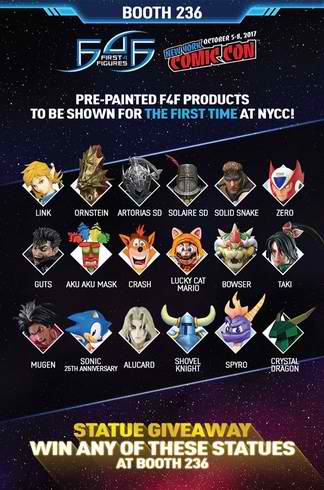 You end up paying a surcharge if you use PayPal as a mode of payment because First 4 Figures is also being charged for using it.
On #SaveF4FNicheLines: Alex will have to ponder more on this as it involves more planning in the backend. They'll maybe utilize polls to figure this out. Changing this will be very complicated for the IT guys.
Sorry, Nanase, no credit on the art box for the neon green Solid Snake.
Alex's favorite part of the production process is the delivery and seeing people's reactions once they've received their products.
They've considered making the Guardian from the Legend of Zelda: Breath of the Wild, but they consider that to be a niche character compared to the bigger hitters like Zelda for example. (CLARIFICATION: Alex isn't confirming that there will be a Breath of the Wild Zelda.)
Bowser packaging will come in two pieces, so you can split it up for easier storage.
They're looking to release more Legend of Zelda statues come 2018 because of its scarcity in 2017.
Alex will ask all their factories what the ideal temperature is for storing resin statues and what temperatures are considered dangerous.
F4F also considers non-Japanese cartoons or anime for licensing opportunities such as Avatar: The Last Airbender for example.
There are licenses that possibly won't see the light of day anymore because of low sales.
Chocks and Sunny are working towards lowering Middle East shipping costs through their warehouse in Slovakia.
Wolf Link isn't counted as a Breath of the Wild character.
WHO DAT WHO DAT: Deceivingly, the answer was RALPH! Unfortunately, both DEREK BAKER and KEI MEARA (A.K.A. NANASE) weren't able to secure any F4F reward points. *Chockles snickering… again*
REMINDERS
Last Chance Weekend for Aku Aku Life-Sized Mask will be from December 22-25, 2017 (golden variant

NOT

available).
Last Chance Weekend for Varia Suit Samus will be on December 29, 2017. (LINK)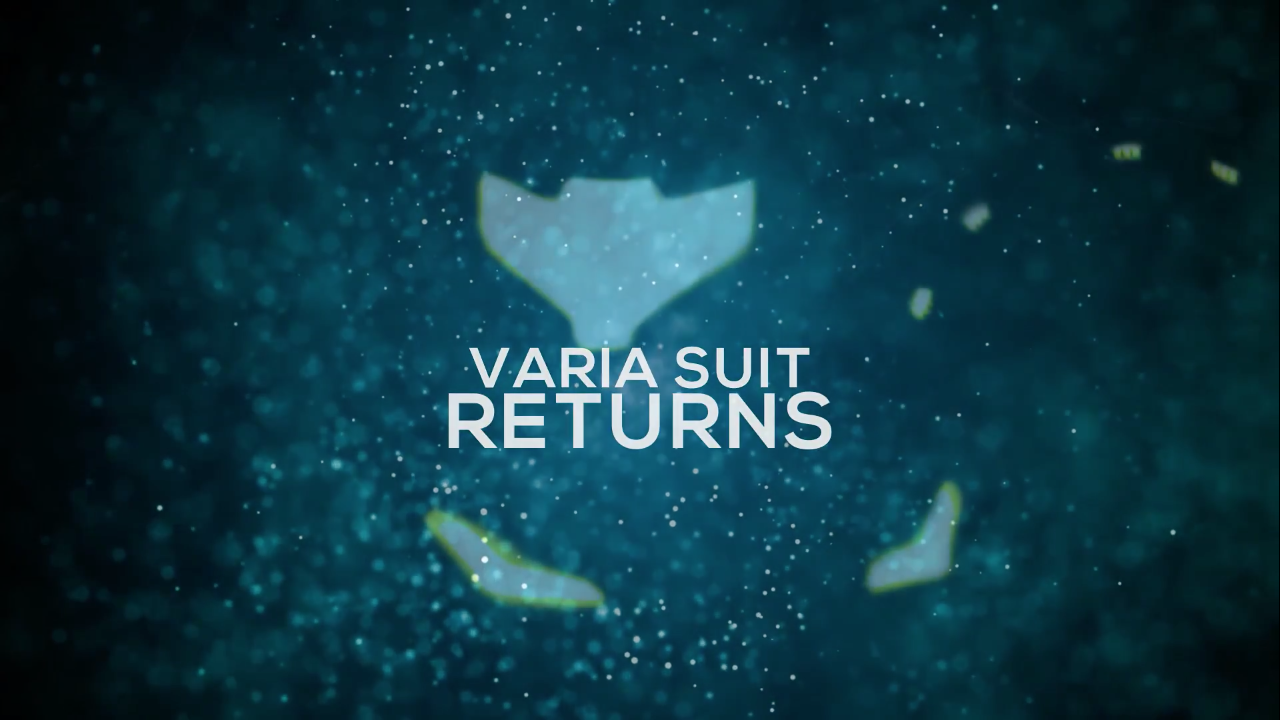 ---
To view everyone's questions from the Q&A portion of this episode, please click HERE.
If you want to have your questions answered by our very own Chocks and Alex, simply search "Chocks and A" in the F4F Official Collectors Club Facebook group and leave your questions in the comments section of the most recent thread prior the upcoming live stream. This thread is posted every Thursday of the week.
If you wish to watch the entire video:
---
Last Update
2017-12-28 11:06:42