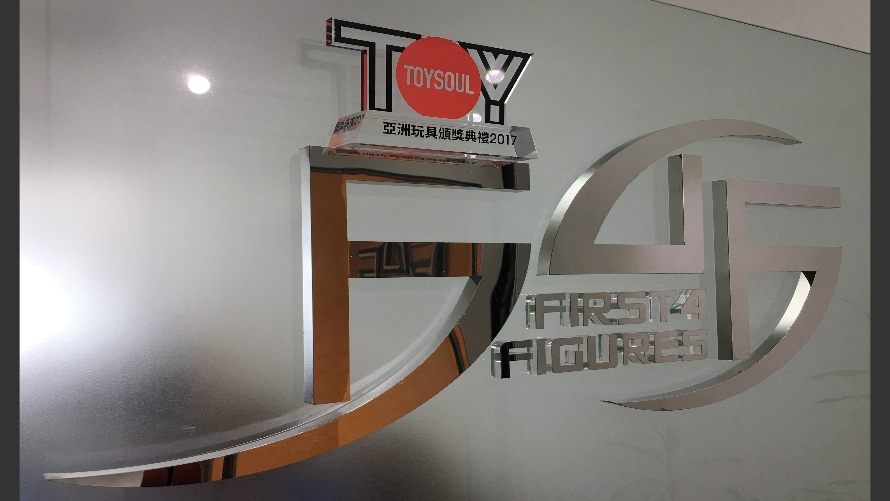 First 4 Figures actually won the most prestigious award from the ToySoul 2017 event in Hong Kong, and the F4F community couldn't be any happier!

---
Last December 13, 2017, Bryan Lo of ToysTVhk posted a review of First 4 Figures' Bowser (Regular) statue on their ToysTV 玩具TV Facebook page. It was while watching this video that Chockles found out about an on-going poll contest for a possible winner of the "My Most Favorite Toy Brand" award presented during the annual ToySoul 亞洲玩具展 event in Hong Kong.
With heavy-hitting contenders on the list, our very own Chockles took it upon himself to add First 4 Figures into the mix for sheer entertainment and without any expectations whatsoever. He shared the link of the poll in First 4 Figures' Official Collectors Club Facebook group to ask the community for their support. What happens next was an outcome that no one could have foreseen.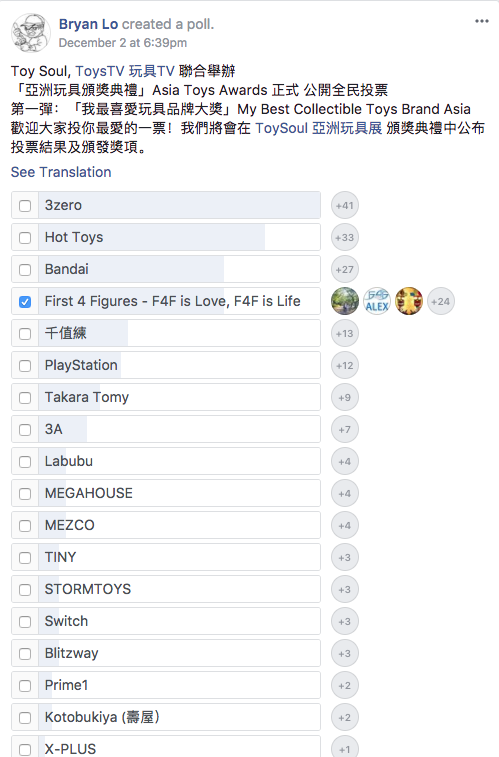 Immediately the morning after, Chockles found out that the top 6 companies with the most votes will advance to a second round of voting to determine the winner of this award, and lo and behold, First 4 Figures was unexpectedly a finalist! What's even more surprising was the fact that this poll has been up and running since December 2, 2017, which means this all blossomed in less than a day! With everyone's relentless and undying support, the First 4 Figures name was alongside world-renowned players in the industry, and for Alex and Chockles, this alone was already considered a victory.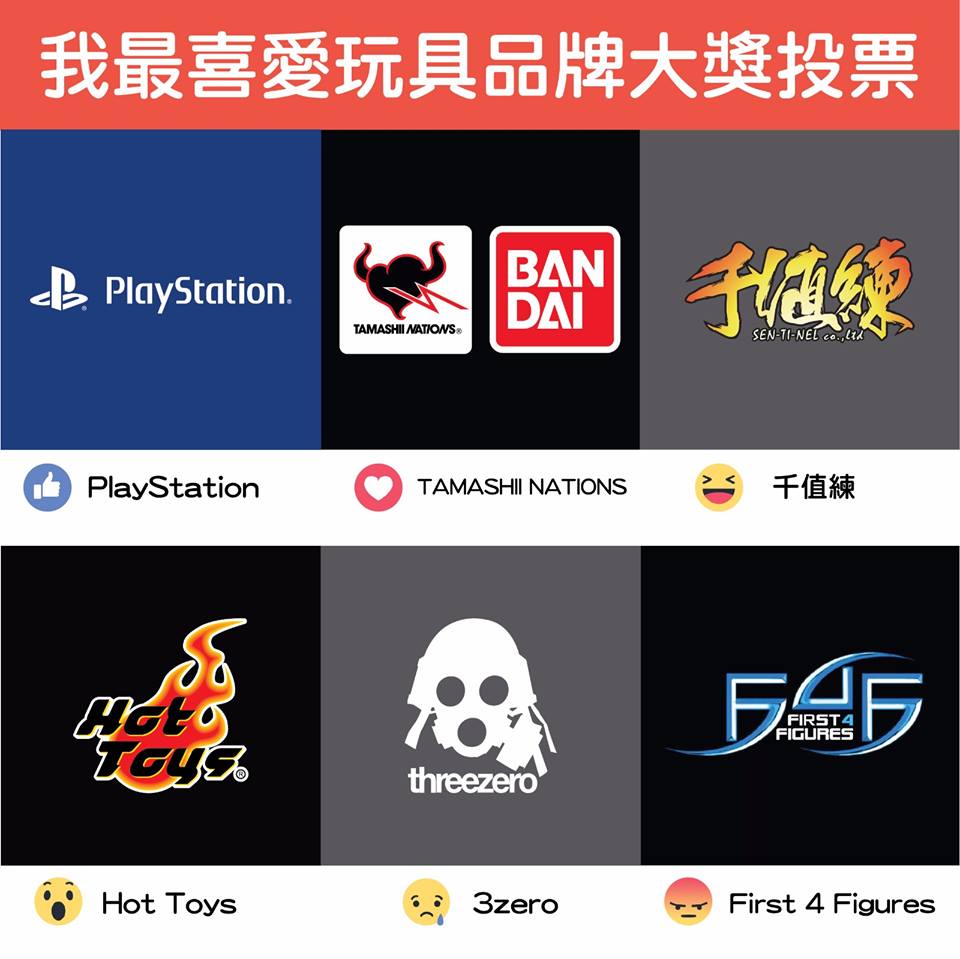 Although still on the reserve, since they've already made it this far, Chockles again decided to share the link to the second round of voting on F4F's Official Collectors Club Facebook group to ask for the community's continued support. All they had to do was leave the corresponding emoticon assigned to the First 4 Figures name and hope for the best. This also led to the hilarious "F4F is angry, F4F is life." memes because of the "ANGRY" emoticon assigned to First 4 Figures, which lasted throughout the entire voting process. (This was a play-on-words on F4F's original slogan, "F4F is love, F4F is life.")
Kidding aside, the results of the contest between the finalists were just as overwhelming and just as humbling as the poll results, if not more:

First 4 Figures actually won the most prestigious award of ToysTV 玩具TV x ToySoul 亞洲玩具展 2017!
Before anything else, First 4 Figures would like to thank ToysTV 玩具TV and ToySoul 亞洲玩具展 for organizing and hosting such an inspiring event. It's a rare opportunity for companies within this industry to be provided an avenue to showcase what it is they're proud of, and to have participated in this is an absolute blessing. We here at First 4 Figures wish you all the success in all your events to come.
We would also like to thank the First 4 Figures community for, without them, none of this would have been possible. Thank you so much for supporting us at every step of the way, and as dramatic as this sounds, we really are nothing without you, and we are truly grateful to each and every one of you. This award belongs to the community, not the company.
The awarding ceremony took place last December 18, 2017, and Chockles was tasked by Alex to receive the award on his behalf since Chockles does speak the local dialect.
And the winner is...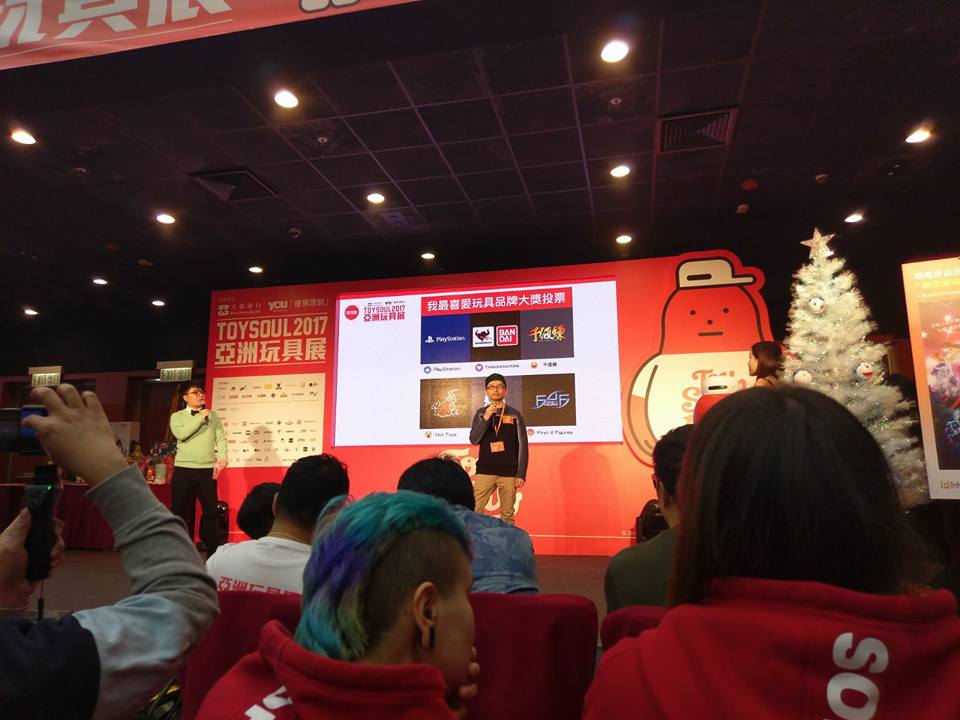 ...First 4 Figures!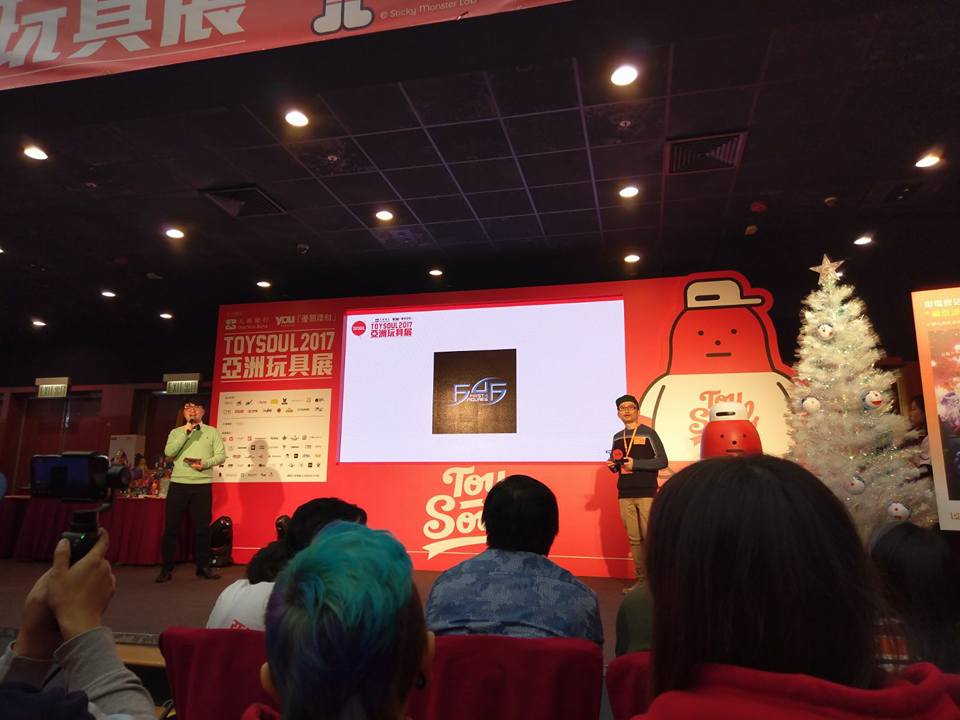 This award is for the ENTIRE First 4 Figures community!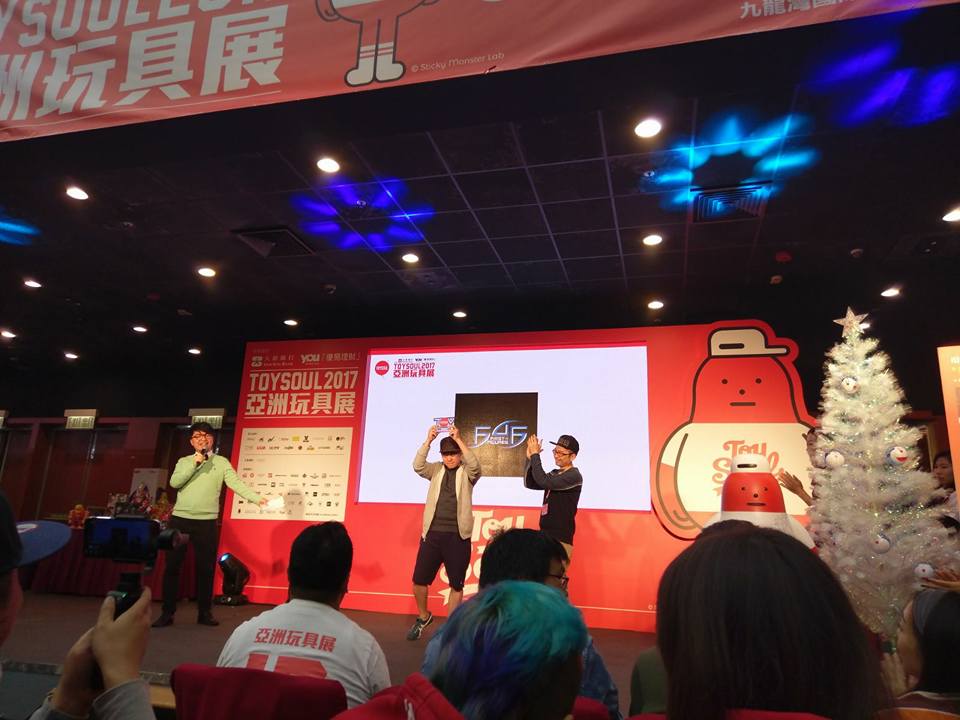 "F4F is LOVE, F4F is LIFE!" – Chockles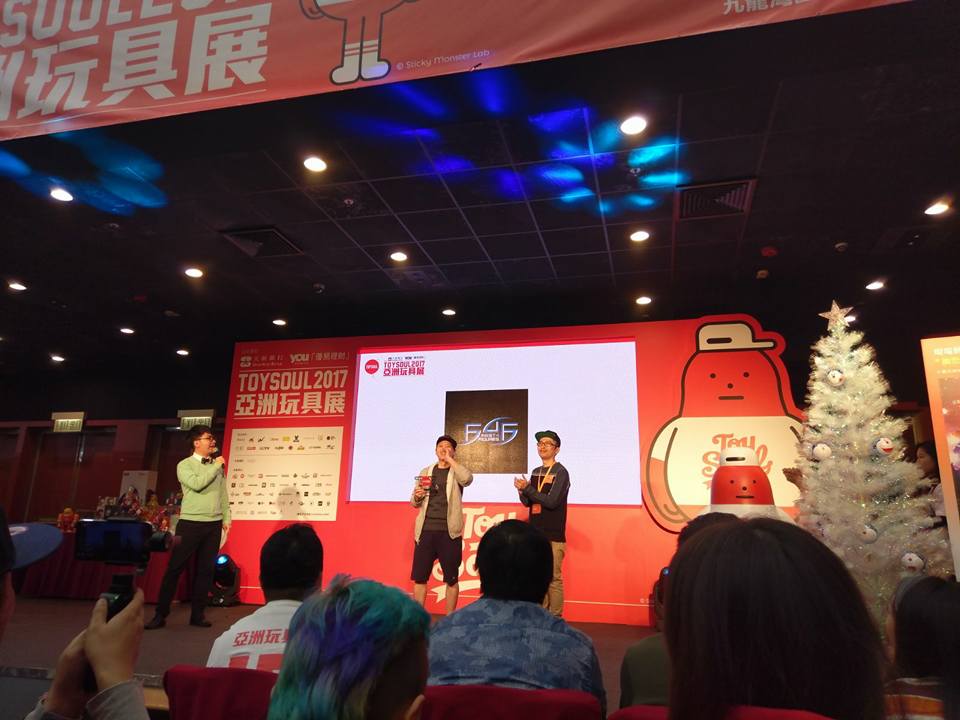 F4F's Taki statue was even on display in Seven's booth during the event.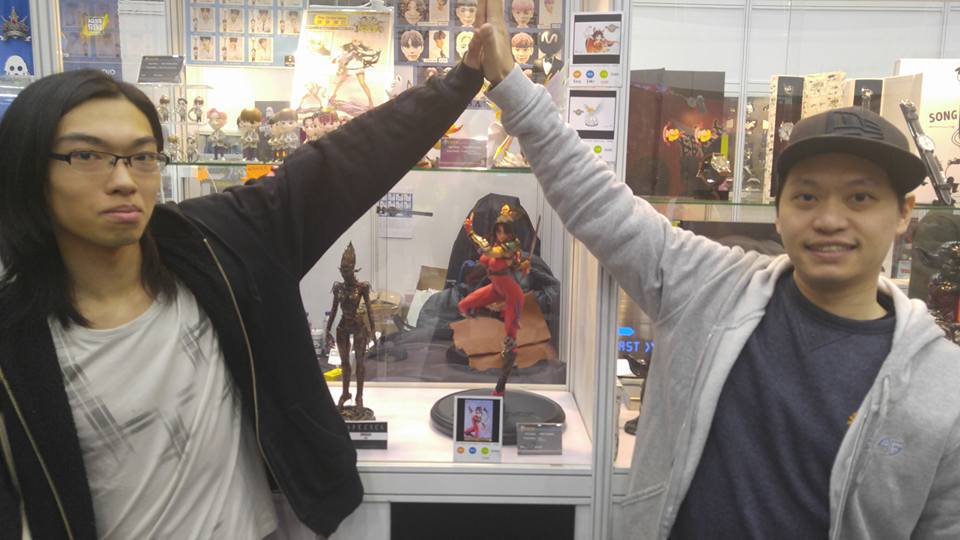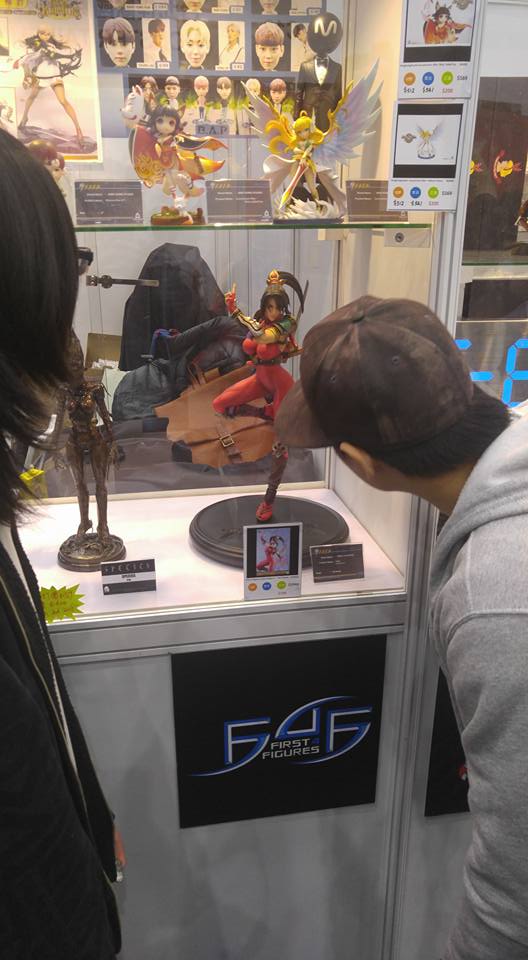 This entire experience really is a proud moment for First 4 Figures, and hopefully, this isn't going to be the last.
Thank you once again to everyone for turning this into a reality. As promised, we will be giving away 100 F4F reward points to 30 lucky voters that are also members of our Official Collectors Club. Stay tuned for further announcements.
If you would like to watch Chockles go up on stage to represent First 4 Figures and receive the community's award, here's the video clip:
Last Update
2017-12-21 16:49:18
More post in same category