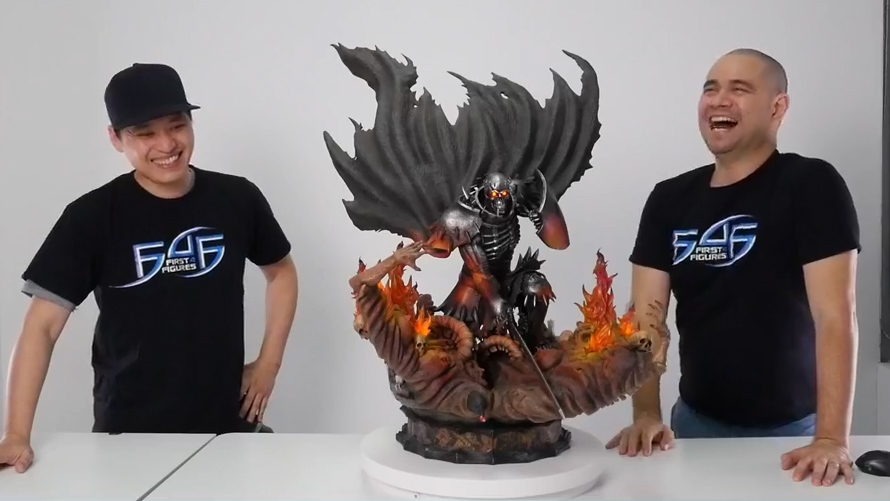 ---
A lot happens each week in the wild world of First 4 Figures, and if you're not paying close attention, you just might miss something! That's why we created this continuing series that will recap everything that's happened in the world of F4F each week so that every fan can easily stay up to date. Here's what happened last week in the world of First 4 Figures from 23-29 March 2020...
---

Skull Knight Statue Launch
After over a week's worth of teases, sneak peeks and hype, the Berserk – Skull Knight statue finally launched last Friday, 27 March! The Skull Knight statue and its White Bone Variant are now available for pre-order in eight different permutations including standard editions, exclusive editions, definitive editions, and combo packs!
If you have any questions or there are any details you're looking for regarding the pre-orders for Skull Knight, check out our Skull Knight Pre-Order FAQs or the Skull Knight Statue Launch & Giveaway articles. (And while you're reading up on all the juicy details regarding the statue, you might as well enter the giveaway!)
---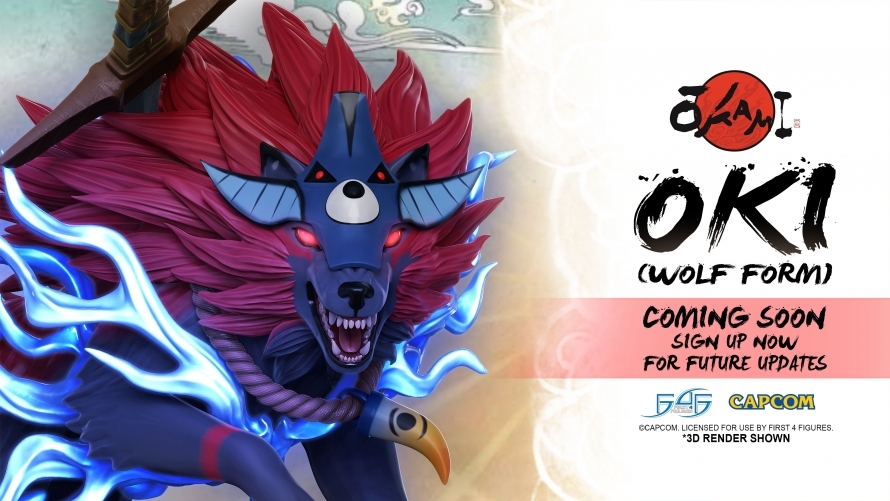 Okami – Oki (Wolf Form) Teaser
There was one major sneak peek that appeared unexpectedly last week—the reveal of a 3D render of Oki (Wolf Form) from Okami! We aren't ready to share specific details regarding the statue just yet, but please visit the A First Look at the Okami – Oki (Wolf Form) Statue blog entry for a better look at the sneak peek. You can also complete the sign-up form there to receive future updates on Oki and other F4F products!
---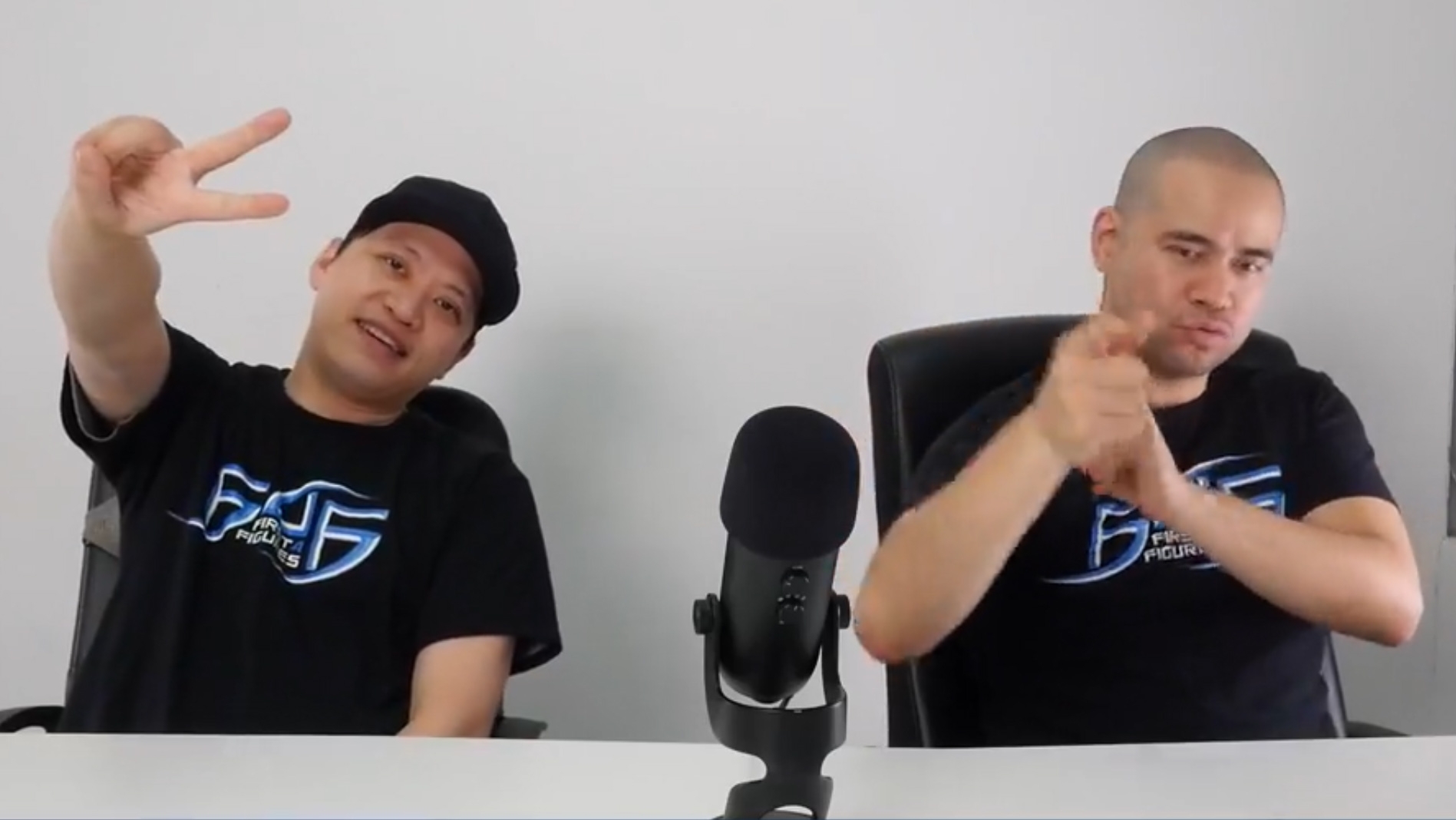 F4F Live and Unplugged 27 March 2020 Recap
Following the Skull Knight statue launch stream last week, Alex and Chockles returned later in the day for around 80 minutes of Q&A and interaction with the fans!
For those who don't have the time to watch the video in its entirety, you can read the summary in the 27 March 2020 F4F Live and Unplugged Recap, which includes information on future statues from Berserk, Banjo-Kazooie, Mega Man and more!
---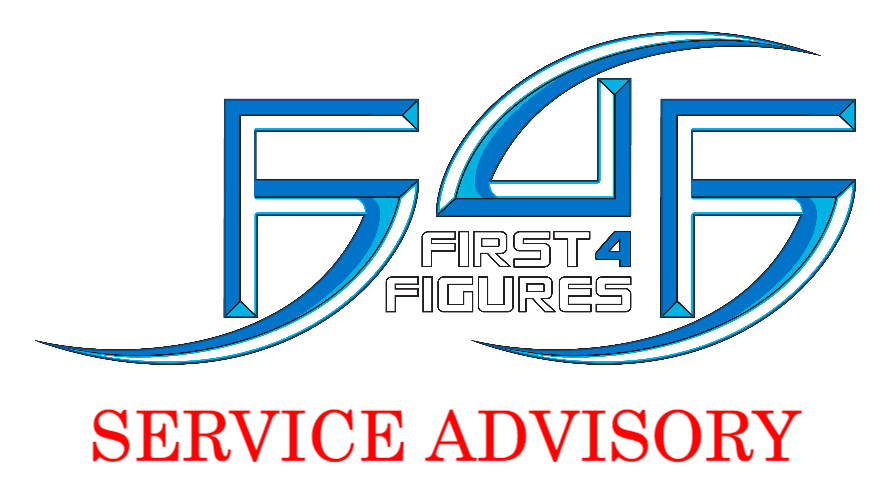 Temporary Changes to Billing & Shipping
Temporary changes to operations have been enacted as a result of the ongoing global pandemic. These changes modify the regular flow of how and when final billing and shipping charges occur for statues that have completed production in China. If you haven't already, please read the F4F service advisory blog posted last week, which lays out the changes to the normal operating procedures to see how these may affect you.
---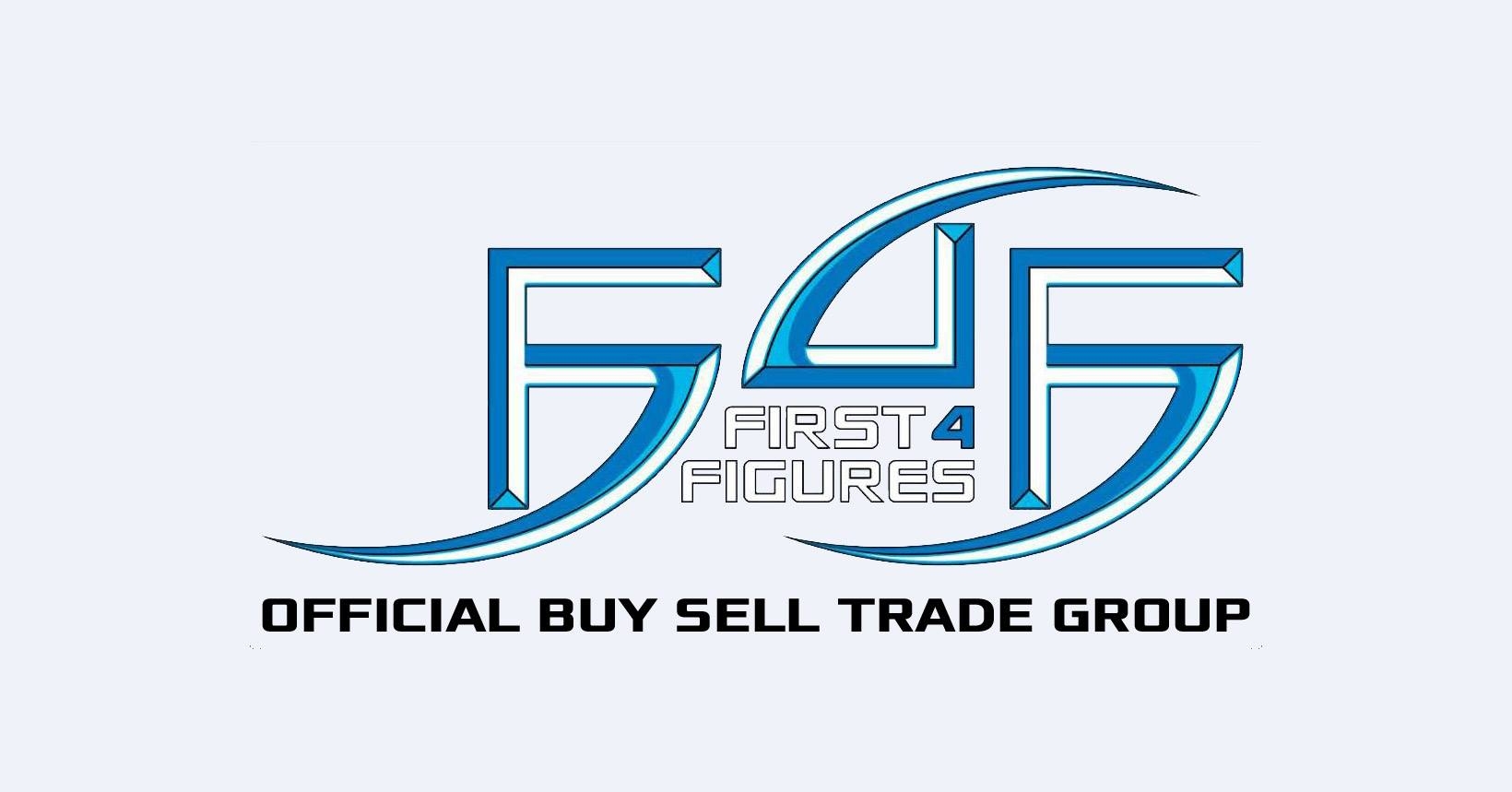 Official First 4 Figures Buy Sell Trade Group Launch
Collectors frequently ask where they can purchase long sold-out F4F statues, and in response to those numerous requests, we've now opened the First 4 Figures Official Buy Sell Trade (BST) group on Facebook! In this group, individual collectors will be able to post their lists of F4F pieces they have available for sale or trade, as well as make posts declaring what statues they're personally on the hunt for!
We hope that this will be a fun place for F4F fans to build their collections in an officially-sanctioned group! And yes, there will be F4F Rewards Point code giveaways as more and more members join! You can join the group at https://www.facebook.com/groups/F4FBST/
---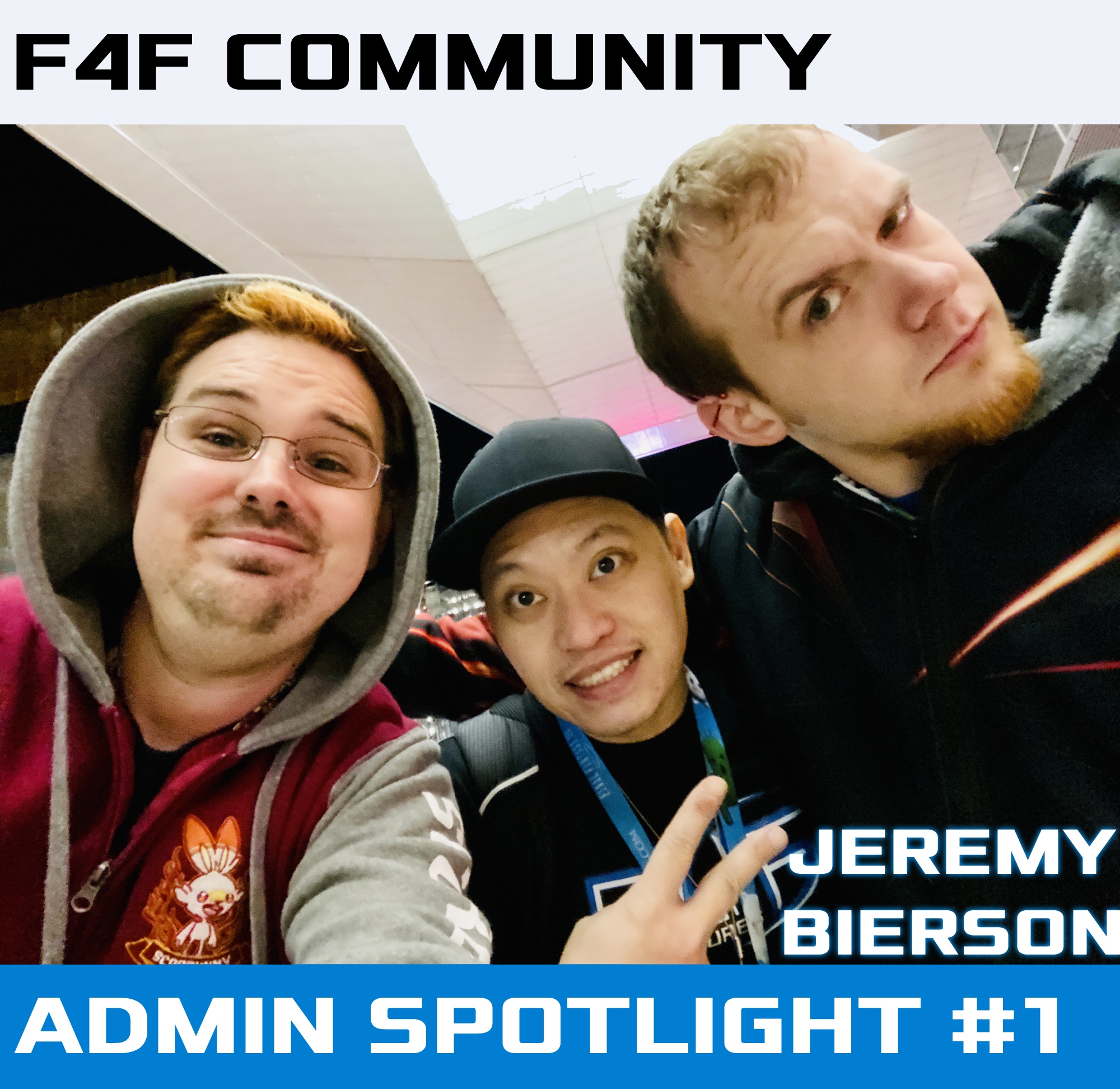 Admin Spotlight #1: Jeremy Bierson
After launching the new series of Member Spotlight features the previous week, last week, the inaugural Admin Spotlight was posted! These posts consist of an interview conducted by an F4F representative with an admin of the F4F Official Collectors Club, followed by an open series of questions-and-answers with members of the Club (and a chance to win rewards point codes!).
The subject chosen for the first-ever participant in Admin Spotlight #1 was long-time admin (and self-proclaimed "film buff") Jeremy Bierson! Be sure to check out his interview to learn all about why he wanted to serve as an admin, what his favorite movies and anime are, how he discovered F4F, and more!
---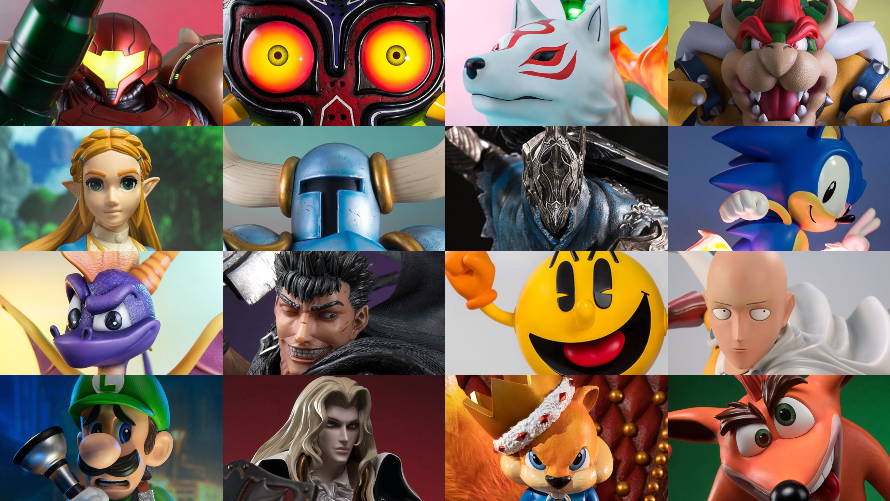 King of the Ring #6 Conclusion
The sixth F4F King of the Ring Tournament came to an end last week when Shovel Knight defeated Pac-Man in Match #5, a result that none of the remaining contestants had foreseen! You can read the write-up on the conclusion of the tournament to see the full results and find out who the last entrants standing were when KOTR #6 came to an end!
---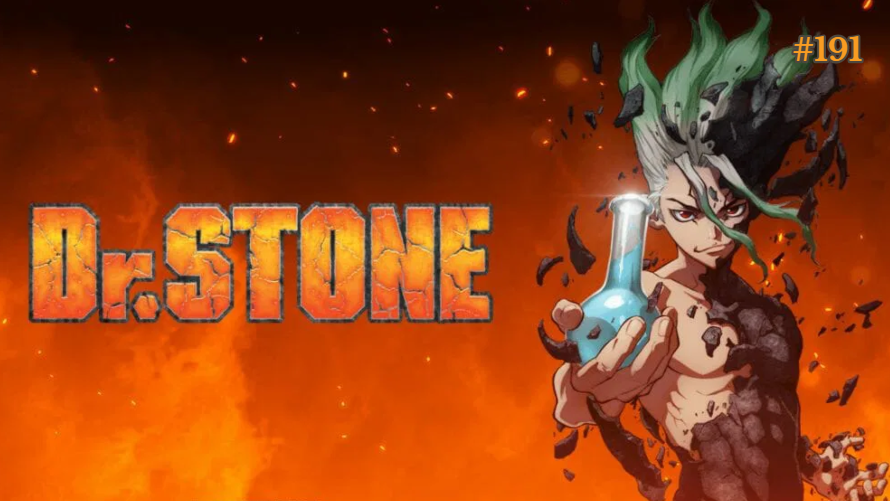 TT POLL #121: DR. STONE
Last week's TT Poll was for Senku Ishigama from the anime series Dr. Stone! As of the writing of this article, the results are close, with 55% of respondents saying that they would buy a statue of Senku Ishigama, and 45% saying that they would not. Every vote counts, so be sure to vote and make a difference! You can check out the current results and vote in the poll yourself right HERE. If you're not familiar with the anime and would like to learn a bit more about it, you can read a quick summary from our blog HERE.
---
...And that's it for the First 4 Figures main attractions of last week! Did you learn anything new from this Week in Review? And what happened last week in the F4F universe that you're most excited about? Let us know in the comments section below!
Last Update
2020-04-10 11:56:37
More post in same category