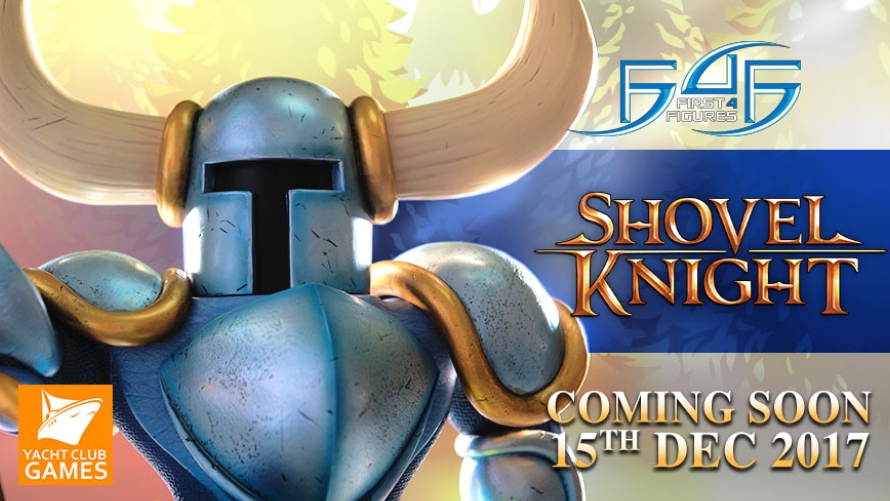 It looks like Santa Clause couldn't wait for the holidays to give everyone their First 4 Figures present.
---
As previously mentioned during Friday Q&A with Chocks and A #46, Alex and Chockles are trying their best to squeeze in one last pre-order before the end of the year. Well, after working very hard behind the scenes, First 4 Figures is happy to announce that Christmas will be coming in early this year with the Shovel Knight launch in full throttle! This is F4F's first project with Yacht Club Games, and we can surely expect more spectacular releases later on from this tandem.
But, that's not all. You know there's always going to be icing on the cake for as long as F4F is involved. The great news is that you won't have to wait much longer because this week's Friday Q&A with Chocks and A will also be Shovel Knight's Preview Friday, followed by its reservation period immediately after! *heavy breathing*
Everything will be revealed this Friday, December 15, 2017, 10:00 PM HKT, including numerous high-resolution images and F4F's "Making of" documentary video, but since waiting just a few more days might be grueling for some, here's a bit of a sneak peek of what's to come: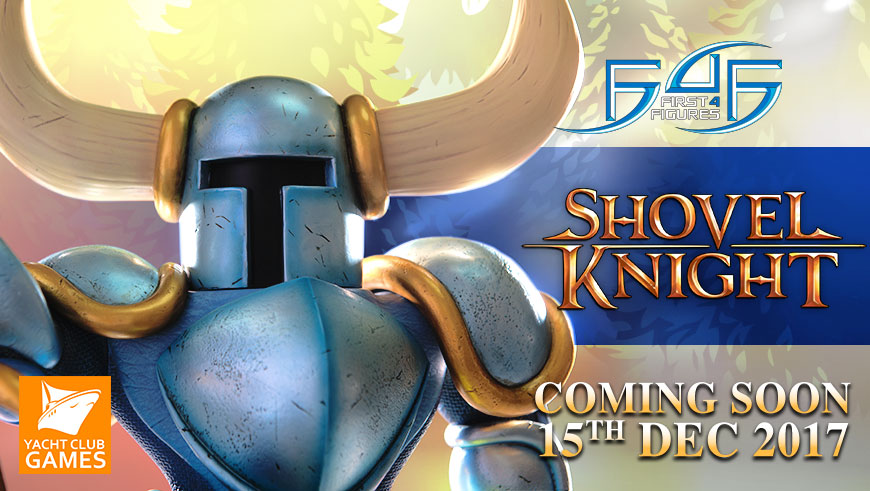 *breathing intensifies*
You may watch Alex and Chocks' live stream on First 4 Figures' main Facebook page or Official Collectors Club Facebook group.
For more information on how to pre-order, kindly refer to our guidelines HERE.
Last Update
2017-12-14 10:49:08