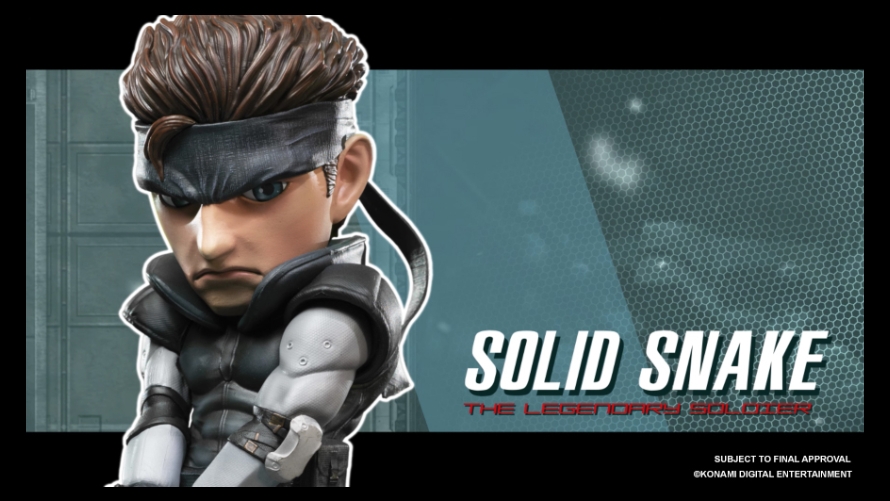 Spread the word, Metal Gear Solid fans!
---

After just six months since its surprise debut during Gamescom 2018, it has officially been announced that SOLID SNAKE SD will be available for pre-order after the Friday Q&A with Chocks and A #108 Facebook live stream on FRIDAY, 22 FEBRUARY 2019, 10:00 PM HKT. We've prepared a short teaser trailer for everyone to appease the wait.
SOLID SNAKE SD RESERVATIONS EVENT
JOIN NOW!
Be sure to join Alex and Chockles as they go through all the juicy details during the Reservations stream, as well as FAQs, numerous high-resolution images, and their "Making of" documentary video to name a few. You may watch them live on First 4 Figures' main Facebook page or Official Collectors Club Facebook group. Also, be sure to check out our Events page linked above as not to miss out on the highly anticipated SOLID SNAKE SD product launch.
This will be the second franchise to receive the F4F Super Deformed (SD) treatment, and we cannot wait to show the world the quality and attention to detail First 4 Figures is known for. In case you missed them, here are a few photos taken during the convention.
SOLID SNAKE SD
(STEALTH CAMOUFLAGE)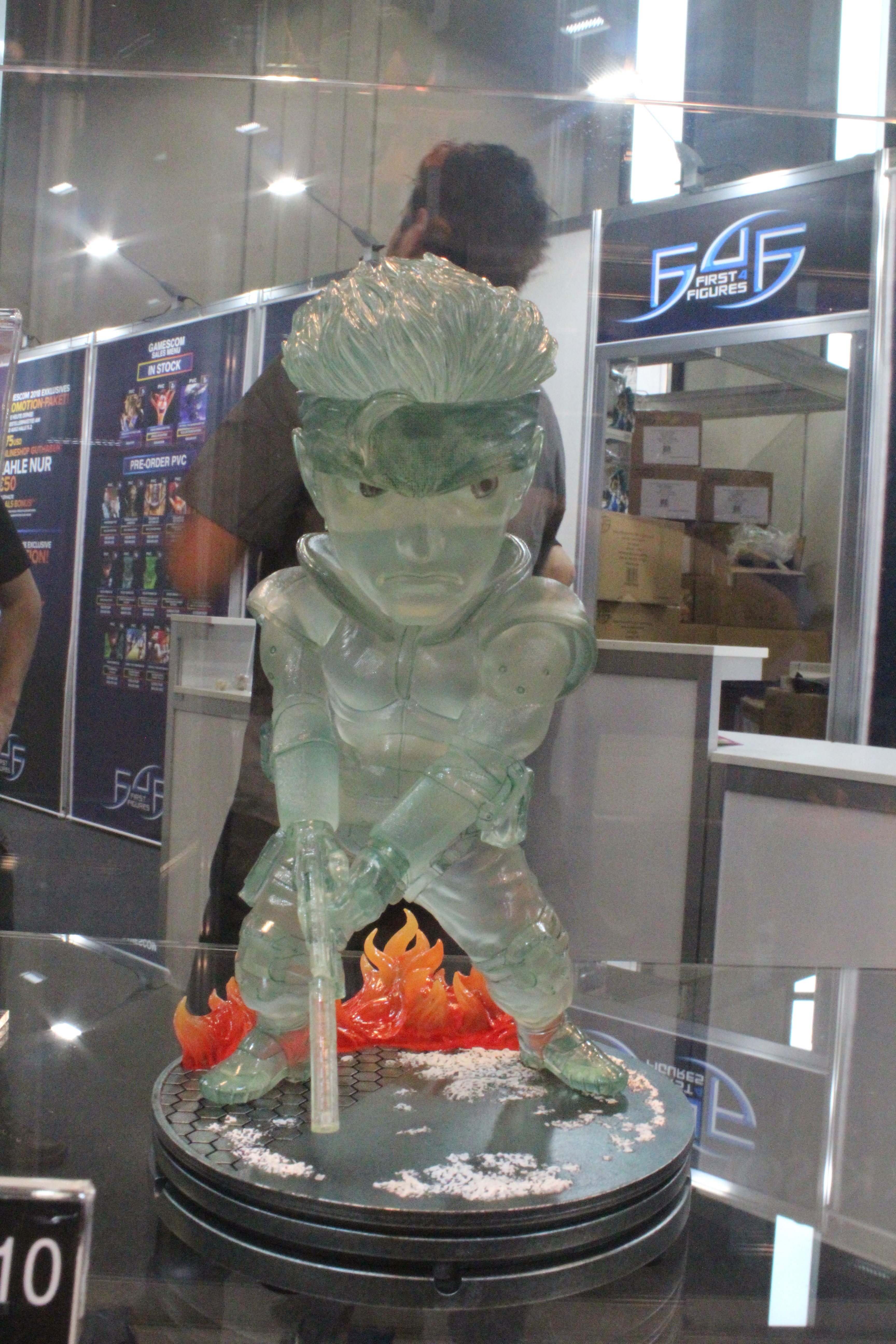 Let us know in the comments section below if you are excited to get your hands on this Metal Gear Solid cutie. For more information on how to pre-order, kindly refer to our guidelines HERE.
---
More from First 4 Figures Metal Gear Solid series

If you are interested in more products from First 4 Figures' Metal Gear Solid series, Psycho Mantis is still open for pre-order until further notice, and you may still jump onto the waitlist for your desired version of our Solid Snake statue as well. For more information on how our waitlist works, kindly click HERE.
Last Update
2019-02-21 04:26:58