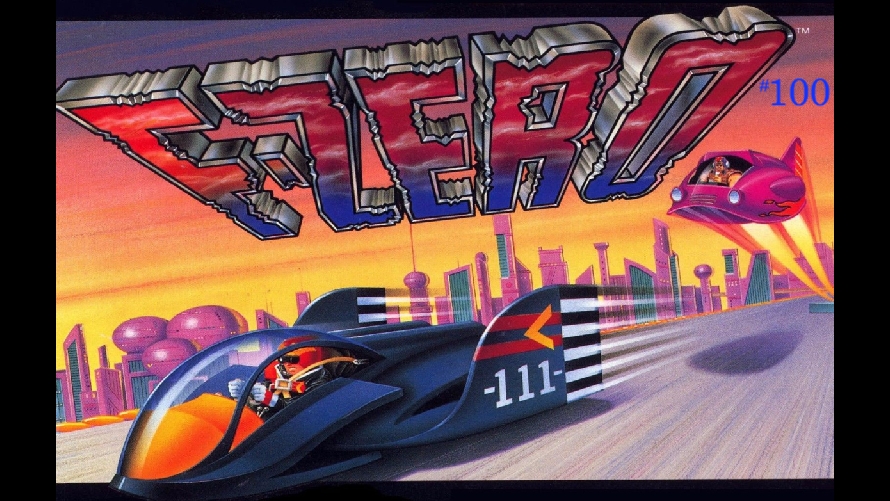 It's that time of the week again folks. Don't forget to cast your votes! #TT100
---
We are finally at our 100th Temptation Thursday poll, and we wanted to pick an extra special character to commemorate this milestone. We bring you an iconic Nintendo character from a franchise that has been around since 1990 and has left its mark as a standard in the racing video game genre ever since.
Captain Falcon is a professional racer and a famous bounty hunter and was dubbed the face of the F-Zero racing video game series. He first appeared in an 8-page comic found in the instruction manual of the first installment of the series but never appeared in-game until the third installment, F-Zero X, in 1998. His vehicle, the Blue Falcon, was always playable since the beginning of the franchise, but Captain Falcon himself was first playable as a character in the 1999 Nintendo 64 title, Super Smash Bros. The latest title from the main series is F-Zero Climax, released for the Game Boy Advance handheld console in 2004, but has been lying dormant since then.
First 4 Figures' CEO, Alex Davis, has attempted to pitch a Captain Falcon design to Nintendo in the past but is now unfortunately Vaulted. With enough "YES" votes, who knows, maybe we could see an F4F Captain Falcon statue one day.
And so, for today's 100th Temptation Thursdays poll, we shall focus on Captain Falcom from the F-Zero video game series.
You may now cast your votes HERE.
To learn a little bit more about Captain Falcon, you may check out Wikipedia's write-up.
---
For those who want to learn more about First 4 Figures' Temptation Thursday polls, kindly click HERE.
Last Update
2018-05-10 13:52:56