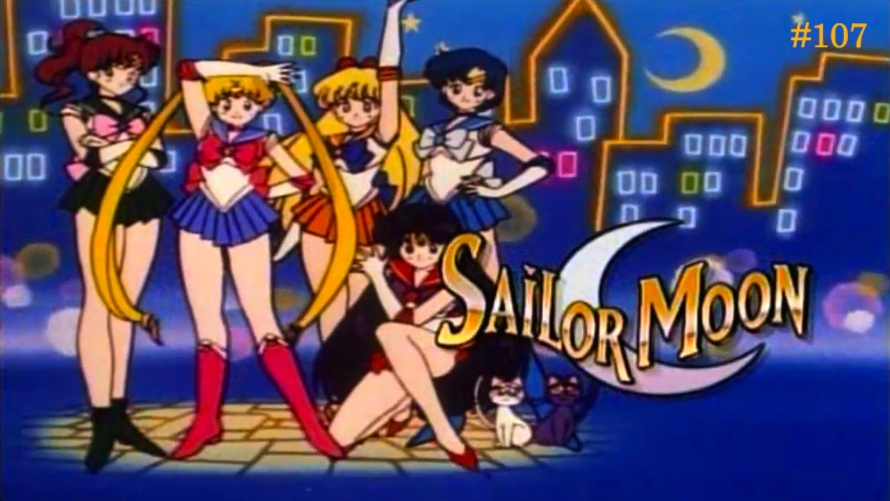 It's that time of the week again folks. Don't forget to cast your votes! #TT107
---
Anime fan or not, Sailor Moon is one of those titles that everyone from the 90's generation has heard of at least once growing up. Although all 18 tankōbon volumes were intended as a shōjo manga (manga aimed at a teenage female demographic readership), the franchise has gained a cult following from all sexes and has sold over 35 million copies in over fifty countries by the series' 20th anniversary back in 2012, making it one of the best-selling shōjo titles of all time. Its anime adaptation did just as well, broadcasting in more than 17 other countries outside of Japan.
The story follows the adventures of a magical schoolgirl and her group Sailor Soldiers in preventing the destruction of the Solar System by defending and protecting the Legendary Silver Crystal from those that mean to do humanity harm. Don't let their colorful outfits deceive you. Although kawaii, Sailor Moon and her comrades are a force to be reckoned.
And so, for today's 107th Temptation Thursdays poll, we shall focus on Usagi Tsukino, the main protagonist of Sailor Moon.
You may now cast your votes HERE.
To learn a little bit more about Sailor Moon, you may check out Wikipedia's write-up.
---
For those who want to learn more about First 4 Figures' Temptation Thursday polls, kindly click HERE.
Last Update
2018-06-28 09:38:21