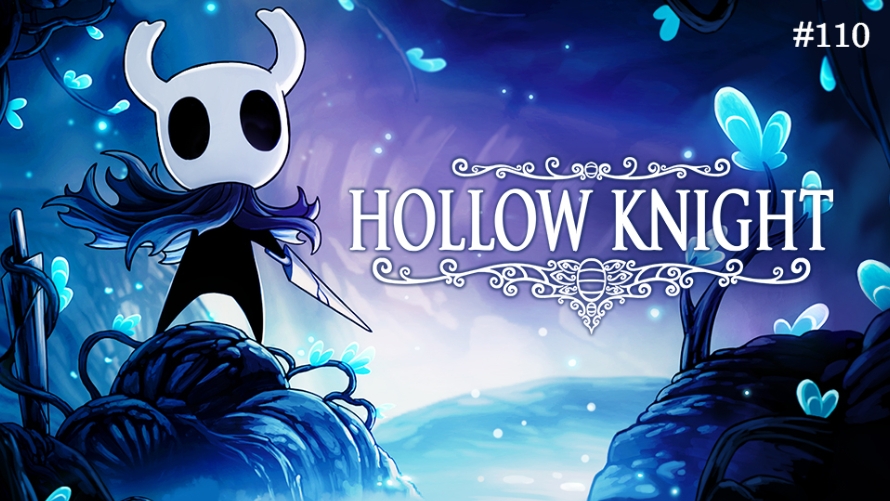 It's that time of the week again folks. Don't forget to cast your votes! #TT110
---
Hollow Knight is a 2D action-adventure platformer developed and published by Team Cherry. This Metroidvania-inspired video game started out as a Kickstarter campaign back in November 2014, was successfully funded one month later, was released on Microsoft Windows in February 2017, on macOS and Linux in April 2017, and just recently the Nintendo Switch last June 2018 (with the help of Shark Jump Studios).
Although without direct reference by the developers themselves, players have likened Hollow Knight to the Dark Souls series in that both games apply this "difficult but fair" philosophy in their gameplay (among other things). By combining such a characteristic with an intricate Metroidvania-style world, beautifully hand-drawn art, an immersive soundtrack, and many more, the result is a critically acclaimed video game with over 1 million in sales for the PC versions as of June 2018 and over 250,000 copies sold for the Nintendo Switch version in just the first two weeks since its release. Moreover, the game was nominated and awarded in various awards events.
And so, for today's 110th Temptation Thursdays poll, we shall focus on Hollow Knight, the main protagonist of Hollow Knight series.
You may now cast your votes HERE.
To learn a little bit more about Hollow Knight, you may check out Wikipedia's write-up.
---
For those who want to learn more about First 4 Figures' Temptation Thursday polls, kindly click HERE.
Last Update
2018-07-19 10:20:57