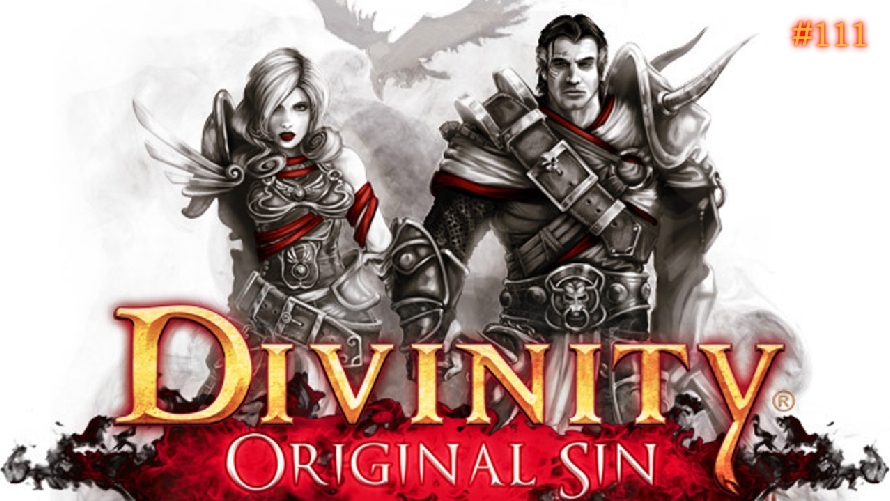 It's that time of the week again folks. Don't forget to cast your votes! #TT111
---
Divinity: Original Sin is an isometric RPG and is a prequel to Divinity Divinity. The game was developed by Larian Studios and was partially funded through Kickstarter in March 2013 to be able to expand the size of the development team to achieve the amount of content the game was intended to have. The campaign was successfully funded one month later and even almost reached its pinnacle stretch goal of 1,000,000 USD. After tirelessly working behind the scenes, it was finally released on Microsoft Windows in June 2014, on PlayStation 4 and Xbox One October 2015 (with the help of Focus Home Interactive), and on macOS and Linux by December 2015.
Although certain aspects of the game are quite Diablo-esque, the two aren't akin to one another. Divinity: Original Sin puts emphasis on the concept of freedom. From character creation to the choice and consequence dialog, from the turn-based battle system to the very reactive environment, may it be in single or cooperative multiplayer mode, players decide their fate as they delve and unravel the story's mysteries. If that isn't enough, the developers also included the game's editor so that players may create their own adventures which they may share and play with others.

The fact that the game has 150 awards under its belt is a testament to how great a game Divinity: Original Sin is. Now, Divinity: Original Sin 2 is available on Microsoft Windows and is rated even higher than its predecessor by video game critics.
And so, for today's 111th Temptation Thursdays poll, we shall focus on the Source Hunters, the playable and customizable characters of the Divinity: Original Sin series.
You may now cast your votes HERE.
To learn a little bit more about Divinity: Original Sin you may check out Wikipedia's write-up.
---
For those who want to learn more about First 4 Figures' Temptation Thursday polls, kindly click HERE.
Last Update
2018-07-26 15:50:10