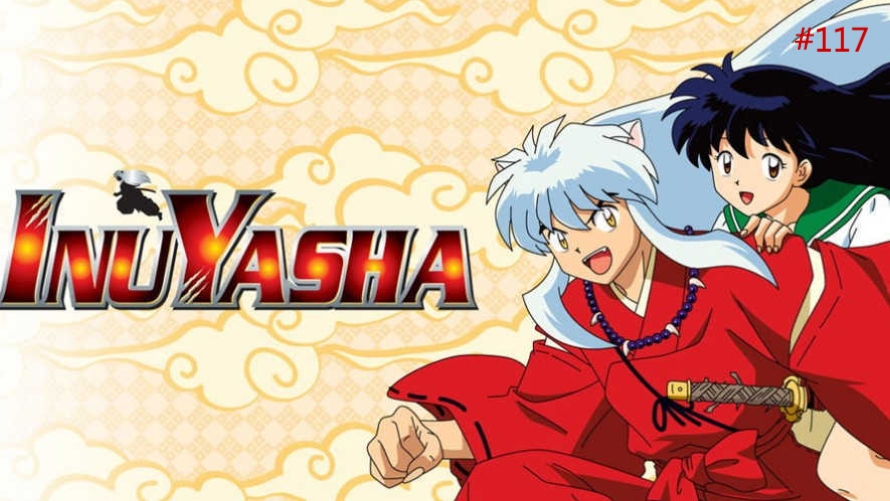 It's that time of the week again folks. Don't forget to cast your votes! #TT117
---
InuYasha started out as a Japanese manga series that made its debut on Weekly Shōnen Sunday on 13 November 1996 and its final chapter on 18 June 2008. Japanese publisher Shogakukan collated the entire series into 56 tankōbon volumes and released the last volume by February 2009. It has sold over 45 million copies in Japan alone, making it one of the highest selling mangas to date. The story follows the uncanny crossing of paths of a schoolgirl and a dog-like half demon in their quest to secure the fragments of the Shikon Jewel before falling into the wrong hands.
Much like any other manga series, InuYasha received an anime adaptation and was first broadcasted in Japanese television in two waves. The first wave consisted of 167 episodes and aired from 16 October 2000 to 13 September 2004. The second wave entitled InuYasha: The Final Act was released five years later and aired from 3 October 2009 to 29 March 2010. It only consisted of 26 episodes as to finish off the remainder of the manga series. Both the manga and the anime were nominated and awarded in their respective fields for various categories.
And so, for today's 117th Temptation Thursdays poll, we shall focus on Inuyasha, the main protagonist of the InuYasha series.
You may now cast your votes HERE.
To learn a little bit more about InuYasha, you may check out Wikipedia's write-up.
---
For those who want to learn more about First 4 Figures' Temptation Thursday polls, kindly click HERE.
Last Update
2018-09-27 03:33:47