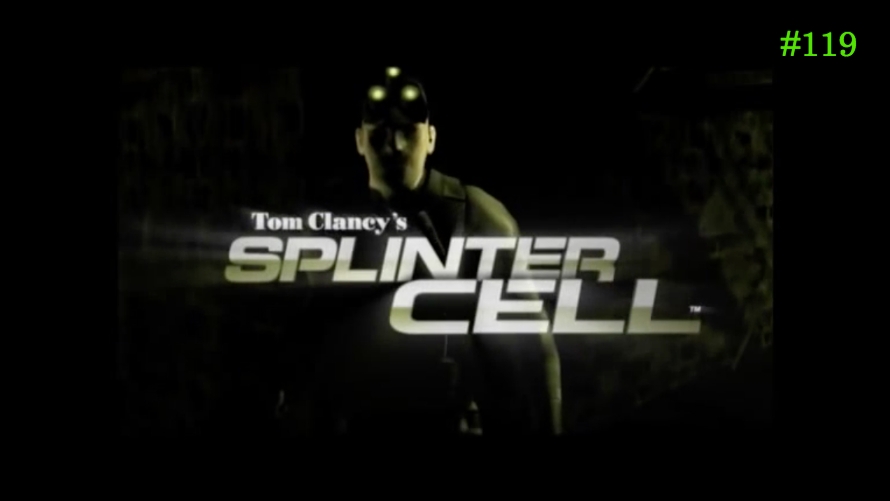 It's that time of the week again folks. Don't forget to cast your votes! #TT119
---
Tom Clancy's Splinter Cell is a critically acclaimed stealth video game series developed and published by Ubisoft. There are currently seven titles in the franchise, the first of which was released back in 2002 and the latest one last 2013. The story of each game mainly revolves around going on covert missions in trying to resolve and put an end to plots of terrorist organizations.
Not only is the franchise commercially successful through computers and consoles – selling over 31 million copies as of 2011 – but also through print as well. Books were written based on the video game titles themselves, while others were continuations to the book before it; some came to be New York Times and Wall Street Journal bestsellers. It's to no surprise why the Tom Clancy's Splinter Cell series is regarded as one of Ubisoft's flagship franchises.
And so, for today's 119th Temptation Thursdays poll, we shall focus on Sam Fisher, the main protagonist of Tom Clancy's Splinter Cell series.
You may now cast your votes HERE.
To learn a little bit more about Tom Clancy's Splinter Cell, you may check out Wikipedia's write-up.
---
For those who want to learn more about First 4 Figures' Temptation Thursday polls, kindly click HERE.
Last Update
2018-10-04 06:31:14