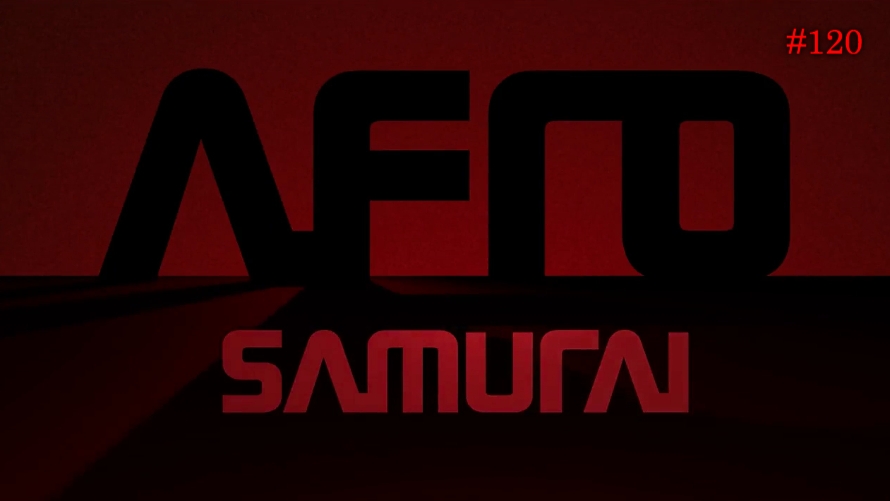 It's that time of the week again folks. Don't forget to cast your votes! #TT120
---
Afro Samurai is a manga series written and illustrated by Takashi Okazaki. It was published on Okazaki's self-funded and self-published manga magazine Nou Nou Hau from September 1999 to May 2000. The five-episode anime series, which happened to involve Hollywood actor Samuel L. Jackson as the voice actor of Afro Samurai, aired worldwide on Spike TV's website from January to February 2007 and on Japanese television three months after. As a child, Afro Samurai witnessed the death of his father at the hands of another man, and the story follows his search for his father's killer to try and seek revenge.
In 2008, a sequel to the anime series, entitled Afro Samurai: Resurrection, was announced, and the television film aired on January 25, 2009. Later that year, the sequel was nominated for Emmy Awards in the categories "Outstanding Animated Program (for programming one hour or more)" and "Outstanding Individual Achievement in Animation" by art director Shigemi Ikeda, which he won. This was the very first Japanese animation to be nominated for and receive an Emmy Award.
And so, for today's 120th Temptation Thursdays poll, we shall focus on Afro Samurai, the main protagonist of the Afro Samurai series.
You may now cast your votes HERE.
To learn a little bit more about Afro Samurai, you may check out Wikipedia's write-up.
---
For those who want to learn more about First 4 Figures' Temptation Thursday polls, kindly click HERE.
Last Update
2018-09-27 07:56:36