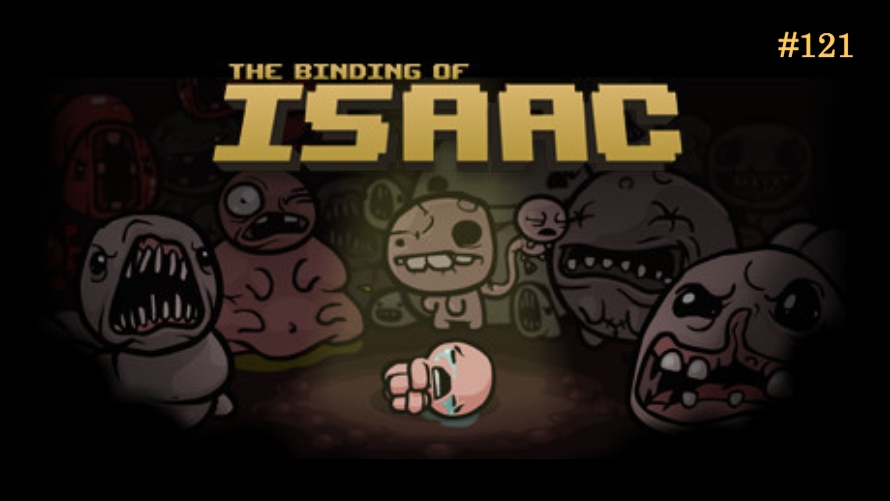 It's that time of the week again folks. Don't forget to cast your votes! #TT121
---
The Binding of Isaac is quite an addictive game, to say the least. Its grueling and roguelike gameplay and hefty content will have you stare at the screen for hours on end. Yes, it can get frustrating to lose your entire progress every single time you die, but the randomness of the dungeon layouts, enemies, and power-ups during each run gives players the feeling that each playthrough is an entirely new experience. The story takes inspiration from the Biblical narrative of when God asked Abraham to sacrifice his son, Isaac, on Moriah, and as such has Biblical innuendos all throughout the game.
The 2011 game was developed and published by Edmund McMillen – one of the brains behind the critically acclaimed Super Meat Boy – for Microsoft Windows, macOS, and Linux. At first, it was only available for these platforms due to the limitations of Flash, but with the help of developer Nicalis, they were able to port a remake entitled The Binding of Isaac: Rebirth to gaming consoles like the PlayStation 4, Xbox One, and just last year to the Nintendo Switch. The original title was already praised by video gaming publications, but the improved gameplay, graphics, quality of life changes, and added content to Rebirth leaves nothing to be desired. IGN's review of 9/10 and Destructoid's 10/10 is a testament to how great a game it is.
And so, for today's 121st Temptation Thursdays poll, we shall focus on the Characters of The Binding of Isaac series.
You may now cast your votes HERE.
To learn a little bit more about The Binding of Isaac, you may check out Wikipedia's write-up.
---
For those who want to learn more about First 4 Figures' Temptation Thursday polls, kindly click HERE.
Last Update
2018-10-11 10:44:15