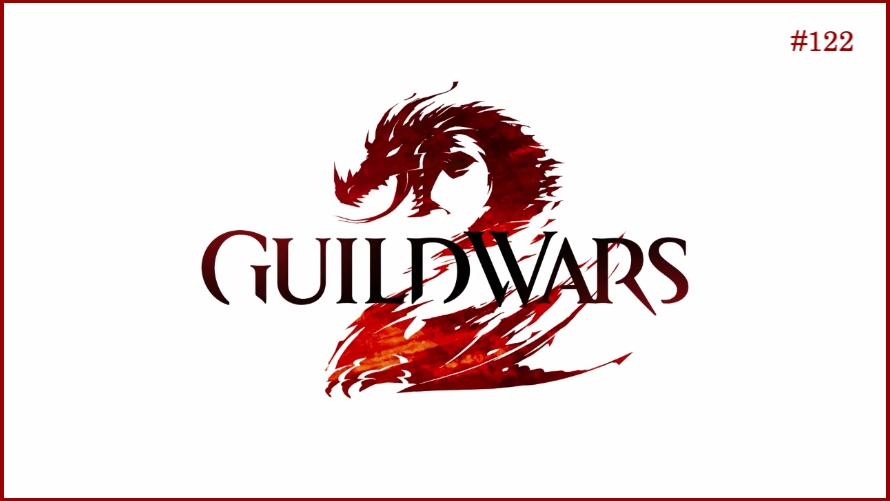 It's that time of the week again folks. Don't forget to cast your votes! #TT122
---
Guild Wars 2 is a massively multiplayer online role-playing game developed by ArenaNet and published by NCSoft for the Microsoft Windows and macOS. It debuted on 28 August 2012 as a direct sequel to Guild Wars and has since released two expansion packs, Guild Wars 2: Heart of Thorns (2015) and Guild Wars 2: Path of Fire (2017).
What sets this MMORPG apart from its competitions is how no two stories are the same amongst players. As early as the character creation screen, players get to choose the kind of path they wish to take and slowly branch out into a more personalized storyline depending on the decisions players make. Not only that, there are physical manifestations to the environment and the NPCs around as a result of players' choices and turns the entire experience all the more memorable and exciting.
Video game critics and publishers have nothing but high praise for this title's gameplay, graphics, story, and the like, and it has received multiple awards on numerous occasions. Guild Wars 2 has sold over 5 million copies worldwide as of August 2015, which, at this point, has become free-to-play (not including the expansion packs).
And so, for today's 122nd Temptation Thursdays poll, we shall focus on Rytlock Brimstone, a Legendary-ranked NPC of the Charr race from the Guild Wars 2 series.
You may now cast your votes HERE.
To learn a little bit more about Guild Wars 2, you may check out Wikipedia's write-up.
---
For those who want to learn more about First 4 Figures' Temptation Thursday polls, kindly click HERE.
Last Update
2018-10-23 02:55:23