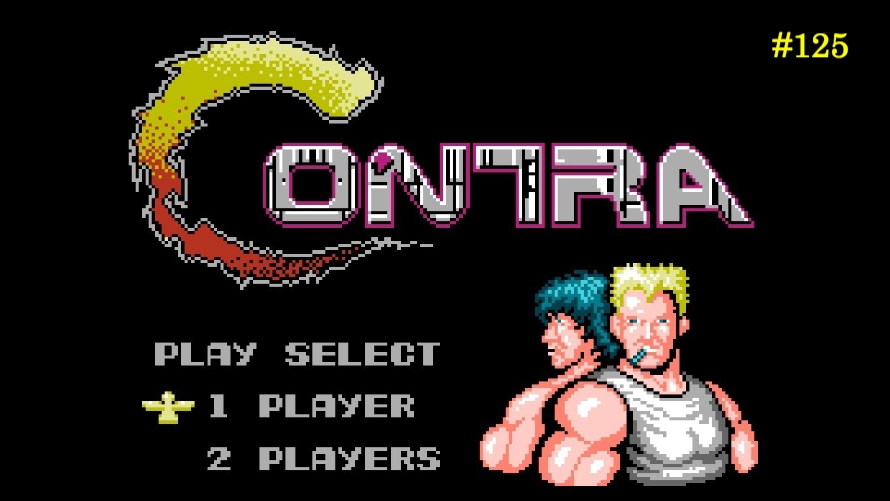 It's that time of the week again folks. Don't forget to cast your votes! #TT125
---
Contra is a run and gun video game series developed and published by Konami. It was first released for coin-operated arcade machines in 1987 but was ported for home entertainment consoles a year later. It was one of the very few games of its generation that allowed simultaneous two-player gameplay, hence the popularity of the game, but this wasn't the root to why the shoot 'em up became an industry classic (though it did play a role).
What defined Contra was how difficult yet addictive it was to defeat, and to be able to experience it at the same time alongside a family or friend made it all the more enjoyable/agonizing (however you want to see it). The game was near impossible to finish without using the Konami Code, and even then needed much of each players' focus and attention. As of 2014, the series has 11 installments, all of which just as demanding as the previous one.
And so, for today's 125th Temptation Thursdays poll, we shall focus on Bill and Lance, the main protagonists of the Contra series.
You may now cast your votes HERE.
To learn a little bit more about Contra, you may check out Wikipedia's write-up.
---
For those who want to learn more about First 4 Figures' Temptation Thursday polls, kindly click HERE.
Last Update
2018-11-08 06:07:28