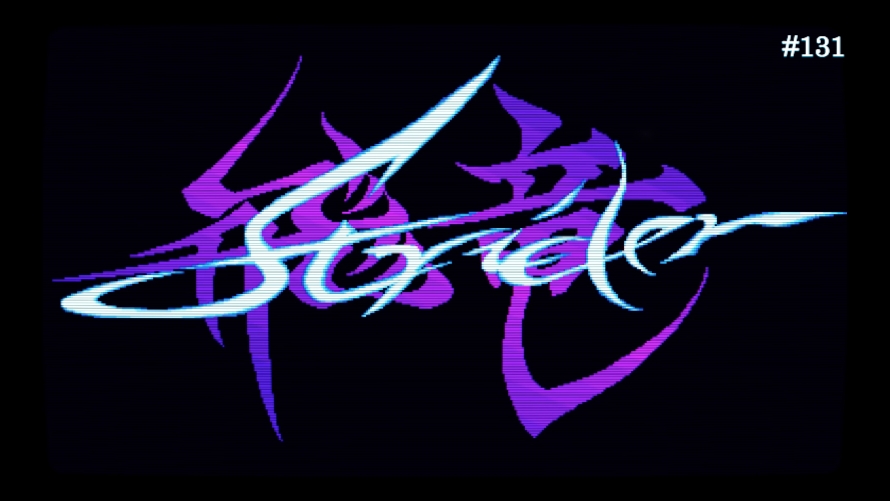 It's that time of the week again folks. Don't forget to cast your votes! #TT131
---
Strider is a hack and slash side-scrolling platformer developed and published by Capcom. It was first released for their CP System arcade machines in 1989, was ported to personal computers that same year, and was ported for home entertainment consoles a year later. The Sega Genesis version was the most successful one of them all and was even awarded Game of the Year and Best Graphics during Electronic Gaming Monthly's annual awards show in 1990. Due to its success, the protagonist of the franchise became one of the early faces of Capcom and was included and became a staple in Marvel vs. Capcom's roster of playable characters.
The thing most notable about Strider was its innovative and fast-paced gameplay, which, though with no direct influence, later paved the way for some of the greatest games of today such as Ninja Gaiden, Devil May Cry, and so on.
And so, for today's 131st Temptation Thursdays poll, we shall focus on Strider Hiryu, the main protagonist of the Strider series.
You may now cast your votes HERE.
To learn a little bit more about Strider, you may check out Wikipedia's write-up.
---
For those who want to learn more about First 4 Figures' Temptation Thursday polls, kindly click HERE.
Last Update
2018-12-20 04:00:25