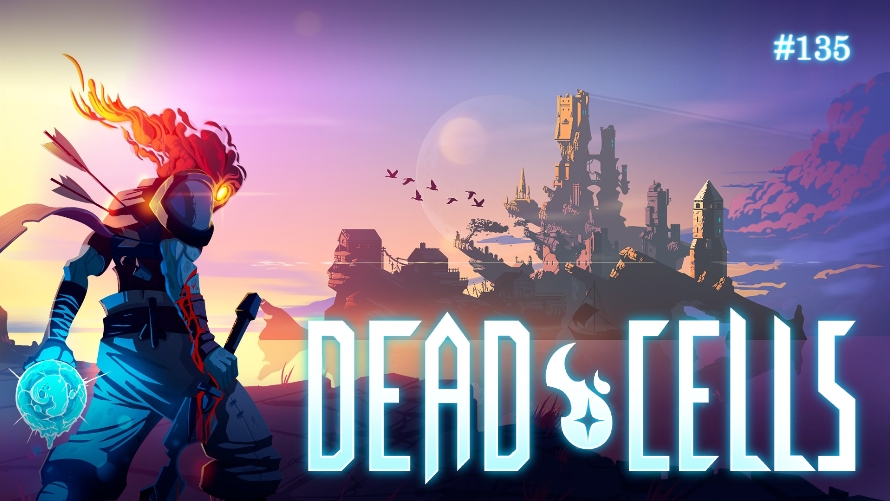 It's that time of the week again folks. Don't forget to cast your votes! #TT135
---
Dead Cells is a 2D action platformer developed and published by indie developers Motion Twin. The game was released on 7 August 2018 and is currently available for the PlayStation 4, Xbox One, Nintendo Switch, Microsoft Windows, macOS, and Linux. Dead Cells isn't so much a roguelike as it is a roguelite, in that players do start at the very beginning when they die and each playthrough is procedurally generated, but they do not lose their weapon blueprints once unlocked—giving them something to progress towards—and they retain a portion of their gold (but not their souls [used for upgrades], however). The game also has elements of Metroidvania in that players gain access to new areas of a map after learning special abilities, but they will have to die and start from the start to access these new areas since players cannot backtrack. Some akin the difficulty of the game to the genre-defining Dark Souls series.
To name a few, Dead Cells won Best Indie Game and nominated Best Visual Design and Ultimate Game of the Year during the 2018 Golden Joystick Award, and won Best Action Game and nominated Best Independent Game during The Game Award 2018. It has sold over 730,000 copies during its early access and over 120,000 copies more during its full release debut alone.
And so, for today's 135th Temptation Thursdays poll, we shall focus on the main player of the Dead Cells series.
You may now cast your votes HERE.
To learn a little bit more about Dead Cells, you may check out Wikipedia's write-up.
---
For those who want to learn more about First 4 Figures' Temptation Thursday polls, kindly click HERE.
Last Update
2019-01-23 05:53:37