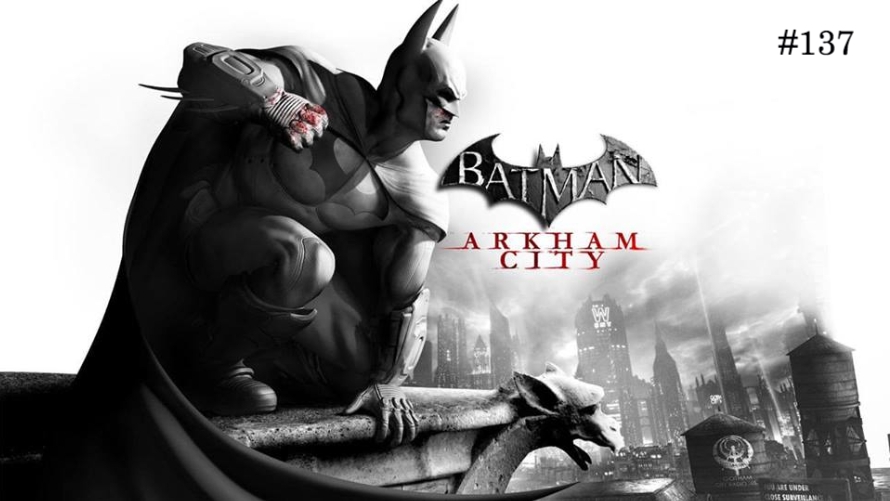 It's that time of the week again folks. Don't forget to cast your votes! #TT137
---
We are treading on unfamiliar territory with today's Temptation Thursday poll. This week, we are stepping into the DC Universe with critically-acclaimed Batman: Arkham City video game, the sequel to Batman: Arkham Asylum. It was developed by Rocksteady Studios and published by Warner Bros. Interactive Entertainment initially for the PlayStation 3 and Xbox 360 in October of 2011 and a month later for Microsoft Windows. Batman himself and the rest of the Batman Universe do not need much introduction, but what is impressive and deserves recognition are the countless nominations and accolades the game has garnered throughout 2011 and 2012.
The game's plot, which focuses on discovering the agenda behind a project called "Protocol 10", won Best Videogame Script during the 2012 Writers' Guild of Great Britain; the music and soundtrack won Best Original Score during the 2011 Telegraph Video Game Awards; the character design won Character of the Year and Best Performer for Joker (performed by Mark Hamill) during the 2011 Spike Video Game Awards and 2012 British Academy of Film and Television, respectively; the gameplay, which utilizes the Freeflow combat system, stealth mechanics, gliding, and plenty more interactive controls, won Best Action Game, Adventure Game of the Year, and Best Action-Adventure Game (2x) during multiple events; and to round it all off, Batman: Arkham City won Game of the Year during the 2011 Telegraph Video Game Awards. The list goes on, but the aforementioned are enough to showcase just how great a game it is and how deserving it is to be considered by many, critics and journalists included, as one of the greatest games of all time.
And so, for today's 137th Temptation Thursdays poll, we shall focus on Batman from the Batman: Arkham City title.
You may now cast your votes HERE.
To learn a little bit more about Batman: Arkham City, you may check out Wikipedia's write-up.
---
For those who want to learn more about First 4 Figures' Temptation Thursday polls, kindly click HERE.
Last Update
2019-01-31 08:32:45