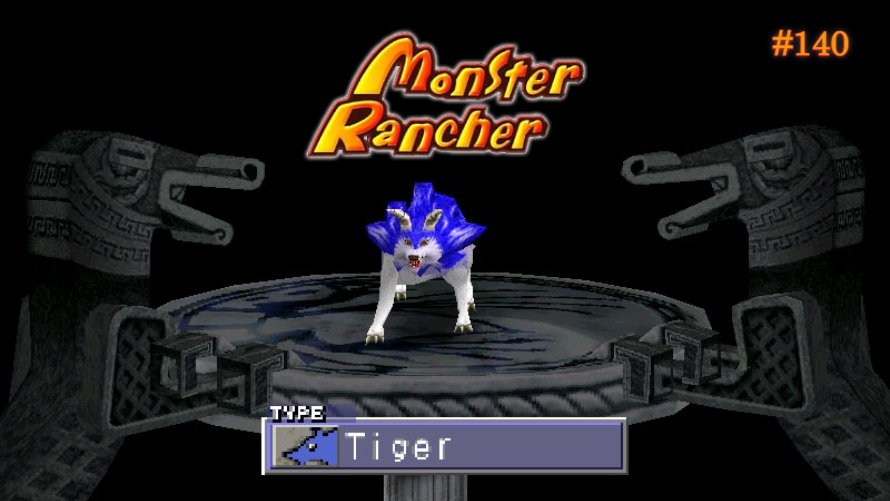 It's that time of the week again folks. Don't forget to cast your votes! #TT140
---
Monster Rancher (known as Monster Farm in Japan) is a monster-breeding role-playing video game developed and produced by Tecmo. To date, the series has a total of fourteen video game titles across different platforms (first: Monster Rancher, 1997; latest: My Monster Rancher, 2011) and a 73-episode anime adaptation that first aired in Japan from 1999-2001. In the game, players raise and breed different kinds of monsters and take their best and strongest contenders to participate in tournaments. Each win inches players closer to the highest ranks to be able to compete with the best of the best and determine whose monster reigns supreme. For their monsters to stay in shape and improve their stats, players must feed, train, and allow them rest so as to remain at their best condition before each competition, before eventually retiring or dying of old age.
The element most unique, however, to this game is how monsters are acquired in-game. Monsters are trapped inside what is referred to as "disk stones", which are essentially just Compact Disks (CDs). To extract them, players can insert practically any CD they have lying around into their home console, and the game will do the rest. There will be on-screen instructions on how to go about the extraction. Some of these monsters even take on the appearance or characteristic of the CD's theme. It is a feature that has never been replicated by any other video game franchise to this very day, and it would be amazing to experience something like this once again utilizing the modern technology of today.
And so, for today's 140th Temptation Thursdays poll, we shall focus on the Monsters from the Monster Rancher series.
You may now cast your votes HERE.
To learn a little bit more about Monster Rancher, you may check out Wikipedia's write-up.
---
For those who want to learn more about First 4 Figures' Temptation Thursday polls, kindly click HERE.
Last Update
2019-02-28 12:25:34