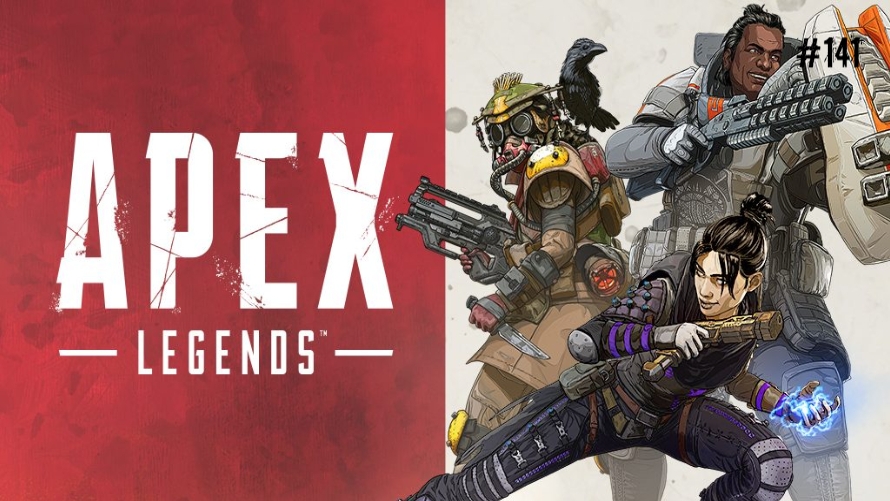 It's that time of the week again folks. Don't forget to cast your votes! #TT141
---
The massively multiplayer online (MMO) battle royale shooter genre has been in the limelight for the past two years, and there are no signs whatsoever of its popularity declining anytime soon. From the developers of Titanfall (2014) and Titanfall 2 (2016) comes a battle royale unlike any other, set 30 years after the events of Titanfall 2.
Respawn Entertainment, with the publication of Electronic Arts, introduced the world of Apex Legends globally on 4 February 2019. Prior to its launch, there was an effort from both the developers and the publishers to keep the game's existence a secret so that when the time came, players and critics alike would try and judge the game for themselves instead of having some individual's review make that decision for them.
Why this game stands out from all the other battle royale shooters currently out in the market are the playable characters in-game known as Legends. The same battle royale rules apply wherein players find weapons and ammunition around the map for a battle of survival, but each one also has their own unique abilities and roles to perform (i.e. offense, defense, medic, etc.) depending on the type of Legend they choose. Players are grouped in teams of three, up to a maximum of twenty teams per match, and each team has to battle it out with their comrades until one dynamic trio comes out victorious.
The developer's decision to conceal the game's existence was the best move they could have done for the title, and the Apex Legends experience was more than enough to hook players from all corners of the globe. Eight hours after its launch, the game exceeded a million unique players and reached 2.5 million unique players within the first 24 hours. In three days, the game had over 10 million unique players, with a peak of one million concurrent; after a week, it had reached 25 million players and more than 2 million concurrent. In such a short amount of time, the game has quickly amassed a massive player base and is shaping up to be one of the most successful battle royale shooters to date.
And so, for today's 141st Temptation Thursdays poll, we shall focus on the Legend Lifeline from Apex Legends.
You may now cast your votes HERE.
To learn a little bit more about Apex Legends, you may check out Wikipedia's write-up.
---
For those who want to learn more about First 4 Figures' Temptation Thursday polls, kindly click HERE.
Last Update
2019-02-28 12:24:27