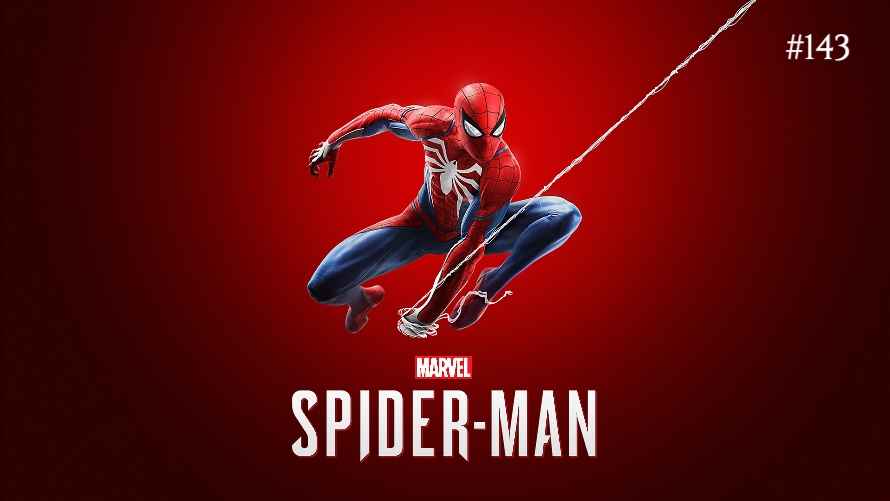 It's that time of the week again folks. Don't forget to cast your votes! #TT143
---
The Marvel Universe took the video gaming industry by storm in 2018 with the launch of Marvel's Spider-Man, exclusive to the PlayStation 4. It was developed by Insomniac Games and published by Sony Interactive Entertainment. Marvel gave Insomniac Games the freedom to select any character franchise they wished to work on, and the developers had a partiality for Spider-Man because of their employees' interest on the character and the likeness in gameplay to a title they worked on previously. Moreover, both Marvel and Insomniac wanted to create a storyline unique to this title to give the fans an experience unlike any other. And thus, they came up with a plot that revolves around the main antagonist's attempt to take over the criminal underworld of New York and spread a deadly virus throughout the city, and it is up to Mr. Parker to put an end to the criminal's evil schemes.
The game as a whole is quite the spectacle, but critics and video game publications are praising the fluidity of the gameplay the most, and rightfully so. The execution of Spider-Man's web swinging action, fight scenes, and environmental interactions are so impeccable and smooth that you as a player begin to wonder how and what kind of hard work was needed to develop such a marvel (See what I did there?). Words alone could not do just how impressive it is justice and is a masterpiece that desires hands-on experience for the truest appreciation of the game. It was recognized as the fastest-selling superhero video game in the United States, one of the fastest-selling games of the year, and one of the best-selling PlayStation 4 games of all time, selling over nine million physical and digital copies worldwide as of 25 November 2018, just over two months since its release. In addition, the game was nominated and won a plethora of accolades throughout various awards shows in the industry, including Best Console Game, Fan Favorite Action Game, Outstanding Achievement in Animation, and many more. Marvel's Spider-Man is easily a must-try, and those fortunate enough to pick up the game or try it out are in for a treat.
And so, for today's 143rd Temptation Thursdays poll, we shall focus on Spider-Man based on the Marvel's Spider-Man (2018 video game) title.
You may now cast your votes HERE.
To learn a little bit more about Marvel's Spider-Man (2018 video game), you may check out Wikipedia's write-up.
---
For those who want to learn more about First 4 Figures' Temptation Thursday polls, kindly click HERE.
Last Update
2019-04-03 05:16:52