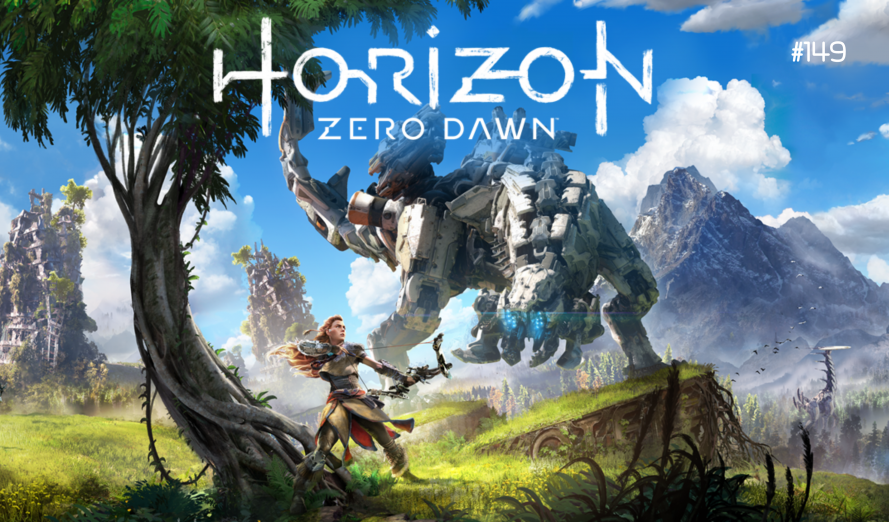 It's that time of the week again folks. Don't forget to cast your votes! #TT149
---
Horizon Zero Dawn is a third-person action role-playing video game developed by Guerilla Games and published by Sony Interactive Entertainment for the PlayStation 4. It was released worldwide during the early half of 2017 and its DLC expansion, entitled The Frozen Wilds, in November that same year. The story is set in a 31st-century post-apocalyptic setting and follows a female protagonist in her attempt to unfold the truths behind her past. Although, she finds that the task is no ordinary feat as she struggles her way through a world overrun by crazed machine creatures and defends herself with technologized primitive tools such as a bow and arrow and slingshot with explosive ammunition and a spear to name a few.
This Triple-A title had an estimated budget of over 45 million EUR, and it shows. The plot and storytelling of the game are captivating, visuals breathtaking, gameplay engaging, music tingling, and so on. As early as 2015, even before the game's release, Horizon Zero Dawn was nominated for and has won a plethora of accolades in numerous categories during various awards events. There is too many to list down, but one of the more notable ones apart from the usual Game of the Year and so on is the Most Promising New Intellectual Property award as it is grueling to leave a lasting and positive Triple-A impression in such a cutthroat industry. By the end of February 2019, the game has sold over 10 million copies and counting. The fanbase and critics alike cannot wait to see what else the developers have in store for this franchise.
And so, for today's 149th Temptation Thursdays poll, we shall focus on Aloy, the main protagonist of the Horizon Zero Dawn video game series.
You may now cast your votes HERE.
To learn a little bit more about Horizon Zero Dawn, you may check out Wikipedia's write-up.
---
For those who want to learn more about First 4 Figures' Temptation Thursday polls, kindly click HERE.
Last Update
2019-05-30 20:25:58